Anime Underground The 13 Best Anime Like Blue Exorcist

357 votes
79 voters
1.5k views
13 items
We hope you love the products we recommend! Just so you know, Ranker may collect a share of sales or other compensation from the links on this page. Oh, and FYI — prices are accurate and items in stock as of time of publication.
Since it's such a great series, let's rank the best recommendations for anime like Blue Exorcist. A demon working as an exorcist? As outlandish as the premise may sound, Blue Exorcist makes it work with its entertaining story about the son of Satan, Rin Okumura, trying to stop his father from taking over the world. The supernatural aspects are amazing, and it's depiction of family - whether by blood or friendship - is enduring. It's no wonder why Blue Exorcist has so many fans.
If you're a fan of Blue Exorcist who's looking for similar anime, you're in luck. There are lots of anime like Blue Exorcist that touch upon the same subjects, while also delivering butt-kicking action. Take D. Gray-man for example, another anime that involves an exorcist named Allen Walker who also happens to be an orphan. Another great anime like Blue Exorcist is Black Clover, a newer fantasy-action anime that has many of the same qualities.
Vote up the Blue Exorcist anime recommendations you most agree would be good for fans of the series to watch! Otherwise this is a great recommendation guide for Blue Exorcist fans looking for new shows to watch!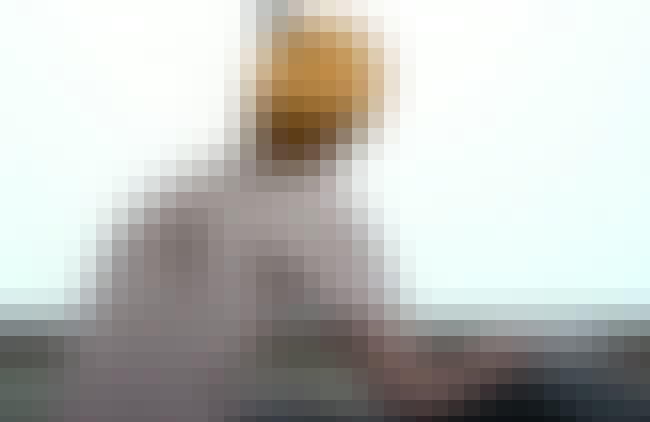 Bleach is another action show Blue Exorcist fans should check out. It's about a Soul Reaper named Ichigo Kurosaki who fights evil spirits known as Hollows with his mentor, Rukia Kuchiki. Rukia bestows upon Ichigo her Soul Reaper powers, so he could save his sisters from a deadly Hollow attack. Bleach starts off simple enough with ghost-of-the day stories, but morphs into something grander when it kicks off the Soul Society plot that greatly expands its world. It's an action-packed series Blue Exorcist fans will love.

Is this a good anime like Blue Exorcist?
see more on Bleach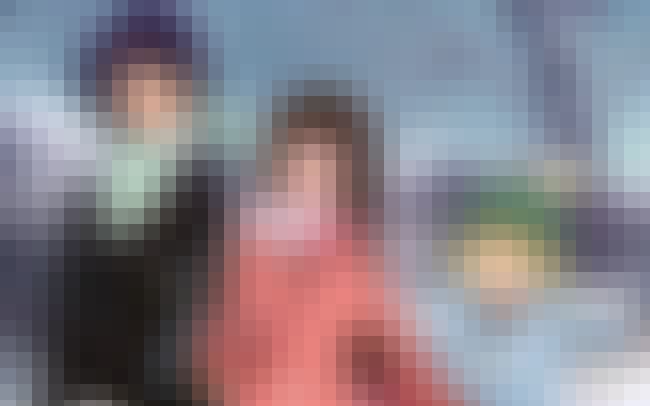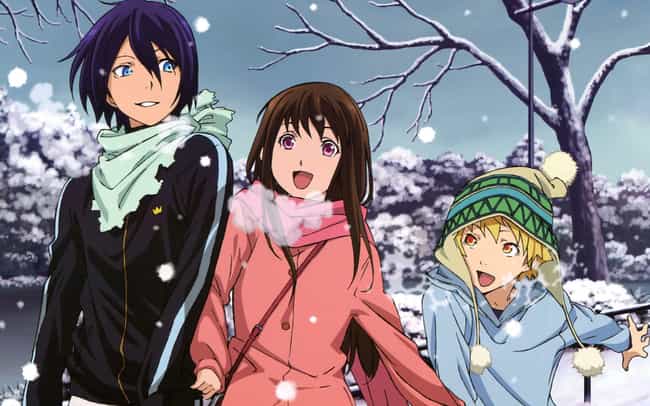 Noragami is a remarkable series that takes a different look at the supernatural than Blue Exorcist, but retains all its charm. Yato is an unpopular Japanese God who dreams of having millions of followers. However, he doesn't have a shrine of his own. His terrible luck begins to change when he meets a middle school girl named Hiyori Iki, who becomes connected with the spirit world after saving his "life" from a car crash. The two work together to bring her back to normal; developing a strong bond along the way.
Is this a good anime like Blue Exorcist?
see more on Noragami
Just like Blue Exorcist, Soul Eater is a supernatural action series about a group of students learning to become Grim Reapers. The series follows Maka Albarn and her living weapon, Soul Eater Evans, as they reap souls from the deadliest creatures of Death City. Its twisted art style and large cast of characters make Soul Eater an easy recommendation for Blue Exorcist fans.

Is this a good anime like Blue Exorcist?
see more on Soul Eater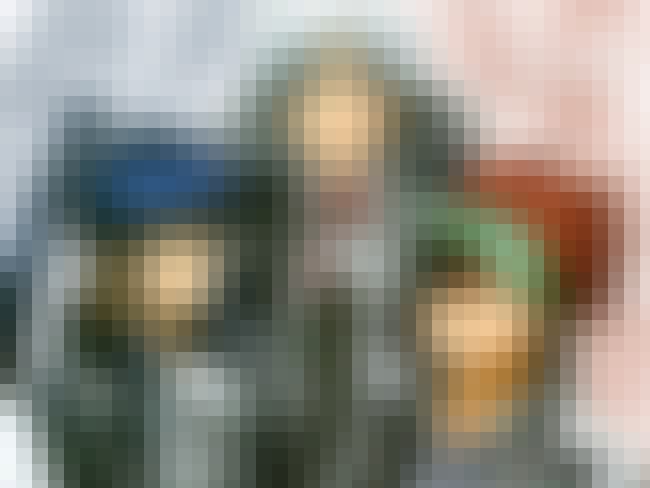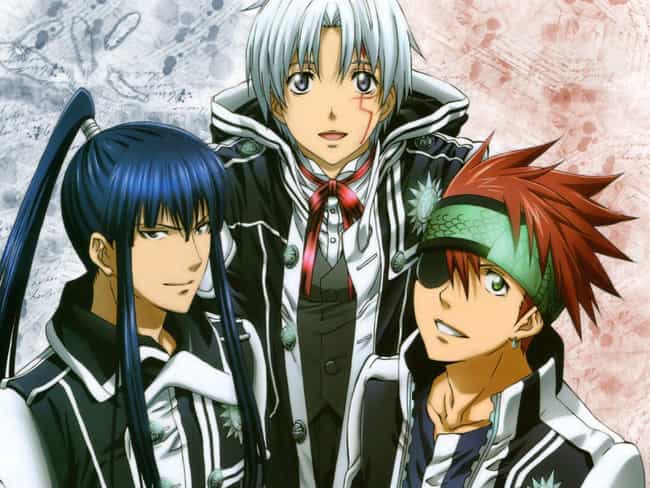 Allen Walker from D. Gray-Man is an exorcist like Rin Okumura from Blue Exorcist. He exorcizes the lost souls who are forced to power mechanical monsters known as "Akuma" by the evil Millenium Earl. Another similarity Allen has with Rin is that they're orphans who lost their surrogate fathers. In Allen's case, he was tricked into turning his deceased father into an Akuma by Millenium Earl, which awakens his demon powers.

Is this a good anime like Blue Exorcist?