Anime Underground
The Best Anime Like Demon Slayer: Kimetsu No Yaiba

2.2k votes
768 voters
38.3k views
13 items
Demon Slayer: Kimetsu no Yaiba is slated to be one of the most popular anime of the Spring 2019 season. Tanjirou is a young man who is working hard to support his impoverished family. Though his life is a challenging one, it's also happy - at least, until his whole family is attacked by demons while he's out selling charcoal. His sister Nezuko is the sole survivor, but because her wounds were contaminated by demon's blood, she becomes a demon herself. Tanjiro sets out on a journey to find the demons who destroyed his family, and to change Nezuko back into the human being she once was. To do this, he has to align himself with fellow demon hunters and learn how to fight without fear.
Are there other anime like Demon Slayer: Kimetsu no Yaiba. Absolutely. Fullmetal Alchemist and Dororo both involve protagonists who want to reclaim a state of being that was taken from themselves or a sibling, while Sirius the Jaeger involves a sibling who has been transformed into an enemy creature. Twin Star Exorcist and Blue Exorcist both deal with the fight between humans and demons. There are plenty of fabulous anime similar to Demon Slayer: Kimetsu no Yaiba out there - and there's bound to be at least one on this list that you'll love.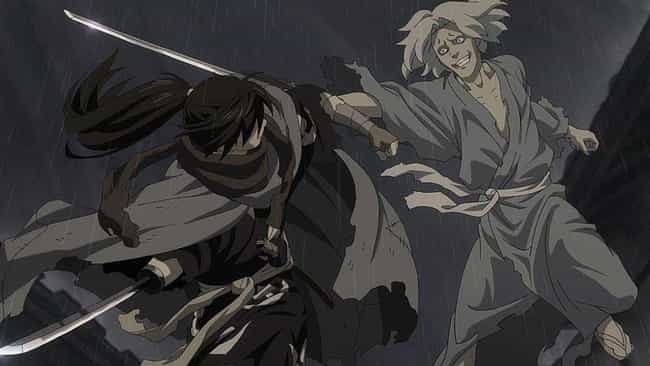 Dororo follows Hyakkimaru, a teenage boy who is on a mission to regain ownership of his body after his father - traded 48 of his body parts away to demons in exchange for the prosperity of his land. Just like Demon Slayer, Dororo deals with clashes between demons and the human beings who suffer because of them, set against a feudal Japanese backdrop.

Is this a good next watch?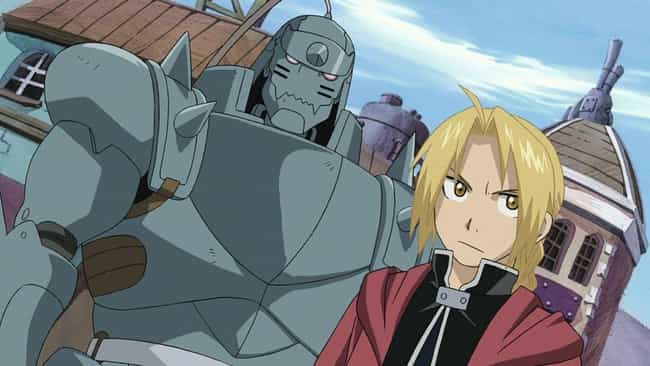 Fullmetal Alchemist: Brotherhood is one of the most popular anime in history, so chances are, you've already seen it. On the off chance that you haven't it's totally worth it if you're loving Demon Slayer. That's because Fullmetal Alchemist: Brotherhood is about a boy named Edward Elric whose goal is quite similar to Tanjirou's. After botching an attempt to bring their mother back to life through alchemy, Ed loses an arm and a leg, and his brother Al loses his entire body. Together, the two of them search for a way to reclaim their lost body parts, just as Tanjirou tries to find a way to turn his demon sister human.

Is this a good next watch?
see more on Fullmetal Alchemist: Brotherhood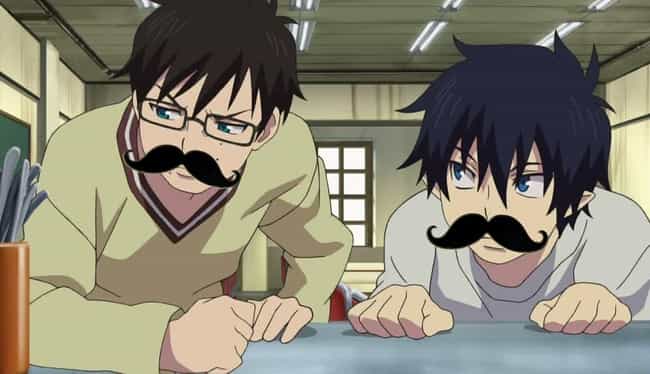 Rin Okumura's ordinary teenage life comes to a screeching halt when he's attacked by a group of demons. The encounter leads him to a shocking conclusion - he's actually a demon himself - in fact, he's the son of Satan! But Rin doesn't want to give into his demonic nature. Instead, he wants to help his adoptive father exorcize demons and defend humanity against them. Much like Tanjirou in Demon Slayer, Rin enters the world of demon slaying through a tragic personal event and loses family members in the process. What's more, the thing that both of them are fighting is their family, complicating both of their relationships with their fight.

Is this a good next watch?
see more on Blue Exorcist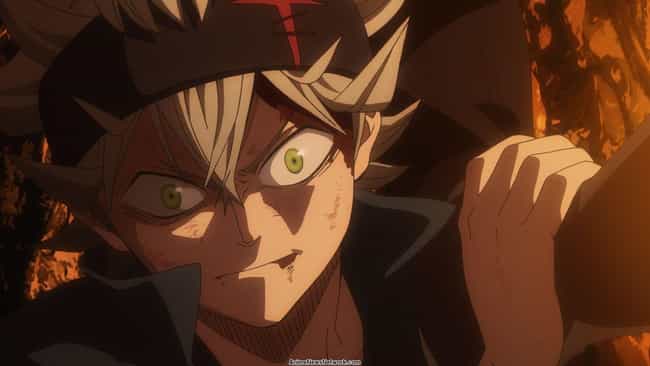 You might be looking for a fantasy battle shonen where the protagonist is motivated by personal ambition rather than tragedy. If so, you should check out Black Clover. Like Tanjirou, Asta comes from humble origins - in fact, he's an orphan. Though all Tanjirou wanted was to support his family and then avenge them, Asta wants to become the Wizard King. In both series, viewers get to watch an enthusiastic and well-meaning protagonist contend with an increasingly dark and terrifying fantasy world.

Is this a good next watch?
see more on Black Clover