Anime Underground
The Best Anime Like 'Dr. Stone'

980 votes
482 voters
29.7k views
13 items
Dr. Stone is one of the most popular anime of the Summer 2019 anime season, and for good reason. It's a fascinating show with a unique premise. One day, every human being on Earth is encased in stone. 3,700 years later, a brilliant budding scientist named Senku emerges from his rock cocoon - and so does his brawny and kind-hearted friend Taiju. Together, the two of them must find a way to survive in a world that's completely changed - and figure out how to restore humanity.
If you're a fan of the show, you might be wondering if there are other anime similar to Dr. Stone out there that are worth your time. Of course there are! If you're a survival buff, shows like Uninhabited Planet Survive! and 7 Seeds depict groups of people who are struggling to stay alive in harsh and isolated environments. If what attracted you to Dr. Stone was its combination of education and entertainment, you might appreciate Cells At Work or Moyashimon. If you want to see characters using science to combat magical problems, check out From The New World, or the episodes of The Disastrous Life of Saiki K. that focus on the elder Saiki brother. No matter what your tastes, there's something on this list for you.
Vote up all your favorite anime like Dr. Stone to help guide your fellow fans.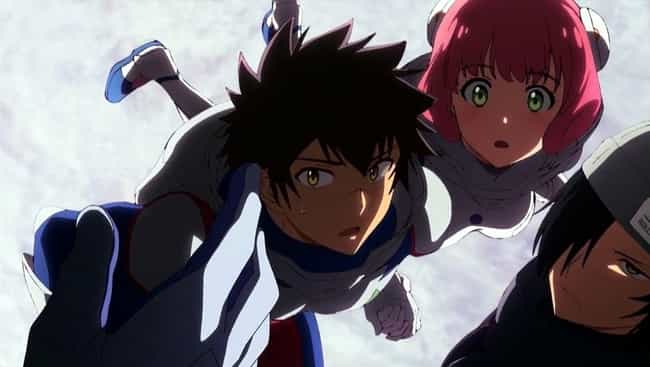 Astra Lost in Space is another 2019 anime that might be worth watching alongside Dr. Stone. That's because it's also a tale of survival in a strange and seemingly uninhabitable place. In the year 2061, space travel is common, and a group of students are headed to a very real version of space camp. When a strange light transports them 5012 light years away from home, they'll have to figure out how to get home again - a process that will take every ounce of their intelligence and survival skills.

Is this a great next watch?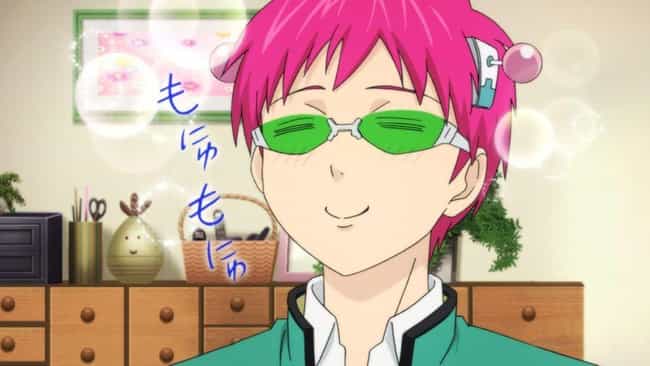 The Disastrous Life of Saiki K. is a comedy series about a teenage boy named Kusuo with nearly unlimited psychic ability. His older brother Kusuke uses the power of science to either counteract his psychic powers or annoy the heck out of him. Kusuo's personality is actually reminiscent of Senku's - serious, intelligent, and focused - but Senku's desire to use science to overcome the fantastical is all Kusuke.

Is this a great next watch?
see more on The Disastrous Life of Saiki K.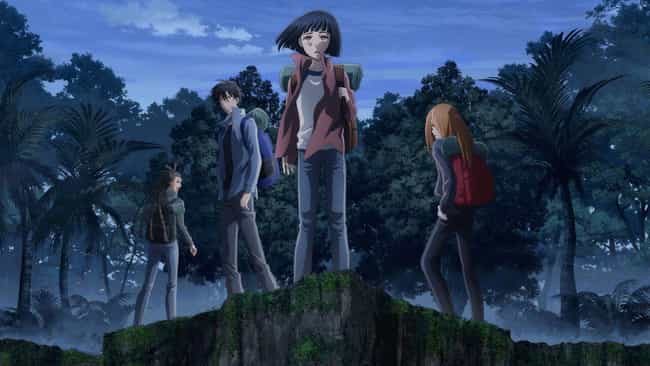 If you like Dr. Stone, you may appreciate other anime that depict people trying to survive in a post-apocalyptic future. If so, you should check out 7 Seeds, a Netflix original that follows five sets of seven young people who were placed in cryogenic sleep while the rest of humanity was wiped out by meteors, and who are now tasked with restoring it.

Is this a great next watch?
see more on 7 Seeds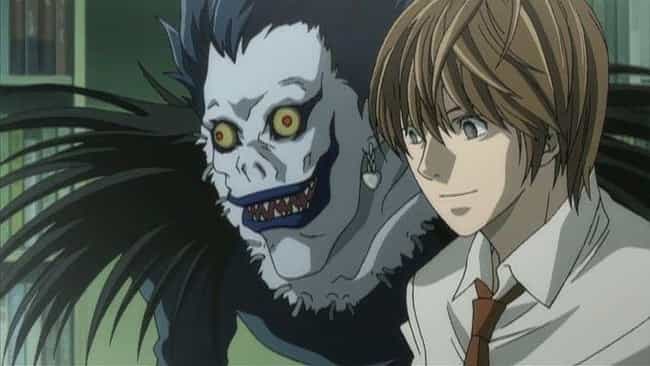 When Tsukasa Shishiou reveals his intention to decide who should be revived and who shouldn't be revived, based on whether he believes they deserve it, Dr. Stone starts evoking some serious Death Note vibes.
Light Yagami used a magical notebook to eliminate everyone who he believed made the world a worse place, ultimately rebuilding the world in his image. Tsukasa wants to do the same thing in reverse - leave those he deems unworthy encased in stone for the rest of eternity, and rebuild the world as he sees fit.
While the overall tone of the two shows is quite different, this similarity is pretty striking.

Is this a great next watch?
see more on Death Note