Anime Underground
The 13 Best Anime Like Hayate The Combat Butler

89 votes
19 voters
13 items
List Rules Vote up the best anime recommendations for fans of Hayate The Combat Butler.
"Anything that can go wrong, will go wrong." Unfortunately for Hayate Ayasaki in Hayate The Combat Butler, Murphy's Law seems to dictate his entire life and all the unlucky events that come with it. After being abandoned by his parents and left with an enormous debt, he's sold off to the yakuza with no way out; that is unless he can somehow make the money to pay back the debt. After spotting a young girl, Nagi Sanzenin, he decides that taking her for in exchange for ransom money would be perfect. However, he's not even close to that kind of person and, after a series of misunderstandings including a "love confession," Hayate ends up as Nagi's butler.
Anime like Hayate the Combat Butler are surprisingly not that hard to find! The genre built for maids and butlers typically has a reason why characters end up in these situations and, most of the time, they're actually very humorous. Take He is my Master, for example, where girls find themselves working as maids in order to make ends meet. And don't worry, there's plenty more where that came from! If you need some recommendations to follow Hayate the Combat Butler, we've found 13 series that are perfect for you.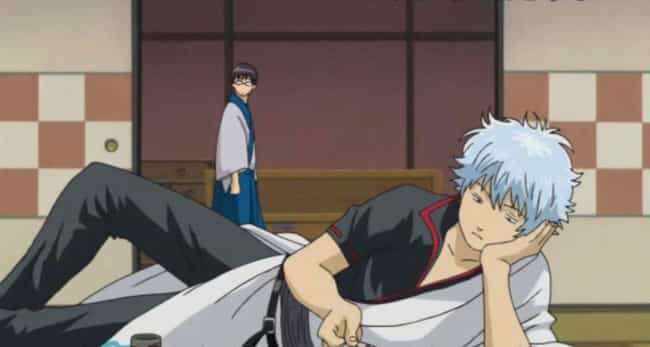 Feudal Japan has been taken over by strange aliens, known as the Amanto. These creatures have made it so that a ban on weaponry, specifically swords, has been put in place. This means that titles, such as samurais, are held in contempt and continuing to be one causes quite a few problems. There is still one samurai left who won't give up his work no matter what the penalty is. Gintoki Sakata roams around Japan, taking on strange jobs with his ragtag group of misfits in order to continue his original work. Nothing will stop him, but some of these jobs are incredibly odd. Gintama is a classic anime that plenty of fans watch on their own, without the recommendation, but if you like Hayate the Combat Butler, we're sure you'll love this for its humor and action.

Is this a great next watch?
see more on Gintama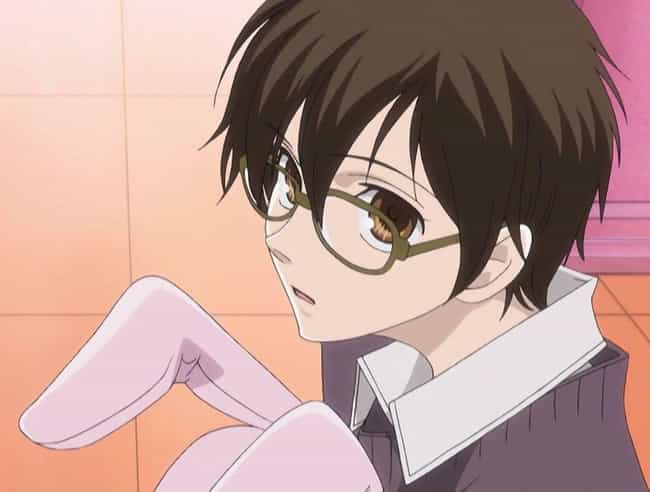 Haruhi Fujioka is attending Ouran High School, a school where only the wealthiest of students seem to attend. However, Haruhi is only there on a scholarship and doesn't actually have any sort of title or immense wealth. When an incredibly expensive vase is broken in the host club room, Haruhi is put into debt with no real way to pay it off except joining the club as a fellow host. What the other members don't know is that Haruhi, much to their surprise, is not a boy. A humorous story about a girl dressed up as a host, this is a classic you're going to want to add to your watch list. Much like Hayate the Combat Butler, Haruhi is put in a similar situation where she desperately needs the money and is placed in a very awkward situation.

Is this a great next watch?
see more on Ouran High School Host Club
Baka and Test: Summon the Beasts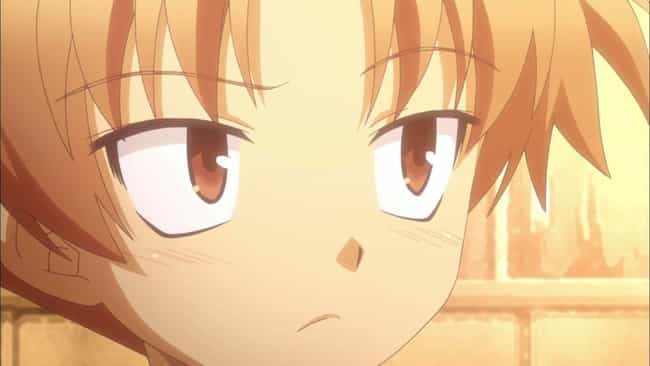 If you're looking for something that has a cute art style, hilarious situations and a compelling story about doing your absolute best, Baka and Test is a great follow up for Hayate the Combat Butler. Akihisa Yoshii is not that gifted when it comes to his grades. Put in the lowest class at his academy, Class F, he works in a shabby environment the school deems fitting for those not willing to work towards a higher education. In order to furnish their classroom and give themselves better tools for learning, they'll have to do all they can to receive good grades in order to move up the ladder. The series has a cute RPG-like component where, should students answer questions correctly, their avatar will be able to fight ahead and win battles. Adorable and funny, you'll love this series.

Is this a great next watch?
They Are My Noble Masters, Kimiaru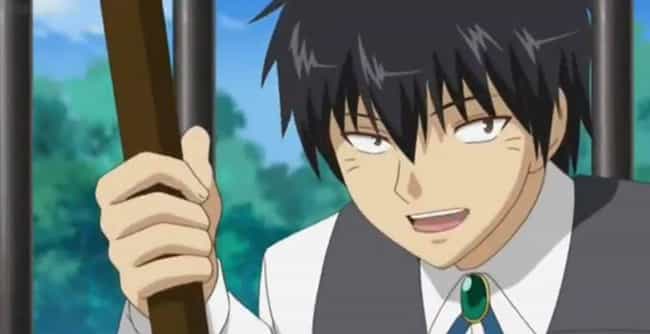 When Ren Uesugi and his sister, Mihato, leave their home due to family troubles, they find themselves with little to no money in the city. Obviously, it's time to find a job. Thankfully, both of them find work at the Kuonji family mansion, working as the servants to three sisters. Working for Shinra, Miyu, and Yume will come with its own set of issues, especially for Ren who's just trying to do his job. A humorous comedy about what it's like to be a servant in a house full of sisters that are very different from one another, you'll want to watch this. Much like Hayate the Combat Butler, there's a level of similarities that Ren seems to have, putting him in a very strange situation.

Is this a great next watch?