Anime Underground
The Best Anime Like 'Howl's Moving Castle'

404 votes
80 voters
1.3k views
13 items
Howl's Moving Castle is a Studio Ghibli film that's often ranked among the greatest anime films ever made. It follows Sophie, a young woman who is cursed with rapid aging. To get back to normal, she'll have to follow Howl, a strange wizard who lives in a flying castle. While the movie provides a uniquely delightful experience, there are other anime worth watching that offer a similar experience.
Among the best anime like Howl's Moving Castle are other Studio Ghibli masterpieces like Castle in the Sky, Spirited Away, and The Secret World of Arrietty. But there are also anime by other studios that fans of Howl will appreciate. If you're looking for an anime about a level-headed girl forming a relationship with a dramatic and intense boy, you'll probably dig the relationship between Haruhi and Tamaki in Ouran High School Host Club. If you're looking for another anime about flying castles, check out Steamboy, a movie from the director of Akira. There's plenty more where that came from.
Which anime similar to Howl's Moving Castle do you think fans of the film will most enjoy? Vote it up to help guide your fellow fans, and let the world know what you think.
Ranker may collect a commission from links on this page.
back to page 1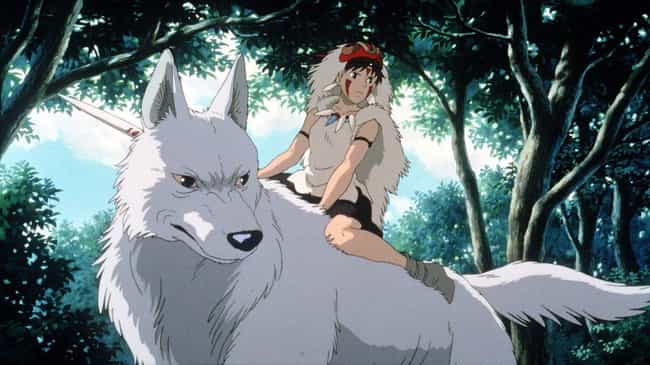 Just like Howl's Moving Castle, Princess Mononoke is a Ghibli film, so you already know that it's artistically similar. Aside from aesthetics, the two movies both focus on the relationship between one seemingly ordinary person whose life has been disrupted by a curse, and one who lives outside the margins of society. These two characters grow closer as they deal with political and supernatural conflict from forces larger than themselves.
In Princess Mononoke, Ashitaka is cursed by an enraged boar god. On his quest to break the curse, he arrives at Iron Town, a city that is creating environmental chaos. San, a human raised by a wolf goddess, seeks to dismantle the town and save the forest. Can Ashitaka broker peace between the two forces and break his curse?

Is this a good next watch?
see more on Princess Mononoke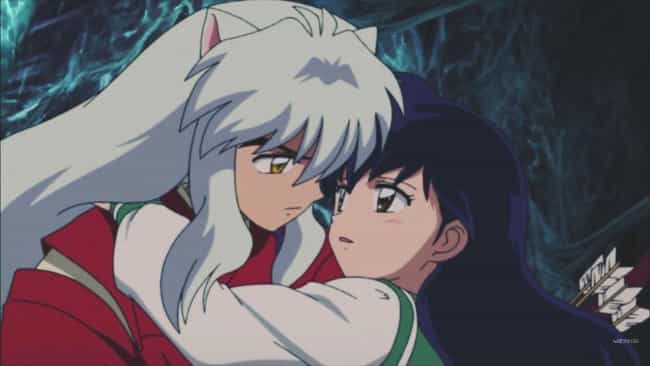 When Kagome Higurashi falls down a well, she's transported to the Sengoku period. At the same moment, a magical wish granting jewel is reborn inside of her, but it shatters when she's suddenly attacked. Tasked with finding the scattered shards, she seeks help from a half-human, half-demon named Inuyasha. As the two gather allies and face increasingly more dangerous foes, they grow closer to one another - even though at first they don't exactly get along. While Sophie's mission is different, her journey as an ordinary person thrust into a bizarre situation which serves as a pretext for falling in love is much the same.

Is this a good next watch?
see more on InuYasha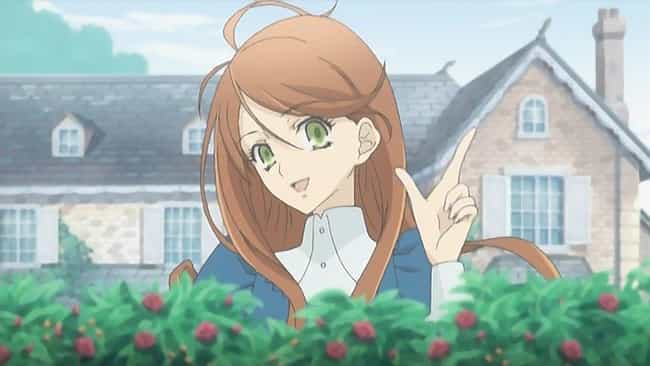 The Earl and the Fairy is a little-known series from 2008 that might be appealing to fans of Sophie and Howl's relationship. Lydia Carlton is a doctor-in-training who specializes in fairies - in fact, she's one of the only people who can communicate with them at all. Edgar J. C. Ashenbert hires her for her knowledge of fairies, but not only is he hiding some details about his true identity, his personality is also a lot to deal with. Like Sophie, Lydia grows emotionally through her relationship with an eccentric man - but not without having to deal with supernatural hardships.

Is this a good next watch?
see more on The Earl and the Fairy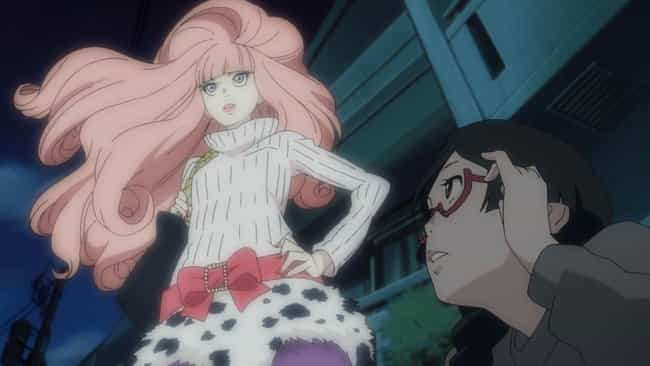 Tsukimi isn't exactly living her best life. Too shy and introverted to deal with the pressures of a typical social life, she spends most of her time hanging out with her nerdy roommates and passing unremarkable days. She's forced out of her shell by a vivacious cross-dresser who shows her that there's more to life than what she's experiencing - and that seemingly fashionable and sociable people have problems of their own. Though Princess Jellyfish is a realistic anime with no fantasy elements, Tsukimi's emergence from her repressed lifestyle bears strong resemblance to Sophie's.

Is this a good next watch?
see more on Princess Jellyfish