Anime Underground The 13 Best Anime Like Kaguya-sama: Love Is War

215 votes
61 voters
2.7k views
13 items
List Rules Vote up the anime that you think fans of Kaguya-sama: Love Is War should watch next.
One of the hottest anime right now is Kaguya-sama: Love Is War, an anime about two wealthy students at a prestigious boarding school who do almost everything perfectly - except for honestly confronting their own feelings. Instead of just admitting they've fallen in love and becoming a couple, these two brilliant minds compete to force the other person to confess first.
With such a fun premise, many fans might be looking for anime similar to Kaguya-sama: Love Is War. Which Kaguya-sama: Love Is War recommendations are the best ones for you depends on why you like the series. Do you appreciate the balance between comedy and a sneaky, roundabout approach to romance? Then you might want to check out Masamune-kun's Revenge, an anime when the titular character tries to trick a classmate into falling in love with him so that he can humiliate her as she did to him. Do you like the boarding school atmosphere combined with romantic entanglements? Watch Ouran High School Host Club, a show about a school club full of rich kids dedicated to providing excellent fanservice to their female clients.
No matter what you liked about this exciting anime, there's an anime like Kaguya-sama: Love is War that's a great next-watch for you. Vote up the shows you think other fans would most appreciate.
Ranker may collect a commission from links on this page. Prices & inventory are accurate as of publish date.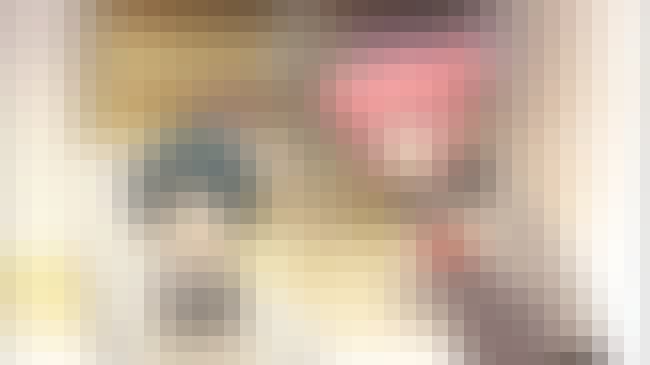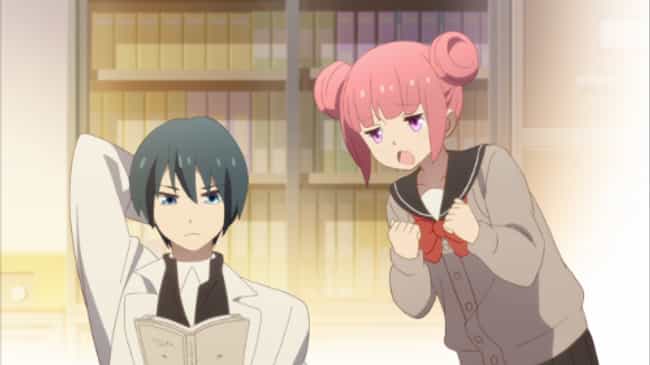 Tsurezure Children is an anime that's all about obstacles toward forming relationships - and Kaguya-sama: Love is War could easily be an expanded version of one of its stories. Characters in Tsurezure Children might be unable to actually confess their love to one another our of pride or anxiety, suffer from unrequited love, or not understand what love actually feels like. Though the exact nature of each couple's problem is different, all of them have serious difficulty actually moving forward and having the types of relationships they want to have.


Is this a great next watch?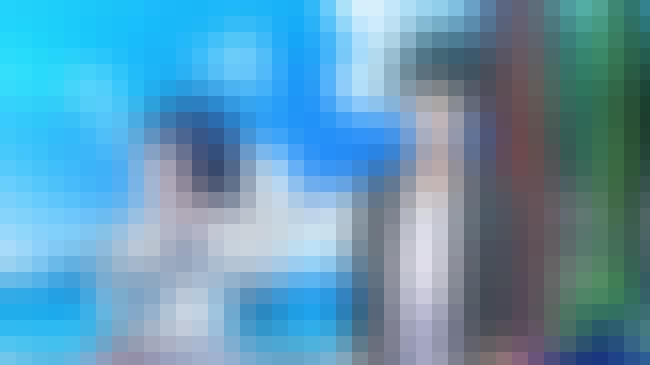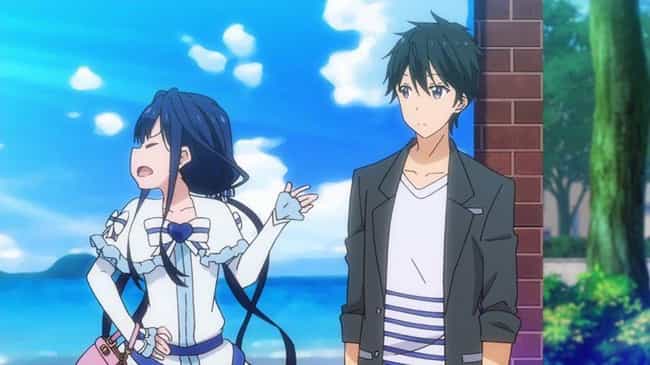 Most anime focused on romance is either deeply depressing or fluffy and light-hearted - it's rare for a romance-focused show to involve a combination of humor and subterfuge like Kaguya-sama does. Masamune-kun's Revenge is another show that does just this. As the title implies, Masamune is out for revenge - specifically on Aki Adagaki, a classmate who publically humiliated him when she rejected his romantic advances. To get back at her, Masamune drops a ton of weight and changes his identity in the hopes of persuading Aki to fall in love with him, with the intention of spurning her as she did him.
The anime doesn't really come to a conclusion, but it's possible that another season will drop sometime in the future - and the romantic conflict is just as enticing as the one presented in Kaguya-sama.

Is this a great next watch?
see more on Masamune-kun's Revenge
Interested in the antics of the children of wealthy families? Then you might want to check out Ouran High School Host Club. This anime follows the Host Club, a school club that's dedicated to making female students feel good through real-life fan-service aimed directly at them. It also explores the individual family lives of each character and their relationships with one another. It veers from silly and dramatic to emotionally raw in a way that's truly compelling. Also, there's some romantic tension between people who, for various reasons, cannot admit to their true feelings. If you can handle the early 2000-era art style, Ouran might become your retro favorite.

Is this a great next watch?
see more on Ouran High School Host Club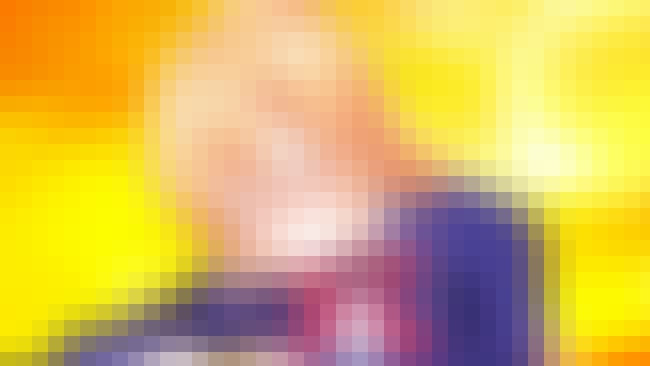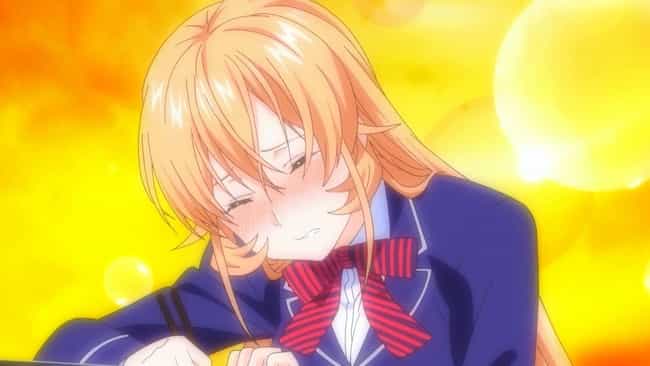 If you like Kaguya-sama, you probably like it when seemingly mundane things turn into over-the-top competitions. If that's the case, you should check out the highly acclaimed series shonen Food Wars! In this show, students at the prestigious Tootsuki Culinary Academy compete to be recognized as the greatest chefs of their generation. The actual competitions feature surreal imagery, ridiculous boasting, and straight up joy. If Kaguya-sama is a dating reality show, Food Wars is a cooking reality show - and if you like one, you'll probably like the other.


Is this a great next watch?