Anime Underground
The 13 Best Anime Like My Neighbor Totoro

233 votes
77 voters
3.7k views
13 items
List Rules Vote up the best anime recommendations for fans of My Neighbor Totoro.
If you're looking for anime like My Neighbor Totoro, we have plenty of recommendations for you! My Neighbor Totoro is a classic anime movie that brings joy to anyone that watches it. As a Studio Ghibli film, it has a certain element to it that brings so much magic into everyday life. This particular movie gained attraction from both non-anime and anime fans alike, making it extremely unique. It's one of those tales that just seems to cross fandoms, regardless of what you're into. This list includes movies like My Neighbor Totoro, as well as anime series that are similar to the classic Ghibli film as well.
Studio Ghibli has a lot of great films that you can certainly follow up My Neighbor Totoro with, and we've of course added quite a few to this list, but we also have some incredible series that will also fill the hole in your heart! If you need something that's sweet with a touch of forest magic, we have just the thing for you. Here are 13 anime series and movies to watch once you've finished My Neighbor Totoro.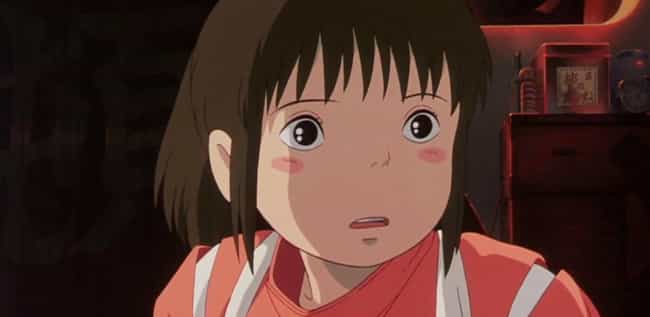 Chihiro Ogino has just found an abandoned amusement park right next to her family's new home, which is unsettling for anyone at any age, but more so for a 10-year-old. At night, unusual things seem to happen once the sun has set; including when ghosts turn her parents into pigs. Chihiro realizes that they've entered the spirit world and must now figure out a way to live among the apparitions. Will things ever return to normal? A Studio Ghibli movie, Spirited Away is always a delight to watch as it has many of the same themes and values that My Neighbor Totoro had with the same beautiful art style and mysticism.

Is this a great next watch?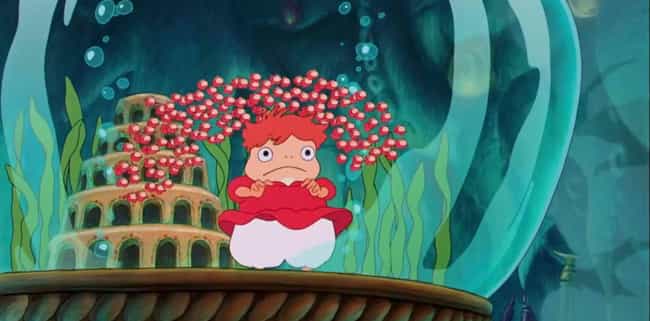 Living with only his mother by the sea, Sousuke is constantly flashing messages across the waves, hoping his father's boat will see them. When he stumbles upon a goldfish during the high tide, he decides to give her a home and a name. Ponyo is adorable in many ways, but Sousuke is about to learn just how magical she really is. When a strange visitor comes for the two of them, the pair of friends will go on an exciting adventure like nothing else before. As a Studio Ghibli movie, you know that this already has the same classic art style that fans love, but also has a heartwarming tale about family and home, like My Neighbor Totoro. Consider watching this movie if you need more Ghibli in your life!

Is this a great next watch?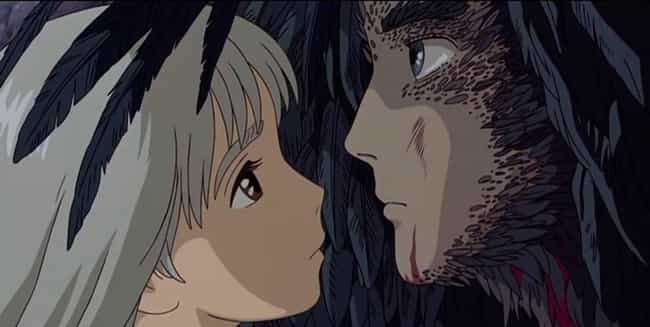 If you haven't seen all of the Studio Ghibli films, then Howl's Moving Castle needs to be on your radar. With the same classic art style and method of storytelling, this movie is about the infamous wizard Howl and his incredible feats of magic. While Sophie Hatter may not think much of him, her life drastically changes after a chance encounter where he saves her. This brief moment was enough to make the Witch of Waste want to curse her and now Sophie has been turned into an old woman. If she ever wishes to return to normal, she'll have to go on a dangerous adventure with Howl and his companions in his living castle.

Is this a great next watch?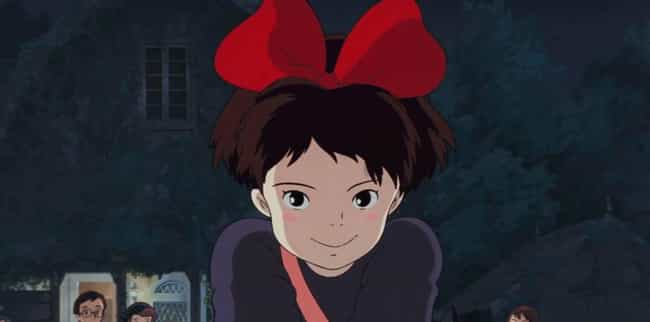 Being a 13-year-old witch-in-training is difficult, especially since you have to live on your own for a year in a strange town before you can consider yourself a full-fledged witch. Kiki has left behind everything she knows in order to live in Koriko to complete her training. With nowhere to live, she's offered a place to stay by Osono, who asks that she make deliveries in exchange. Iconic for making her deliveries by broomstick, this movie is all about the journey to adulthood and learning what responsibility means. A Studio Ghibli production, if you haven't watched it yet, it's an absolute must that has very similar themes to My Neighbor Totoro.

Is this a great next watch?