Anime Underground
The 13 Best Anime Like Samurai Jack

427 votes
99 voters
2.8k views
13 items
List Rules Vote up the best anime for fans of Samurai Jack.
Samurai Jack first aired in 2001, but it's stayed alive in fans' hearts since then. Because it originated in the USA, it isn't technically anime, but it's enjoyed by many anime fans for its Japan-inspired themes and aesthetics. It tells the story of a samurai from feudal Japan who travels forward in time in order to stop a demon named Aku from his evil doings. It features a powerful mix of humor and genuine emotion, as well as some of the most inventive art in cartoon history.
Are there anime similar to Samurai Jack? Absolutely. Some anime like Samurai Jack feature similar themes, such as time travel, samurai, and swordsmanship. A few aren't anime at all, but American cartoons that were inspired by it.
If you've seen any of these Samurai Jack recommendations, and agree that they're a good choice for fans of the show, vote them up to help guide fellow fans.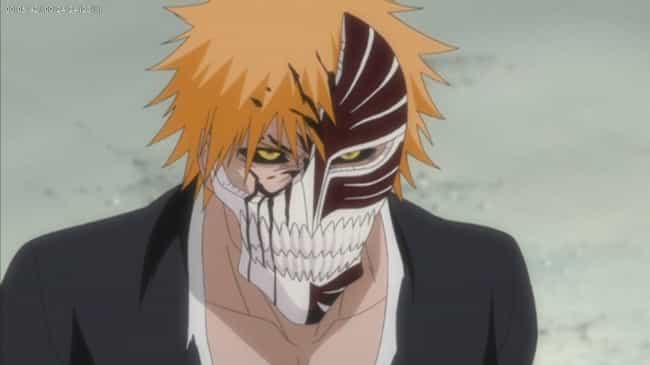 Though its popularity has waned a bit in recent years, Bleach is one of the biggest shonen series in the world of anime - and it's a great watch if you're into Samurai Jack. Bleach follows Ichigo Kurosaki and his comrades as they seek to defeat Hollows, corrupt spirits that feed on human souls. Not only do both shows focus on defeating a supernatural evil, but both also have incredible action scenes with a focus on sword fighting.

Is this a good next watch?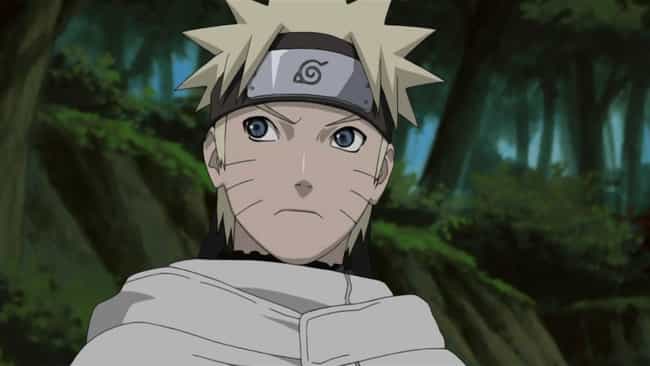 If you liked Samurai Jack because of its expert balance between wacky nonsense and serious, heartfelt scenes, you may also like Naruto. Yes, if you're an anime fan you've probably seen at least some of it, but you haven't necessarily watched the whole thing. It follows the titular Naruto Uzumaki on his journey from shunned orphan to the leader of his nation, exploring that nation's political, military, and social history, and delivering some seriously epic battles. Some episodes are funny ones about trying to figure out what's underneath Kakashi's mask or getting chased by ostriches - bearing a strong resemblance to the episode where Jack spends the whole time getting his shoes fixed - but others are deeply serious.

Is this a good next watch?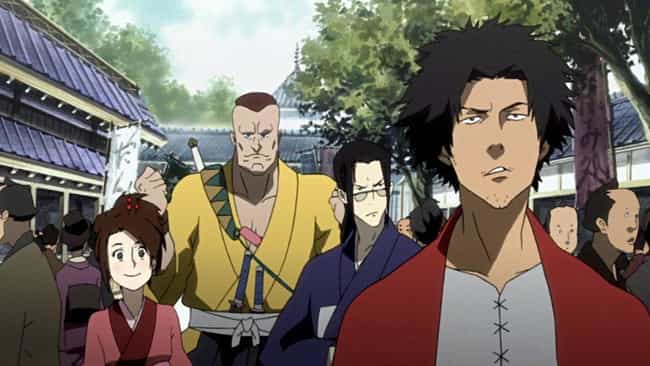 After two samurai try to help out a waitress in trouble but end up destroying her workplace in the process, the two are about to be executed - but the waitress saves them by hiring them for a mission - to find the samurai who smells like sunflowers. Thus unfolds one of the greatest anime of 2004. Not only is it similar to Samurai Jack because of its obvious samurai theme it also integrates a more modern aesthetic. Samurai Jack accomplishes this through time travel, while Samurai Champloo simply infuses hip hop music and dance moves into its story.
Is this a good next watch?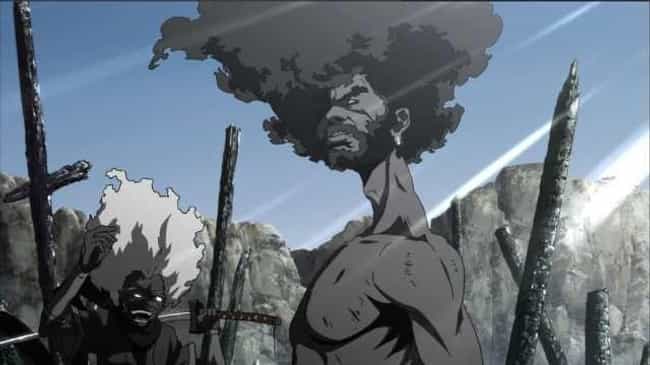 Afro Samurai, which was a collaboration between Studio Gonzo, Samuel L. Jackson, Takashi Okazaki, and RZA of the Wu-Tang Clan, is a true fusion of eastern and western cultures - much like Samurai Jack. It follows Afro, a samurai seeking vengeance after his father's life was taken. To earn the right to challenge this man, who has earned the Number One headband, Afro will have to endure hundreds of battles against those seeking to earn the Number Two headband, which he holds.

Is this a good next watch?