Anime Underground
The Best Anime Like Senryuu Girl

27 votes
9 voters
13 items
Senryuu Girl is one of those adorable anime series you just can't get out of your head. Following the story of Yukishiro Nanako, a seemingly normal high school girl with a strange quirk; she can only write in senryuu poems. With this being her only means of communication, it's obvious to see how she'd be considered an outcast amongst her peers. Thankfully, she has the ex-delinquent Busujima Eiji to keep her company as the two work together to revive their school's Literature Club.
Fortunately for anime lovers everywhere, anime series that are just as cute as Senryuu Girl are abundant. From classic tales like Clannad which are all about delinquents who want a better life and strange girls trying to revive long-dead school clubs to Haganai, where a group of outcasts make their own club just for them, you have a lot to choose from! We've narrowed it down to thirteen you absolutely must see if you're a fan of Senryuu Girl.
Vote for the best anime recommendation like Senryuu Girl to let us know which ones were your favorite!
Ranker may collect a commission from links on this page.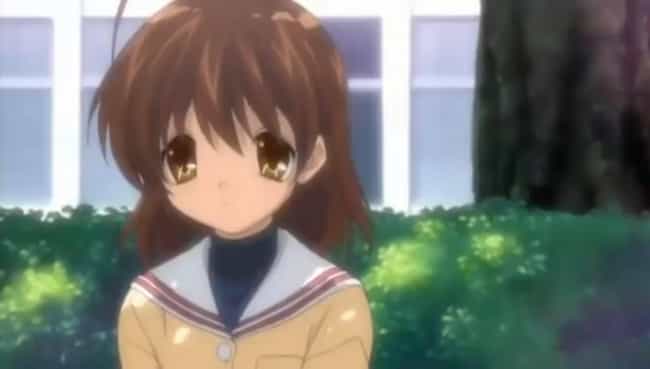 Tomoya Okazaki has tried to leave behind his delinquet life, but has a hard time escaping from the past. Believing that a normal life was never meant for him, he gives up trying to be a better person. When he meets the strange and unusual Nagisa Furukawa, his whole life seems to change. After being held back a year for a serious illness, Nagisa has returned to school in hopes of being a part of the school's drama club; a program that has long been dead. Now with the dream of reviving it, Tomoya finds himself sucked into her world, working to help her achieve this dream. As with Senryuu Girl, you have a group of strange students working hard to revive a club while also building lasting relationships together. That, and Clannad is always a must-watch.

Is this a great next watch?
see more on Clannad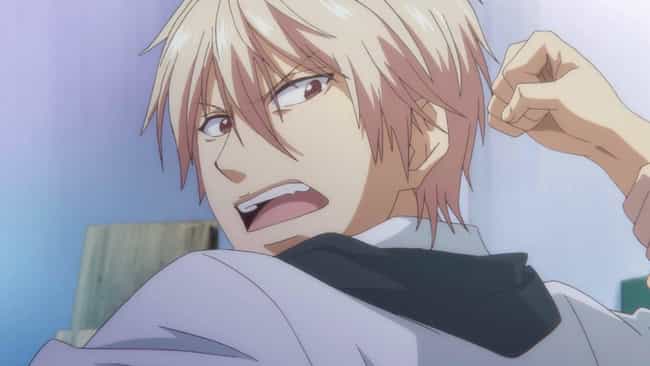 When senior members graduate, it always tends to take a toll on the younger students left behind, but now on knows this issue more than Takezou, who is now the only member of the Koto club. With a new school year to look forward to, or possibly dread, Takezou must take up the task of finding new members or else his club will be terminated for good. When a strange student rushes into the classroom and demands to be a part of his team, Takezou is taken aback, but also a little grateful. Despite this new member's abrupt entrance and stark personality, perhaps there is still hope to save the Koto club! Revolving around school clubs with an emphasis on friendship, Stop This Sound! is an excellent follow up series to Senryuu Girl.

Is this a great next watch?
see more on Stop This Sound!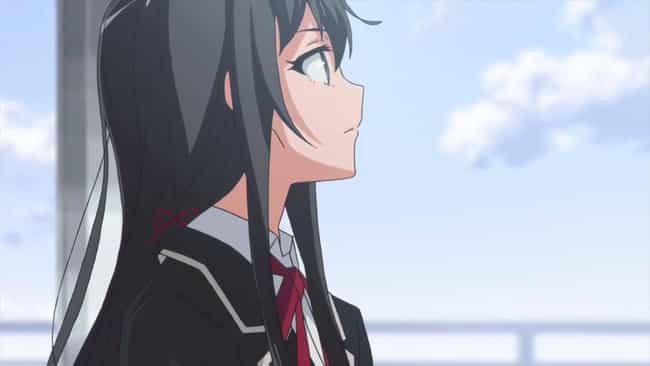 Hachiman Hikigaya clearly isn't one of those people that look on the brighter side of life. In fact, he's quite the opposite, firmly believing that no one is truly happy and that the fleeting joy of youth is just a lie. After writing a negative essay on modern social relationships, his teacher forces him to join the Volunteer Service Club; a group of students who work to help other classmates achieve their goals by assisting them with their issues. For someone who wants nothing to do with other people, Hachiman is the last person to want to help others. However, stuck with the only other member, Yukino Yukinoshita, he begins to grow into his own. If you like character development and a great deal of high school humor, as seen in Senryuu Girl, then My Teen Romantic Comedy SNAFU is a perfect series to add to your watch list.

Is this a great next watch?
see more on My Teen Romantic Comedy SNAFU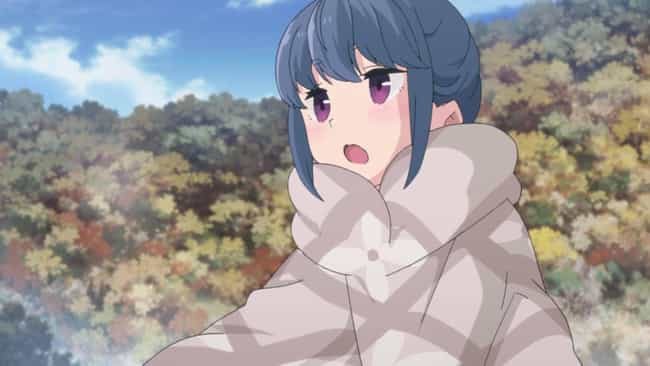 Rin Shima has a strange habit of continuously camping at the base of Mount Fuji, her favorite spot to get away from the rest of the busy world. Knowing how to do everything on her own, Rin has no problem being by herself in the wilderness; in fact, she'd probably prefer it that way. When the lost Nadeshiko Kagamihara stumbles into her campsite with no idea what she's doing, Rin has no other choice but to share her little world with another person for the first time. Now the two will learn how to camp together and, eventually, enjoy the experience. If you love unlikely friends and relaxing stories about being in nature, Laid-Back Camp is always perfect.

Is this a great next watch?
see more on Laid-Back Camp