Anime Underground
The 13 Best Anime Like The Devil Is A Part Timer

Updated May 23, 2019
690 votes
276 voters
12.6k views
12 items
List Rules Vote up the anime that's a great choice for fans of The Devil Is A Part Timer.
The Devil Is A Part Timer is one of the funniest anime to appear in the past decade. After Satan finds himself stranded on Earth with little magic, he needs to figure out a way to support himself and his henchman until they find a way to get back home. This means working at McDonalds - technically MgRonalds to avoid copyright infringement. Instead of taking over the world as he originally hoped to, Satan, now known as Maou, is trying to be the best employee the fast food joint has ever seen.
The premise sounds wholly unique, but there are actually other anime like The Devil Is A Part Timer. I Couldn't Become a Hero, So I Reluctantly Decided to Get a Job features prospective superheroes forced into low wage jobs after their training program is shut down, while Working!! shares its focus on the casual dining industry.
Love any of these shows? Vote them up to help guide fellow fans of The Devil Is A Part Timer.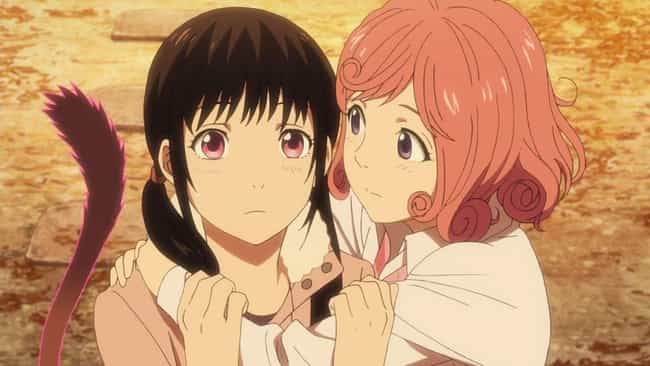 If you liked watching a deity do menial labor with a smile of his face in The Devil Is A Part Timer, you'll probably appreciate seeing the same thing in Noragami. Yato is a minor deity who does odd jobs in order to earn enough money to build himself a shrine where followers can worship him. It's a slow and painful process to gain the power he craves, but he'll do it... maybe. Someday. Probably around the same time Maou actually gets around to taking over the Earth.
Is this a good next watch?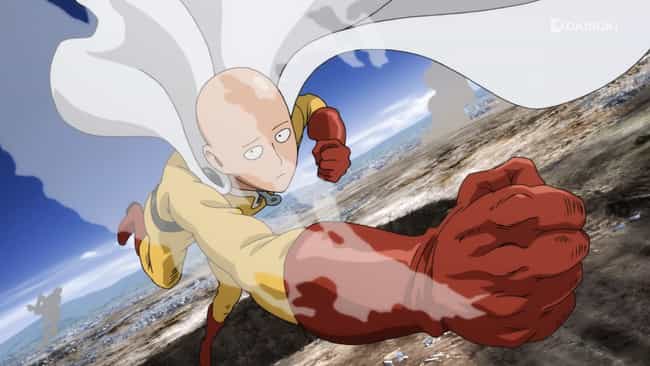 Though One Punch Man and The Devil Is A Part Timer seem different at face value, their protagonists have a lot in common. Both Saitama and Maou are laid-back guys who get oddly passionate about specific things that don't quite align with their incredible abilities. Both of them have faithful sidekicks who admire their powers but sometimes question their attitude. Both shows also share a similar style of irreverent humor while also carrying a somewhat serious plot.
Is this a good next watch?
Blood Lad and The Devil Is A Part Timer both deal with supernatural beings coming face to face with Japanese culture. While Maou is a demon who once held ambitions of world domination but ends up getting sidetracked by his fast food career, Staz Charlie Blood is a vampire who is supposed to be managing territory and gulping down human blood, but cares about little other than anime, manga, and Japanese culture.
Is this a good next watch?
Demon King Daimao is what you'd get if a human from The Devil Is A Part Timer were sent to Maou's world. Akuto doesn't want to be a Demon King, but fate doesn't care what he wants. Despite his reluctance, he's continuously pushed toward the position - and slowly surrounded with attractive girls, some of whom want to destroy him, some of whom want to adore him. It's an awkward position, but one that he must accept.
Is this a good next watch?