Anime Underground
The 13 Best Anime Like Your Name

339 votes
111 voters
3.6k views
13 items
Being careful about what you wish for is just one of the beautiful lessons conveyed by the movie Your Name. When two strangers suddenly begin to switch bodies periodically, a slice of life adventure begins that creates a bond never before seen. Mitsuha Miyamizu has always longed to be a boy living a busy life in the city; with no social expectations and an abundance of things to do, she'd be free. Meanwhile, Taki Tachibana lives the very life Mitsuha dreams of, knowing all too well how stressful the workload can be. If anything, he longs for things to slow down. As fate brings them together through a strange phenomenon, the two must consider the reason and perhaps even change fate.
If you loved this movie enough, you probably wished it had been a full series; with such a binge-worthy plotline, a film wasn't nearly enough to satisfy us! Thankfully, there are plenty of great anime series like Your Name that should suffice. Vote up which of these recommendations to let us know which ones you loved the most!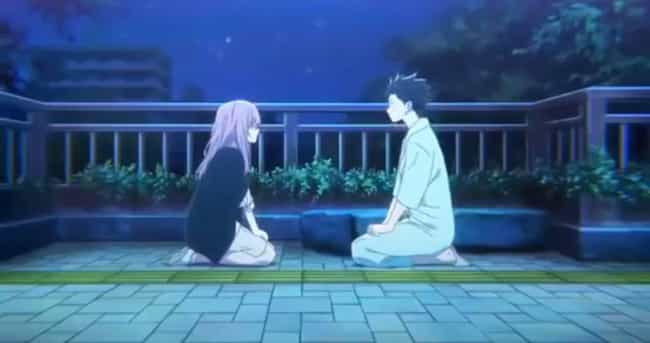 Sometimes, you just need a good anime to make you cry. Much like the tragic elements of the romance in Your Name, A Silent Voice is a beautiful combination of heartache and love. Shouya Ishida has not always been the best person; as a child, his favorite pass time would be to bully a deaf girl from his class, Shouko Nishimiya. Despite not being the only one to bully her, he's the one singled out of the class for all the pain brought upon Shouko and ostracized by classmates and teachers alike. Now in high school, he's still haunted and wishes to make amends. This leads to a journey to meet and befriend Shouko years later.
Is this a good next watch?
see more on A Silent Voice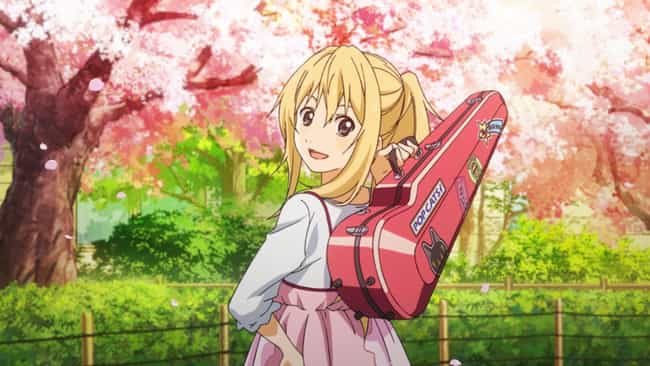 Perhaps you would have seen this coming, considering this is one of the most beautiful anime series out there, but Your Lie in April is a perfect followup for fans of Your Name. Kousei Arima is a piano prodigy, but after the loss of his mother, he finds himself unable to stand the sound of it. Living a grayscale life without music, Kousei's world suddenly changes two years later when an incredible violinist named Kaori Miyazono appears in his life. With her encouragement, he begins to see life and his relationship to music change once again.

Is this a good next watch?
see more on Your Lie in April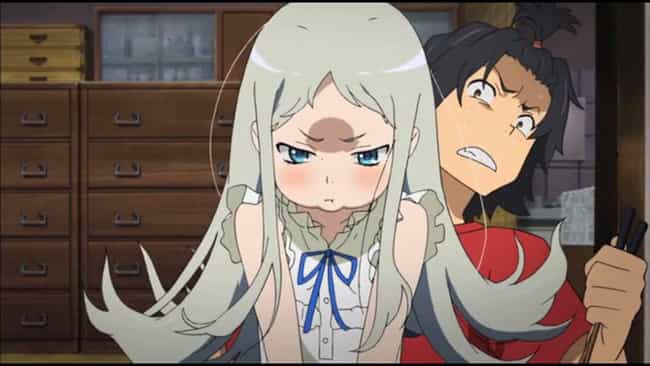 Meiko "Menma" Honma just won't seem to leave Jinta Yadomi alone; it's as though he's being haunted by more than just the past. Jinta has been living a life as a shut-in for quite some time, not daring to leave his home for anything, even school. Trying to ignore the apparition of his long-since-dead friend Menma, she gets even more agitated. All she wants is for him and their mutual friends to fulfill their shared childhood wish. Despite time having passed and the friends being distant, Jinta decides it's time to honor Menma's wishes, despite her no longer being a part of the living world.

Is this a good next watch?
see more on Anohana: The Flower We Saw That Day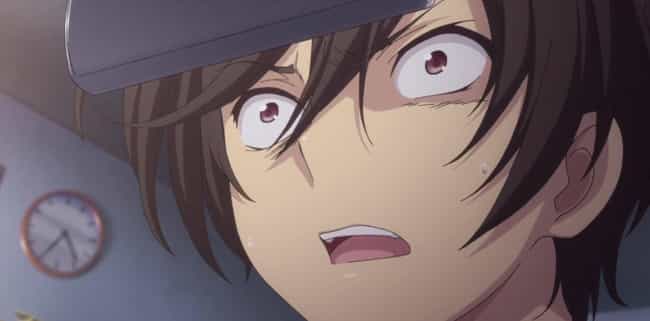 The supernatural is part of what gives Your Name its charm. If you want something with the same out-of-this-world theme, alongside a little bit of romance and friendship, Charlotte is a followup like no other. Yuu Otosaka may seem smart, but he actually just has a very interesting ability; he can control a person's mind and body for five seconds at a time. Because of this, he appears to be a model student when he's really just a cheat. Nao Tomori has caught him using this ability and has now forced his hand in order for him to attend Hoshinoumi Academy, a school for kids with supernatural powers. However, he must also assist her in capturing kids who abuse these gifts, in order to keep the world a safer place.

Is this a good next watch?