Anime Underground The 13 Best Anime Like Zombieland Saga

75 votes
24 voters
13 items
We hope you love the products we recommend! Just so you know, Ranker may collect a share of sales or other compensation from the links on this page. Oh, and FYI — prices are accurate and items in stock as of time of publication.
Need some Zombieland Saga anime recommendations now that you've gotten into this awesome series? Zombieland Saga is a comedy about idols and zombies, which does make it fairly usual. However. that doesn't mean there aren't great anime like Zombieland Saga, so let's take a look at the top recommendations and rank them according to your votes!
After being killed in a traffic accident, Sakura Minamoto finds herself being resurrected ten years later alongside six other girls close to her age. All from different eras of Japan's history, their necromancer, Kotaro Tatsumi, has hoped to bring the ultimate girls back in order to create a zombie idol group. While the premise of the show is certainly strange, it's not half bad for comedic relief! We're also thankful that this isn't the only kind of humorous, undead show out there. Is This a Zombie? for example is a great anime similar to Zombieland Saga. The series follows Ayumu Aikawa, a boy who comes back to life as a zombie and gains magical powers. Other good anime like Zombieland Saga include Sankarea: Undying Love, Rosario + Vampire, and School-Live!
Vote up the Zombieland Saga recommendations you'd most want other fans of the series to watch.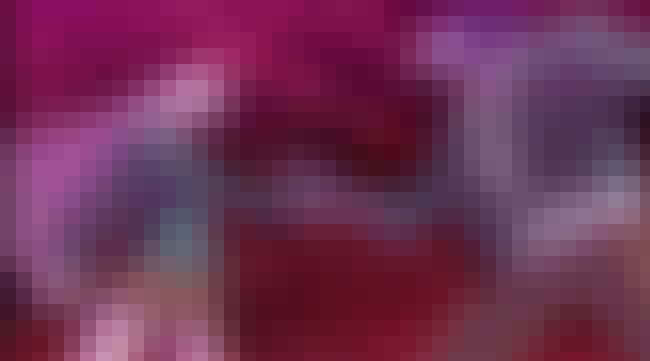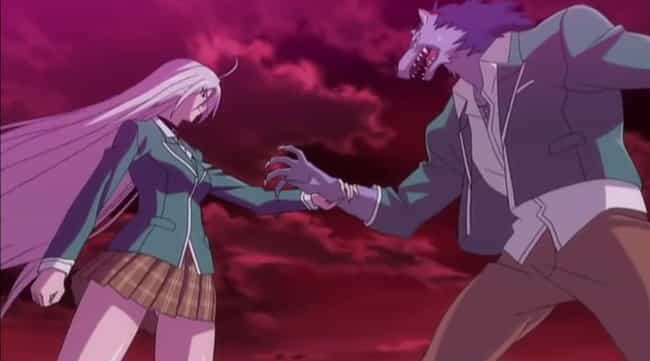 Even though Youkai Academy looks like your average boarding school with normal teens, it's not. The one rule is "No Humans Allowed!" Filled with teens in human form, the school is filled with young monsters hoping to learn how to coexist with humans. After not getting accepted into any other high school, Tsukune Aono has accidently enrolled in this academy as the first-ever human. A supernatural high school comedy, this is a typical comedy you're really going to like if you loved Zombieland Saga!

Agree or disagree?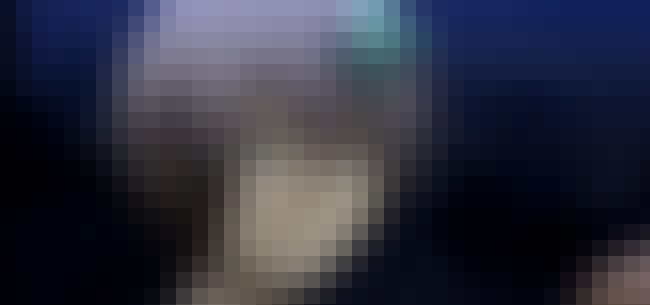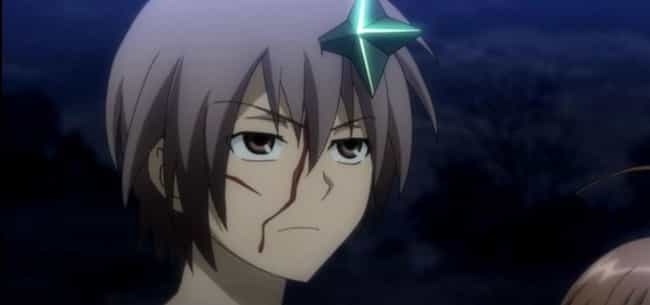 Is This A Zombie? is definitely close to anime like Zombieland Saga. Ayumu Aikawa was killed on his way home from a convenience store but resurrected by the necromancer, Eucliwood Hellscythe. Now a zombie, things already seem strange, but Ayuma isn't done yet! He also gains a magical girl's powers after accidently taking her uniform. As the now-ex-magical girl, Haruna needs Ayumu to fight in her place while they figure out how to get her powers back to her. Both anime are relatively strange, have to deal with zombies and are also pretty funny!

Agree or disagree?
see more on Is This a Zombie?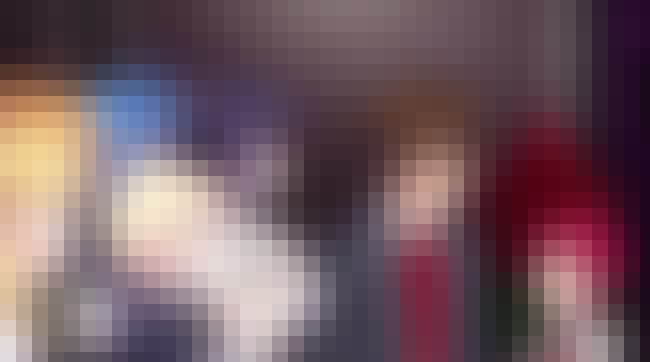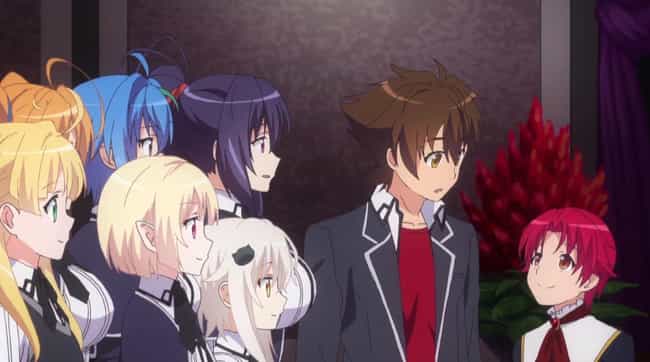 Issei Hyoudou's greatest dream is to one day have a harem of his own; yes, he's exactly that kind of pervert. After believing he was going on a date with a beautiful girl, things take a turn for the worse when she reveals herself as a fallen angel and kills him! Resurrected by the top class devil, Rias Gremory, Issei is now meant to be her servant and join the Occult Research club. In a world filled with hostile angels and demons, Issei must learn how to adjust to his new life, keeping most of it a secret. If you want more comedies involving an undead protagonist, this is certainly one you can add!

Agree or disagree?
see more on High School DxD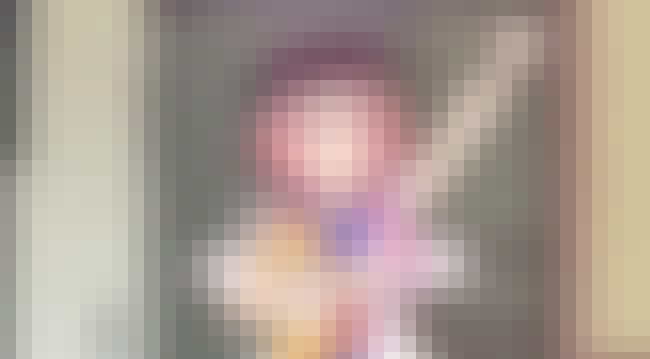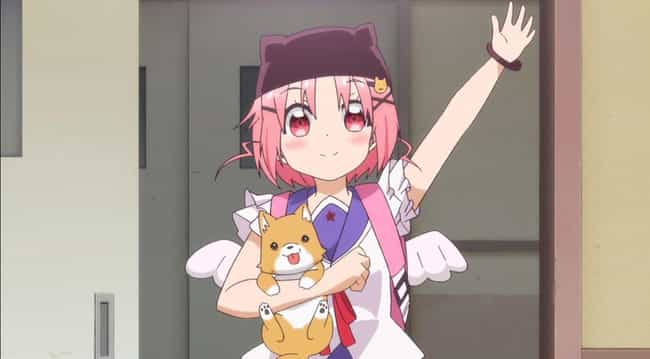 Yuki Takeya loves her school; it's where she can be your average, care-free teenager and attend the School Living Club. As adorable as the premise sounds, it's not at all what's happening in this show. The reality is that the girls of the Living Club are stuck in their school, desperately trying to survive the zombie apocalypse. Yuki's delusion mixed with reality makes this anime a little messed up, but excellent when we're talking about the zombie genre of anime.

Agree or disagree?