Anime Underground
12 Anime That Are More Popular In Japan Than In The US

Updated June 22, 2018
31.4k views
12 items
Although anime is a product of Japan, the style has managed to find worldwide success. In particular, US residents have an extreme affinity for anime, as is proven by the slew of massive conventions that are held across the country every year.
While the United States's most diehard Otaku seem to consume every new show as soon as it's released, some of the top anime in Japan can't manage to capture the American public's attention.
Long-running series like Dragon Ball and One Piece are similarly well-received in America and Japan, but others – such as Pripara – totally flop when they leave their home country. Even if a show fails to achieve global acclaim, it can still be worth checking out, especially for people who have some understanding of Japanese culture.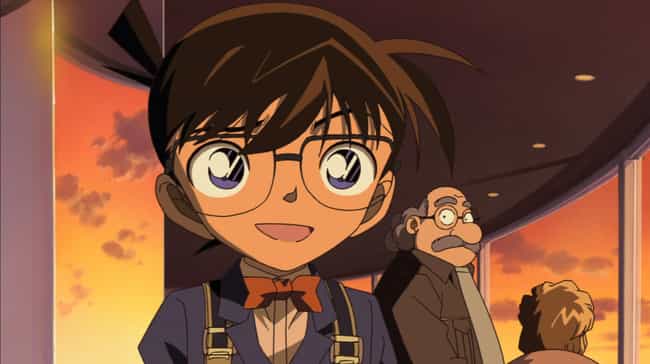 Detective Conan (or Case Closed for American viewers) has a fanbase in the US, but the Japanese audience is considerably larger. In Japan, people are obsessed with the Sherlock Holmes-inspired show about a super sleuth who's transformed into a child.
The Japanese public thinks of Conan Edogawa as a beloved character. He's so popular that in 2015, the Conan Airport opened its doors in the Tottori district of Japan.
The show's marginal popularity in the US could be attributed to the fact that, as of 2018, the story is still actively coming out. It's hard to recommend a mystery with no conclusion, especially when English-speaking fans need to wait for new episodes to be subtitled.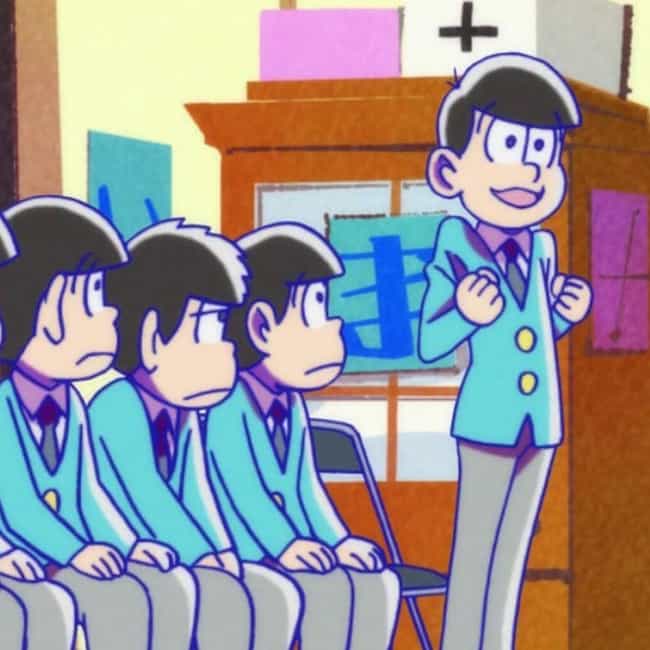 Mr. Osomatsu is all about comedy for comedy's sake. The show follows the traditional gag anime format, and doesn't rely on thought-provoking story arcs to draw viewers in.
While the most recent series began in 2015, the property started as a manga in 1962, and received a black-and-white animated adaptation soon after. Because of this, tons of Japanese kids grew up with the franchise, which perhaps explains the show's exceptional popularity in its home country.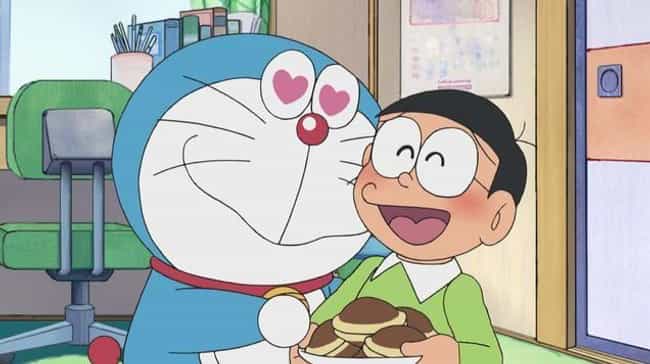 In Japan, Doraemon has been around a long time, and for good reason. Since the manga's 1969 debut, the franchise has garnered impressive ratings and a consistently loyal following. The TV series ran for 1,787 episodes from 1979-2005, and Toho has released a new film almost every year since the show's debut.
In Japan, the franchise is so big that Disney moved to acquire it in 2014, but its popularity in the US is severely lacking (although Uniqlo did release a Doraemon-themed clothing line in 2018).
Some speculate the plush blue hero attracts the Japanese public because he embraces comfort and relaxation in a country where working hard takes priority. If this is true, then the US should definitely take note; Nobita and Doraemon are the inactive heroes the American workforce needs.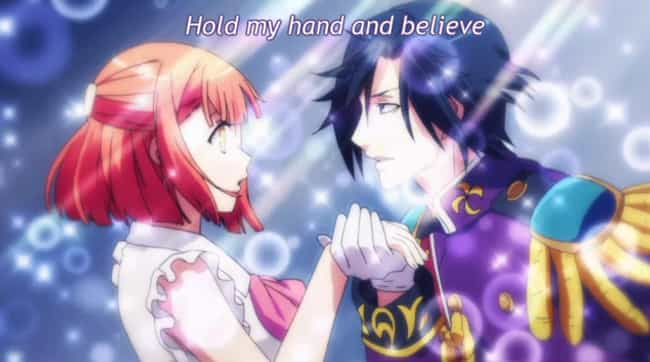 Uta no Prince-sama was destined to be successful in Japan, even if it had little chance of blowing up in the United States.
Idol anime do notably better in Japan as compared to the US, so shows like Uta no Prince-sama rarely achieve international buzz. However, the series has garnered a devout group of followers in Japan, and the fandom gets pretty serious.
Japanese fan culture is all about interactivity. To this end, there was a time when viewers could send their favorite Uta no Prince-sama idols chocolates on Valentine's Day. However, Shining Agency started pumping the breaks in 2012, as they were struggling to keep up with the high volume of gifts received. In the following two years, the agency publicly asked fans to stop sending stuff on four occasions, and as of 2014, they refuse to accept offerings of any kind.