Culture
Who's Your Ideal Anime Partner Based On Your Zodiac Sign?

There are plenty of anime companions that would make for perfect partners. To decipher your ideal traveling buddy, you can use zodiac signs - as good a measure of compatibility as any.
If you're a Cancer, you might relish the challenge that comes with training a giant dog, like Sadaharu from Gintama. Meanwhile, Capricorns may find themselves vibing the most with someone who sets long-term goals and achieves them - like Kyuube from Mahou Shoujo Madoka Magica. No matter where you fall in the zodiac cycle, there's a fabulous partner for you.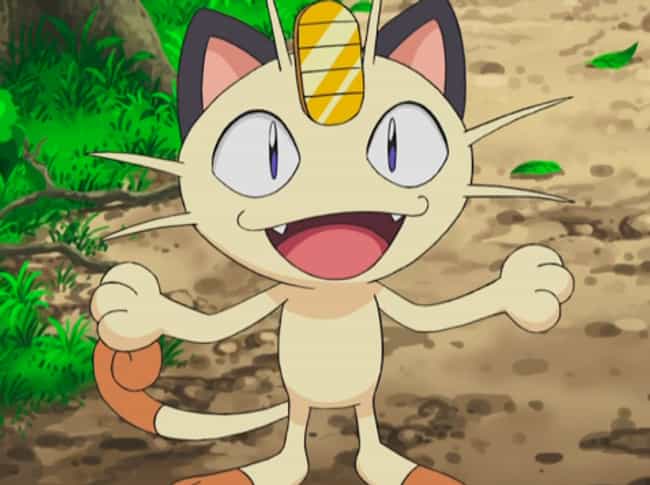 Unstoppable and daring when it comes to their goals, but sometimes too hot-headed and prone to anger to think those aspirations through, those born under the Fire sign Aries need somebody to help them slow down and think things through.
Enter Meowth, a Pokémon with some serious focus and intelligence. Meowth will be just as dedicated as you are to helping you achieve your goals, but he might be able to point out details you're missing out on because the Arien mind is more concerned with the bigger picture.
see more on Meowth
Taurus (April 20 - May 20): Yakul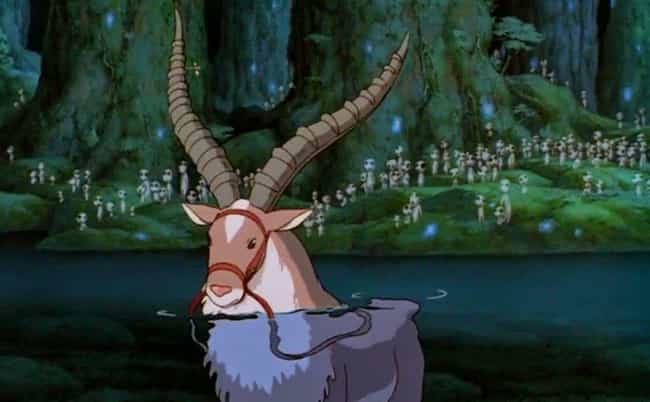 Yakul isn't the most famous of the animal companions in Studio Ghibli, but he's super underrated. Yakul is a loyal, steadfast, and lovely red elk, who Ashitaka rides throughout Princess Mononoke.
His outer beauty will appeal to the aesthetic sensibilities of the luxury-loving Taurus, while his gentle perseverance lines up nicely with the Taurean tendency toward slowly and methodically setting and achieving goals.
Artemis serves as guardian and advisor for Sailor Venus on Sailor Moon. He's a charming conversationalist with a great sense of humor, but he can also be clumsy and forgetful.
Most Geminis share and can relate to these traits, which makes Artemis the perfect companion for the third sign in the Zodiac cycle.
see more on Artemis
Cancer (June 21 - July 22): Sadaharu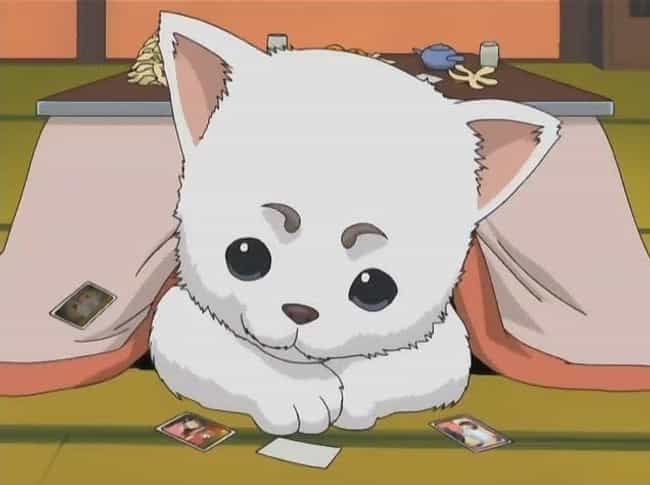 It takes a special person to be able to handle an animal companion like Sadaharu from Gintama. He's a giant dog who can occasionally be aggressive, isn't well-trained in the bathroom department, and could easily eat you out of house and home.
There is one sign that's likely to feel a great sense of personal satisfaction from getting this giant fluffy beast properly trained, and that's Cancer. Cancer energy bestows the patience and caretaking skills necessary to get the job done - and once finished, Sadaharu will be a loyal friend who makes the effort well worth it.