Anime Underground 13 Anime Porn Parodies You Won't Believe Actually Exist

1.8k votes
709 voters
84.9k views
13 items
Follow
List Rules Vote up the anime porn parodies that changed the way you look at your favorite series.
Listen, just because something's porn doesn't mean that it has to be erotic. Prepare to witness some totally confusing and weird porn parodies based on anime that will leave you wondering "why?" Just, like, generally. These live-action anime porn parodies know no bounds, so whatever Japanese animated shows you enjoy, they're most likely tainted somewhere on the Internet. These anime porn parodies may leave you emotionally scared and seriously change the way you look at anime forever, or they might not really be that shocking. Either way, you can't unsee these porn parodies of animated shows. Brace yourself.
These adult films are made by both American and Japanese studios, and some are even "amateur" productions. At the end of the day, it doesn't matter. If it exists, it's someone's job to make a XXX version of it, even if it's your favorite anime. Death Note porn? DBZ porn? Sailor Moon porn? Yup, these actually all exist, but are you really surprised?
SEX NOTE: THE FIRST DEATH NOTE XXX PARODY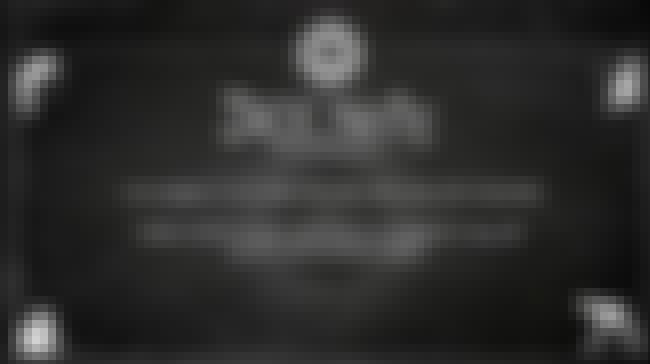 Sex Note is a porn parody that will leave you wondering what exactly you just watched. An ordinary dude finds a "Sex Note," which is not a dirty love letter, but a play on the anime Death Note. In the anime, the person who owns the Death Note is able to kill the person whose name they write down.
In Sex Note, however, the person they write in the book becomes their sex slave. Combined with sexual parodies of the Death Note rules, Sex Note is definitely an adult film parody that's more for laughs that anything erotic.

Agree or disagree?
Asuna Services Enemy Guild With Her Body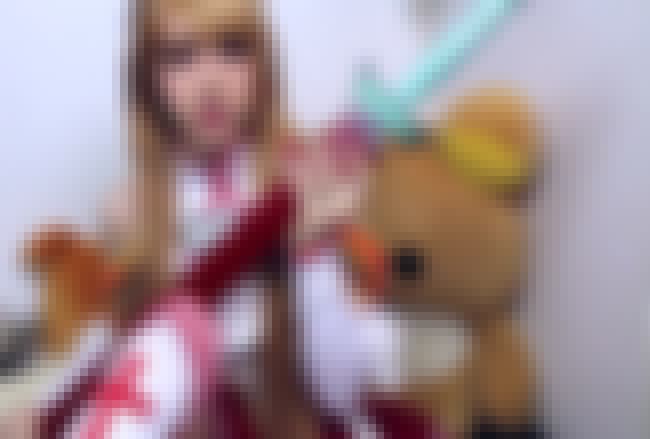 In Asuna Services Enemy Guild With Her Body, the enemy guild is actually a bunch of fake, plastic dicks on sticks. Even if Sword Art Online's Asuna has some personal beef with the Stick Guild, the porno shows a very odd way to service them.
They're in a perpetual state of jabbing her, with no concern as to which direction they're constantly thrusting in, so it might be safe to assume that this enemy guild is also a violent one.

Agree or disagree?
PORNSTAR GO (A XXX- PARODY)
Follow the adventures of a Pokémon Trainer while he goes on an adventure around the world (or a multitude of people's backyards) to catch wild Pokémon. Except these Pokémon are actually scantily clad versions of your favorite pocket monsters. And they're obsessed with the Trainer's huge dong.
When other people see the trainer, however, they don't see the Pokémon girls. Instead, they see his schlong hanging out for the world to see, so there's some humor in that.
Agree or disagree?
Sailor Poon: A XXX Interactive Parody
Sailor Poon: A XXX Interactive Parody is a porno that revolves around the Sailor Scouts from Sailor Moon. Also, it's basically a choose your own adventure story. Apparently, that means you can choose how the Pretty Soldier you pick fights and bangs.
Now, you can't tell exactly who the two extra characters are, but it's pretty safe to assume that they're sexy versions of Queen Beryl and Tuxedo Mask.
Agree or disagree?