Anime Underground
19 Fantastic Anime Set Outside of Japan

Updated January 16, 2020
54k views
19 items
While it may seem like there aren't many anime that take place outside Japan, there are actually more than you think. Several anime feature globetrotting characters and plots that span countries and continents; others, like Emma - A Victorian Romance, just use the medium to tell unconventional stories.Whether you're a Japanese fan looking to experience another culture through anime, a fan from outside Japan who wants to see your own country onscreen, or just someone looking for a fresh new setting, this list of anime set outside of Japan will make your search a little easier.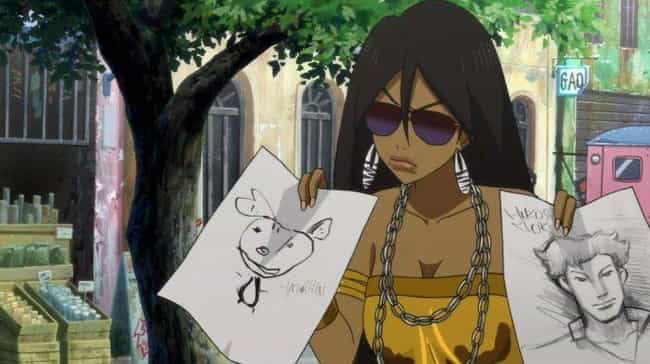 In a fictional South American country comparable to Brazil, criminal Michiko Malandro has just escaped from prison. Meanwhile, her apparent daughter, Hatchin, is being abused in a foster home. Michiko rescues her, and the two set out to find Hiroshi, Hatchin's long lost father.
Why You Should Watch It: The setting is unique - you're rarely going to find an anime that takes place in South America, so it's worth watching for that reason alone. The beautifully detailed backdrop ranges from jungles to slums, creating an entirely different world than anime viewers are used to. Add subtle character development, great music, and a delicious mix of humor and drama, and you've got yourself one heck of a show.
Where to watch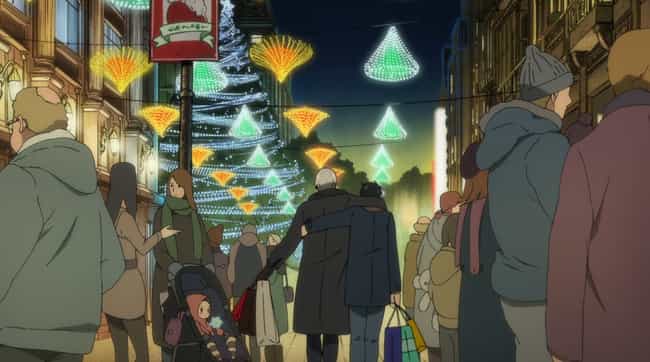 When Katsuki Yuri, a figure skater, loses at the Grand Prix, he sinks into a depression and vows to give up skating. His plans are derailed by fellow skater Victor Nikiforov, who is so impressed by his skating that he decides to be his coach.
While Yuri!!! on Ice does include scenes in Hasetsu, Yuri's hometown, it definitely qualifies as an anime set outside of Japan. The first skating competition takes place in Sochi, Russia. Later competitions are set in China and Spain.
Why You Should Watch It: The non-Japanese characters are real people, not stereotypes. The series acknowledges cultural differences without making a joke out of them. Jean-Jacques Leroy, the Canadian skater, is arrogant and rude, defying Canadian stereotypes of excessive politeness. Leo de la Iglesia is Mexican-American, an unprecedented choice considering that Americans in anime are almost always white.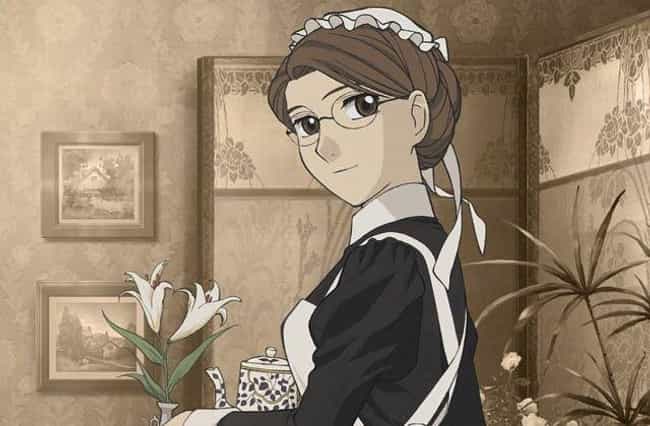 Like many stories set in Victorian England, Emma is about love that transcends class boundaries. Emma, a poor maid, falls in love with William Jones, the son of a wealthy family, who is expected to marry a wealthy woman and take over his father's business.
The anime is a historically accurate representation of Victorian England. Rico Murakami, a historian, worked with the production team to make sure of this.
Why You Should Watch It: This is one of those series that really transports you out of your regular life and into its world. You won't see characters walking down a lifeless street, you'll see Victorian England coming to life around them. From cobblestone streets to children selling flowers, this is a series that is rich with detail.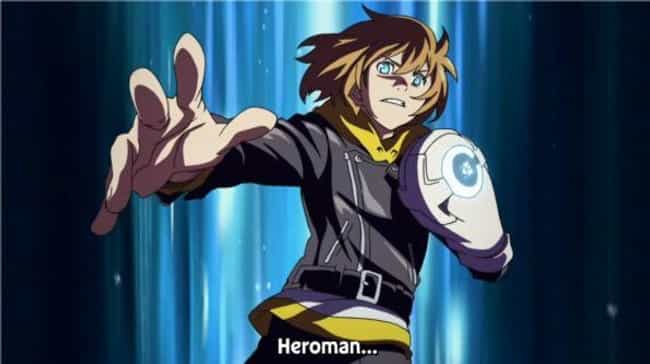 Joey Jones is a young boy struggling to support himself and his grandmother. One day, Joey finds a broken toy robot called a Heybo. He takes it home intending to fix it, but when it gets struck by a lightning bolt, it transforms into a super-powered mecha that obeys his commands. Joey isn't sure how to use this new power, but the answer becomes clear when his science teacher accidentally summons an alien race called the Skrugg, who want to destroy Earth.
The series takes place in Center City, which is a fictional town clearly recognizable as Los Angeles. The setting is detailed and realistic—the creators clearly did their research.
Why You Should Watch It: Heroman was created by Stan Lee, also known for creating Spider-Man, The Incredible Hulk, the X-Men, and other superheroes you've probably heard of if you are alive. Heroman takes a typical superhero storyline and fuses it with an anime aesthetic, resulting in a fresh, fun anime well worth your time.