Anime Underground
11 Great Anime That Deserve Live Action Movie Adaptations

5.4k votes
1.2k voters
33k views
13 items
With the Ghost in the Shell movie coming in 2017, it's time we looked at some other anime that deserve live action movie adaptations as well. This list examines some popular anime that would make great live action movies here in America, especially with a big budget. Sure, series like Death Note and Attack on Titan already have live action movies, but we want to see what American writers and directors can do with some of these masterpieces. From action anime to horror anime, these are the top anime that deserve to be made into movies.
What criteria went into making these picks? For starters, most of the shows on this list wouldn't require too much CGI as a live action film. The reason why Dragon Ball Z will never be a great movie is because you can't imitate what the animations do in real life, and the character design would just look ridiculous if you tried to match it. Another criteria was simply the quality of story, and whether or not it could be easily adapted into a 2 hour film.
We're going to allow you to add your own shows to this list, but please provide an explanation as to why you believe the anime would make a good live action movie.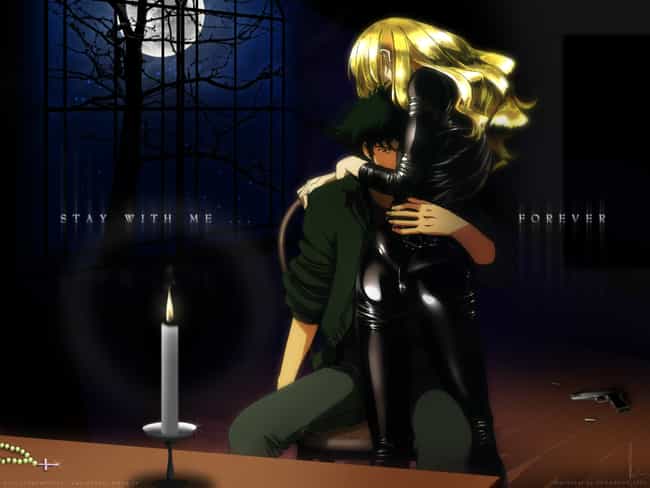 When rumors were announced that Keanu Reeves would be playing Spike Spiegel in a
Cowboy Bebop
live action movie, many fans were on suicide watch. However according to an AMA on Reddit, Reeves disclosed that the movie was happening but without him in it. Although it would require a big budget,
Cowboy Bebop
could be a cultural phenomenon (again) if done right. Spike's story revolving around his past life with the Red Dragon syndicate could be told very well in a movie, and Vicious just might be the next great movie villain. This is probably going to happen eventually, so let's all just pray that it gets made right.
Actors: Kôichi Yamadera, Unshô Ishizuka, Megumi Hayashibara
Premiered: 1998

Does this deserve an adaptation?
see more on Cowboy Bebop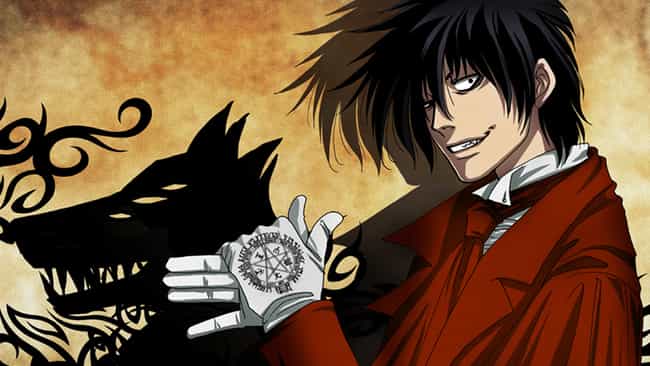 I think enough time has passed since the release of the crapfest known as
Van Helsing
that we can introduce the superior
Hellsing
to America without too much confusion. Vampires have gotten a bad rap with all the
Twilight
we've been subjected to in the last 10 years, and Alucard is just who we need to shake things up and get people interested in vampires again. We've seen films like
Hellboy
do a good job with setting and visuals, so there's no reason a
Hellsing
movie couldn't kill it at the box office.
Actors: Jôji Nakata, Yoshiko Sakakibara, Fumiko Orikasa
Premiered: 2001

Does this deserve an adaptation?
see more on Hellsing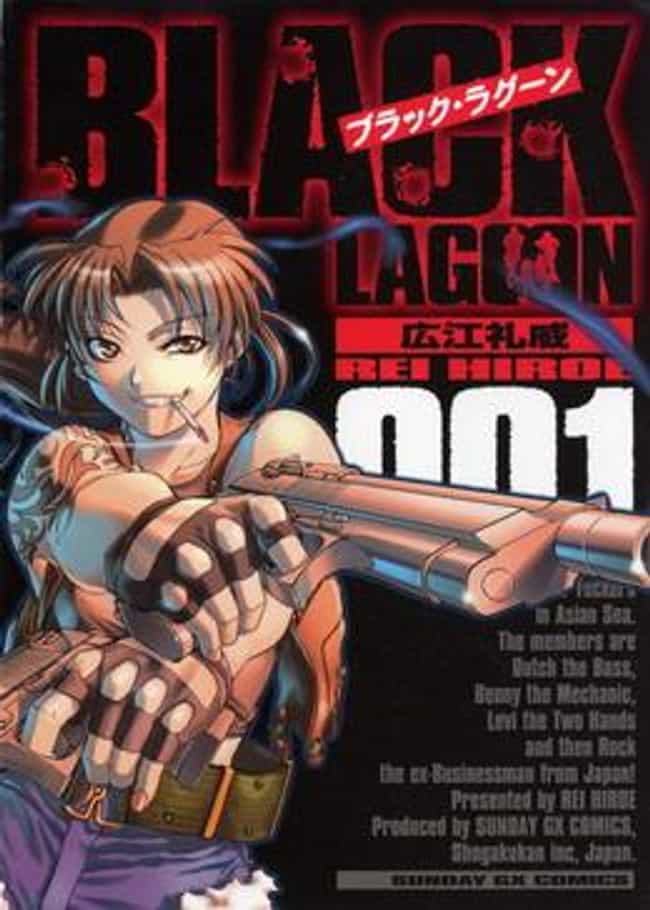 Actors: Houko Kuwashima, Brian Drummond, Kiyoyuki Yanada, Megumi Toyoguchi, Mami Koyama, + more
Premiered: 2006
Number of Seasons: 2

Does this deserve an adaptation?
see more on Black Lagoon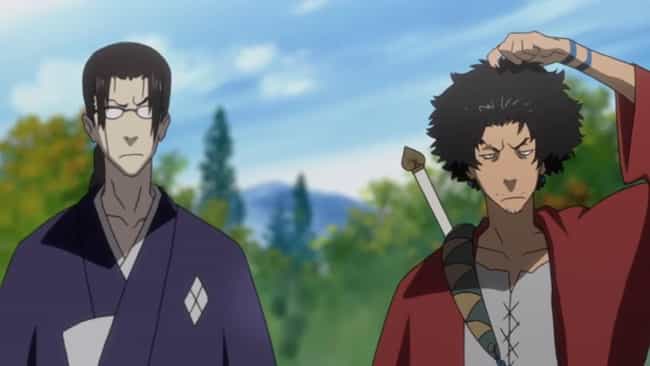 Who wouldn't want to see Samurai Champloo come to life? The contrasting personalities of the badass Mugen and docile Jin would be great on screen, and if the sword play is on point the movie would be amazing. The show already has some extremely cinematic moments, such as Mugen's revenge at the end of "Misguided Miscreants Part 2" where he
hobbles towards his target to the beat of a snare drum
. The thought of seeing these scenes play out in real life has us licking our chops, so let's hope this gets made.
Actors: Ayako Kawasumi, Koyasu Taketo, Akio Ōtsuka, Norio Wakamoto, Toshihiko Seki, + more
Premiered: 2004

Does this deserve an adaptation?
see more on Samurai Champloo