Anime Underground
20 Old School Anime That Still Hold Up Today

19.7k votes
3.6k voters
48.7k views
20 items
The problem with old school anime is that they aren't always accessible to fans. Up until recently, Neon Genesis Evangelion wasn't available in any format save for wildly overpriced DVDs, many of which were region-locked. It's recent introduction to the Netflix catalog has given countless anime fans the opportunity to experience a classic for the first time, and has given many more the chance to rewatch something that was once deeply meaningful.
But Evangelion isn't the only old school anime that can be easily watched on a streaming service. There are actually a lot of classic anime that still hold up today, both in terms of their quality and in terms of their accessibility. Funimation, Crunchyroll, Netflix, Hulu, and HiDive are all great sources for anime that came out before 2000. This list will point you toward shows that should be part of your general anime knowledge bank that you can actually watch in an easy and convenient manner.
back to page 1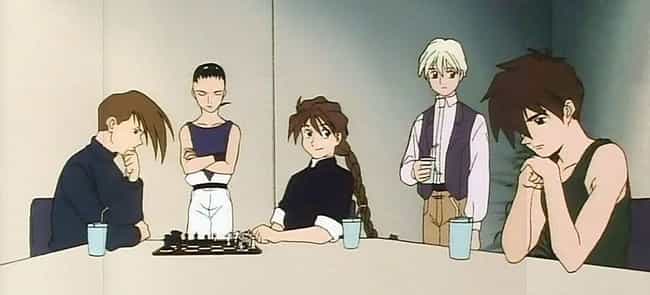 The whole Gundam franchise is a must-watch, but Gundam Wing holds a special place in the hearts of many millennials - and it's available to watch in full!
Where To Watch It: Crunchyroll

Does this anime still hold up?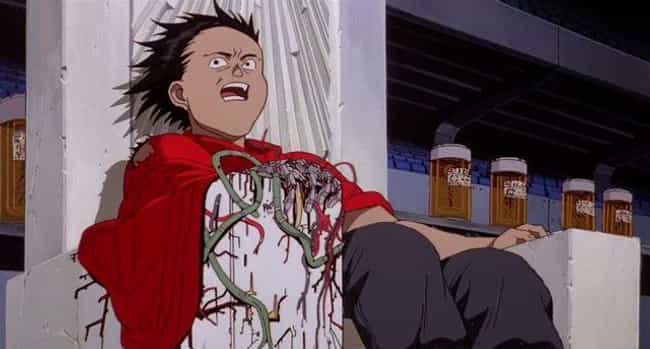 After a delinquent named Tetsuo gets caught up in a government experiment, he develops incredible psychic powers that threaten to destroy an entire city.
Where To Watch It: Hulu

Does this anime still hold up?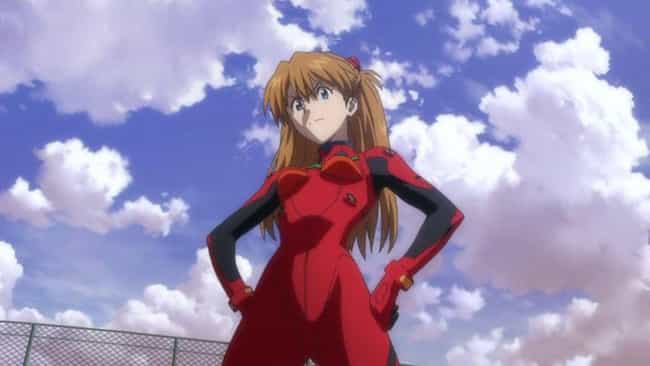 Shinji Ikari just wants to live a peaceful life, but his father has other plans for him. Gendo Ikari works for NERV, an organization dedicated to protecting humanity from the threat of Angels - and he wants his son on the job.
Where To Watch It: Neflix

Does this anime still hold up?