Pokemon
13 Anime Villains Choose Their Starting Pokemon

Updated June 14, 2019
8.2k votes
1.9k voters
73.2k views
13 items
List Rules Vote up the Pokémon that best matches their trainer's nefarious personality.
What's an anime villain without an equally as fiendish sidekick to back them up when sh*t hits the fan? With an epic Pokemon by their side, these nefarious anime foes could pack an even more powerful punch, truly sculpting their already-powerful abilities into a fiendish hurricane. In an ultimate fusion of Pokemon and evil masterminds, the most diabolical anime villains choose their starting Pokemon and become the Team Rocket bosses of their own franchises!
A crossover between these universes would open the portal of wreckage and sculpt some truly insane duos of deviants, causing all sorts of dynamic destruction and meticulous, murderous, malevolent mayhem along the way. Matched up with the perfect starting Pokemon, anime antagonists wield a newfound strategic onslaught against anyone who dares to thwart their goals.
Lending psychic abilities, brute strength, and DNA shape-shifting techniques, Pokemon prove to be outlandishly valuable assets to those seeking to properly harness their power – even if the intents of the trainers are encased in evil. Read on to discover which Pokemon your favorite anime antagonist has selected, and make sure to vote up the best teams.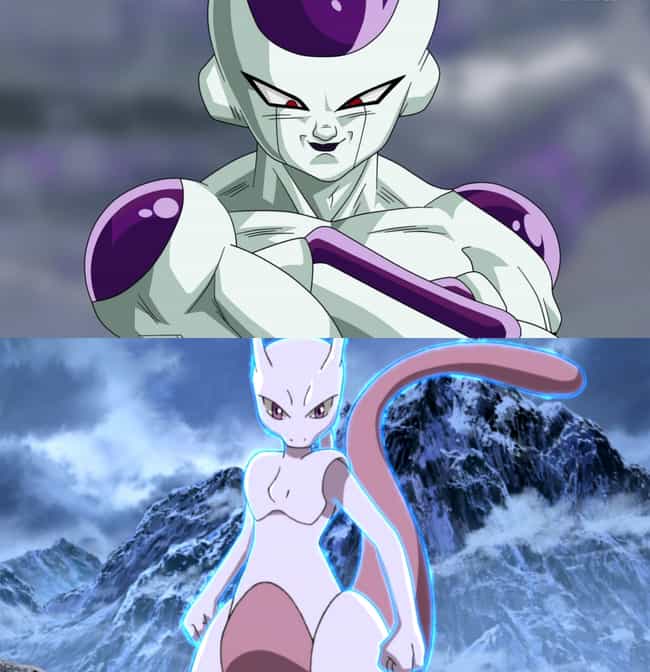 As a powerful tyrant and once-emperor of the universe, Dragon Ball Z's formidable antagonist Frieza would only pick the most dominant Pokemon to be by his side in his conquests. Much like Frieza, Mewtwo is capable of commanding powerful armies and proves to be a true terror if provoked.
Frieza would not only see that the genetic Pokemon Mewtwo shares the same dominating goals, but their fighting styles involving psychic blasts and harnessed energy beams resonate so well that the two can learn a few moves from each other along the way.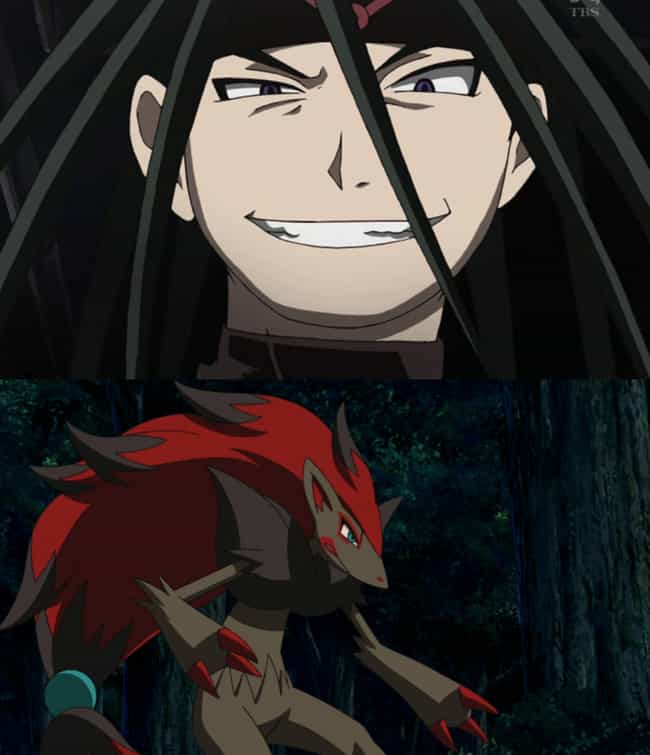 Fullmetal Alchemist's Envy is a heavy and quick shape-shifter with uncanny abilities in combat and agility. Along with the master of illusions, the Pokemon Zoroark, Envy would be an unstoppable force.
While Envy is able to transform its body into various forms, Zoroark is able to create the illusions of entire landscapes, which are indistinguishable from reality itself. Together, these two would be the ultimate visual facade.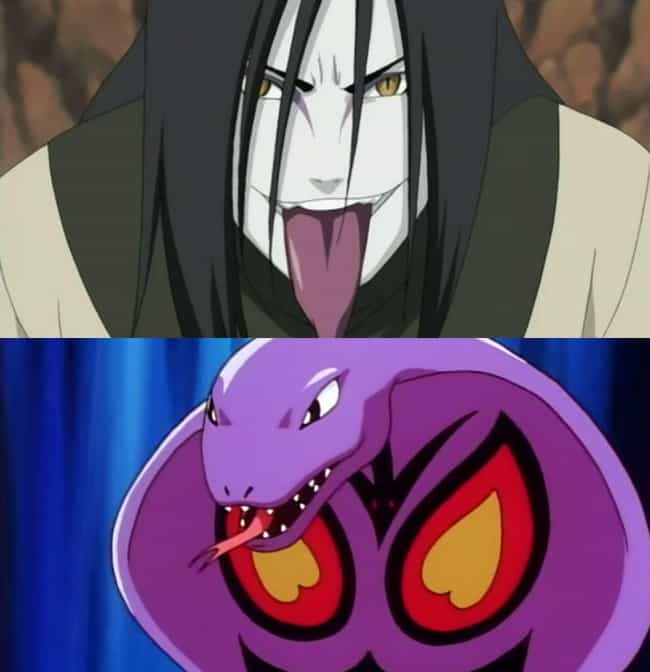 The serpentine shinobi Orochimaru from Naruto is a master of stealthy ninjutsu. By using tactics that involve everything from summoning massive and powerful snakes, to binding enemies with cursed seals that leave them paralyzed, Orochimaru would certainly choose a deadly, reptilian Pokemon to fight alongside him.
The poison-type snake Arbok not only fits Orochimaru's ninjutsu style, this Pokemon deals a variety of status degenerating moves that will leave a foe incapacitated and unable to fight back, proving to be a valuable asset to the diabolical warrior.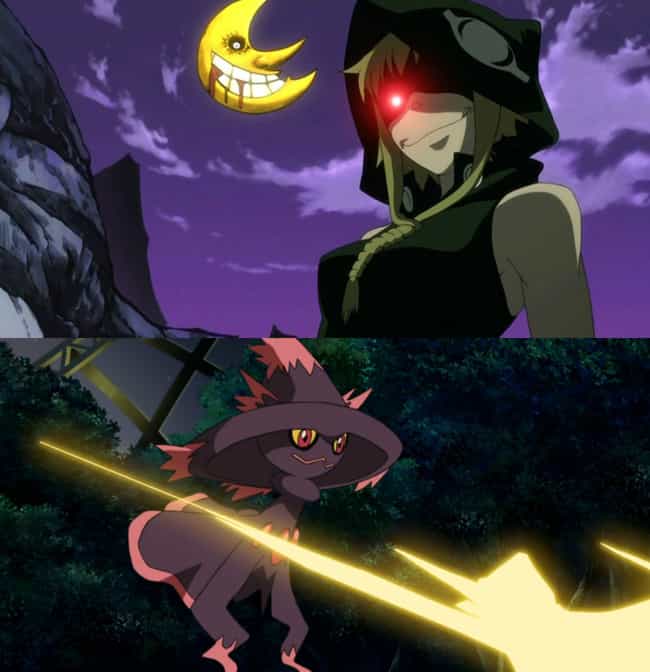 The wicked witch Medusa from the Soul Eater series might present herself as a caring and supportive nurse, but she's as cold-blooded and cruel as her serpent-like theme.
With the ability to cast incredibly vicious and advanced incantations that lull their opponents into misery through hallucinations and headaches, the Pokemon Mismagius would make a stellar match for the calculating witch. The two of them wield enough spell-casting power to eliminate everything that stands in their way.