Anime Underground
15 Times Anime Voice Actors Appeared In Western Cartoons

1.5k votes
300 voters
6.1k views
15 items
List Rules Vote up the anime voice actors whose Western roles surprised you most.
While most English anime voice actors are known primarily for their roles within the anime industry, many of them also take parts in Western animation, too. You may not expect that Sasuke Uchiha from Naruto is voiced by the same person who plays Ben Tennyson from Ben 10, but Yuri Lowenthal is the talent behind both of these very different characters.
Lowenthal is far from the only person to transcend mediums - countless other voice actors, from Laura Bailey to Todd Haberkorn, have done the same thing. There's no reason for their incredible talents to be restricted to anime, but it's still wild to see these anime voice actors' range.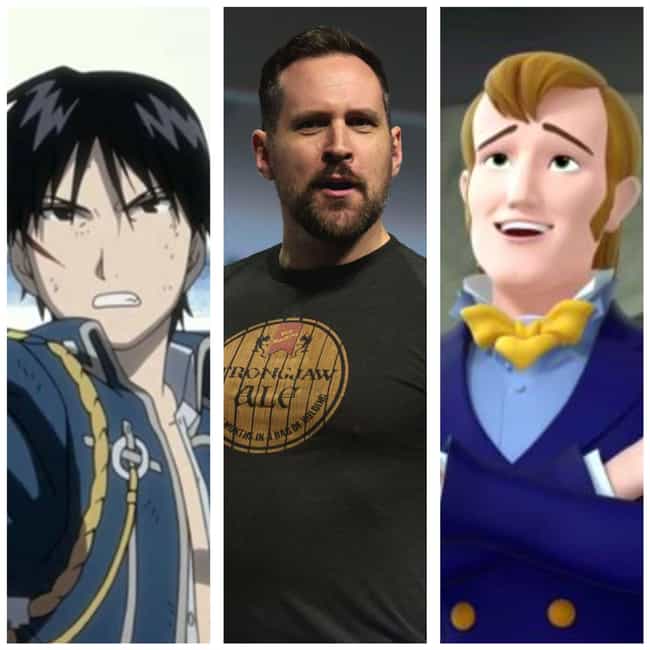 Travis Willingham is a Los Angeles-based actor who divides his time between anime voiceovers and Western animation work. He's also a participant in Critical Role, a Dungeons & Dragons group for voice actors. When he's not acting, he participates in triathlons.
Notable Roles: Roy Mustang - Fullmetal Alchemist: Brotherhood, Portgas D. Ace - One Piece, King Roland II - Sofia the First, Thor - Avengers Assemble

Is this surprising?
see more on Travis Willingham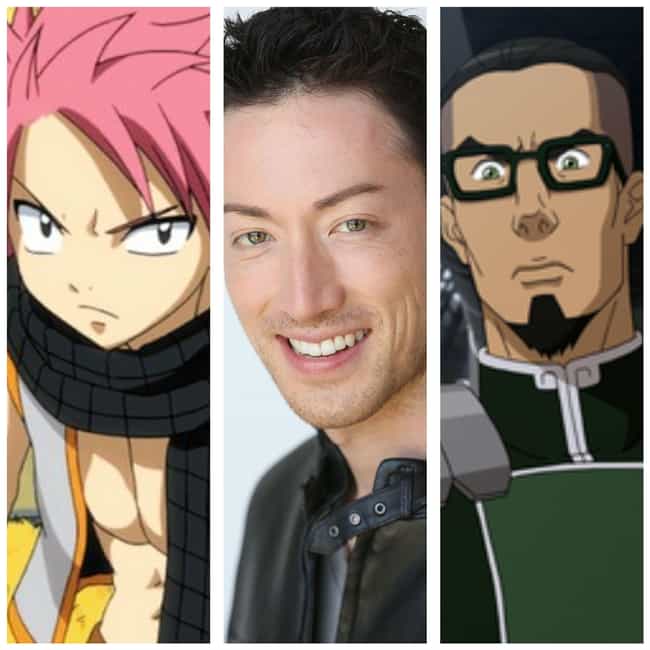 Todd Haberkorn is an actor, director, producer, and writer who has voiced a ton of anime characters, mostly for Funimation. He started his acting career in theater, and lives in Los Angeles, CA. In addition to his anime roles, he's also lent his voice to video games and American TV shows.
Notable Roles: Natsu Dragneel - Fairy Tail, Baatar Jr. - The Legend of Korra, Grey Matter - Ben 10, Death the Kid - Soul Eater

Is this surprising?
see more on Todd Haberkorn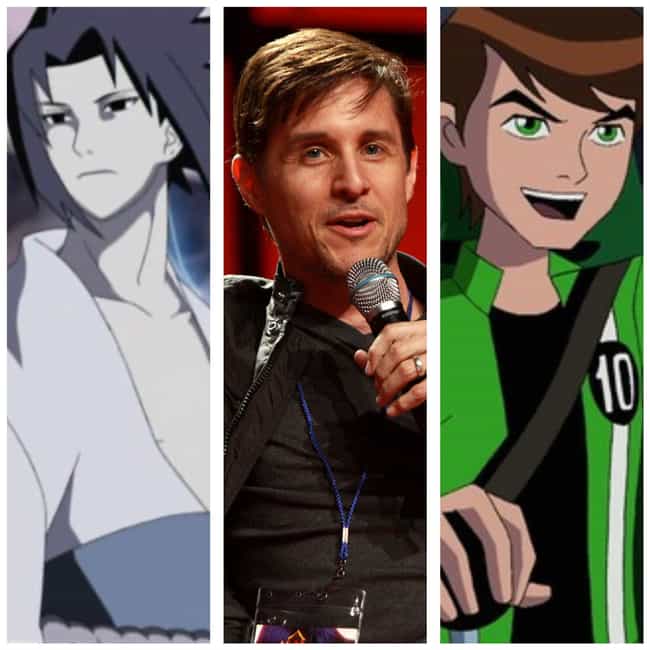 Yuri Lowenthal isn't one of those anime voice actors who has merely dabbled in Western animation - the majority of his notable credits are from Western cartoons. Why talk about him here, in that case? Because he played Sasuke Uchiha in Naruto, one of the most time-consuming and legendary roles in anime history.
Aside from voice acting, Lowenthal is also the author of Voice-Over Voice Actor: What It's Like Behind the Mic and Tough City.
Notable Roles: Ben Tennyson - Ben 10, Peter Parker- Spider-Man, Sasuke Uchiha - Naruto, Shinra Kishitani - Durarara!! ​​​​​​

Is this surprising?
see more on Yuri Lowenthal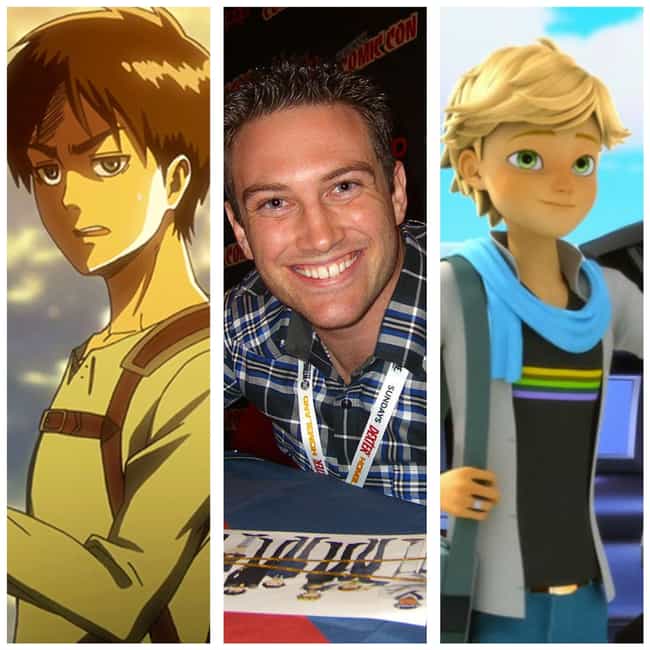 Miraculous Ladybug and Attack on Titan are wildly different shows, regardless of their origin, but Bryce Papenbrook has the versatility to pull off characters in both. Outside of his voice acting career, he's a fourth-degree black belt in Tang Soo Do, and possesses a bachelor's degree in political science.
Notable Roles: Kirito - Sword Art Online, Eren Jaeger - Attack on Titan, Adrien - Miraculous: Tales of Ladybug & Cat Noir
Is this surprising?
see more on Bryce Papenbrook