Anime Underground
13 Anime Where Characters Can Die At Any Second

2.2k votes
772 voters
25.4k views
13 items
In some anime, no matter how dangerous things get, you know that the important characters will somehow pull through. These can be reassuring to watch, but sometimes you want a little more tension than those shows can provide. Sometimes, you just want to watch an anime where no character is safe.
These aren't necessarily the shows with the most deaths - although some of them are. Blood-C, Blue Gender, and From The New World eliminate almost their entire casts before the story is over. But what really defines this kind of anime is the sense that anyone - no matter how important they are to the story - could lose their lives at any moment. These shows aren't always easy to watch - some of them are intensely violent - but if you're looking for a show where every character is at risk, this list is for you.
If you're looking for a show where all bets are off, try Akame ga KILL! The story follows Tatsumi, a young man who joins a group of assassins whose goal is to take down an incompetent and oppressive government. As one might expect from such a premise, none of this happens peacefully. By the end of the series, nearly every major group in the series has suffered heavy casualties, and those who do survive are irrevocably maimed. Don't get too attached to anyone in this show - they likely won't make it until the end.

Is no character safe here?
see more on Akame ga KILL!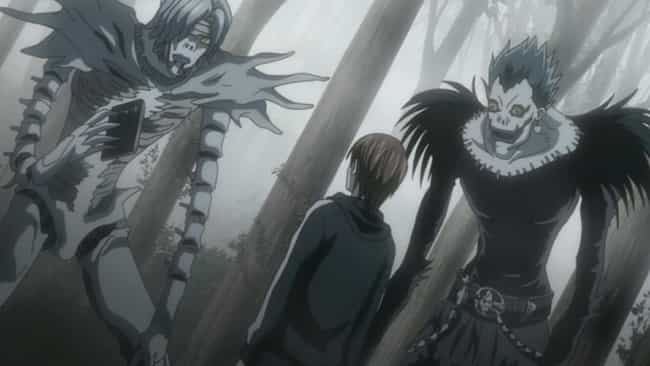 As one might expect from an anime called Death Note, a whole lot of people lose their lives during this show. The series follows Light Yagami, a teenage boy who receives a magical notebook that allows him to eliminate anyone whose name and face he knows. Light decides to use this power to take out criminals but quickly realizes that he also has to use it as a weapon to avoid getting caught. So many people get permanently wrecked in this show that there are literal montages depicting it.
By the end of the series, most of the important characters meet their fate - including Light himself.

Is no character safe here?
see more on Death Note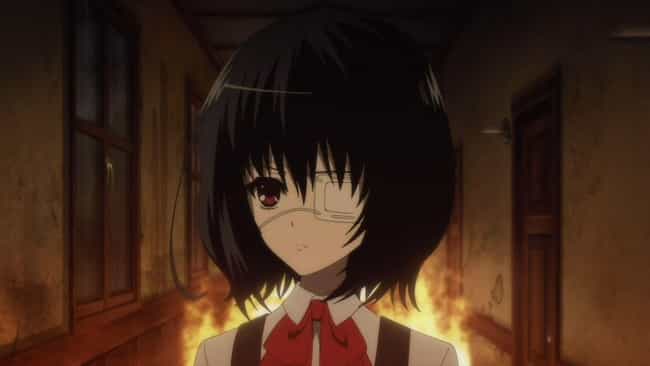 Another is a horror anime, so it's only natural that things would get grisly. The show centers around a curse that's been plaguing Yomiyama North Middle School's class 3-3. After a student named Misaki lost his life in a fire, his classmates pretended that he was still there. This triggered a curse called the Calamity, where from then on there would always be one "extra" student who was actually undead. The unnaturalness of the situation led to the loss of one student per month.
Though efforts are made to prevent this, the curse restarts itself, treating viewers to a bloodbath in which anyone could lose their lives in brutal ways at any moment.

Is no character safe here?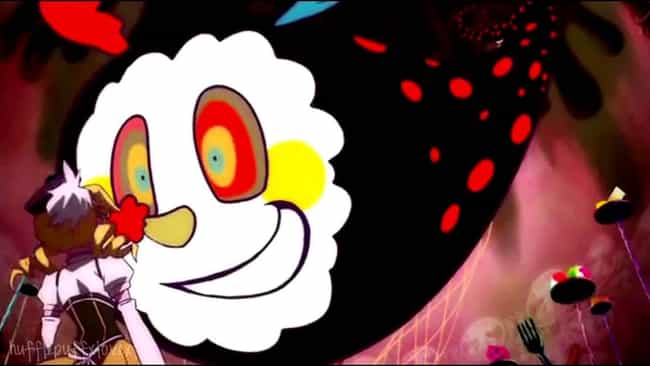 Puella Magi Madoka Magica is a magical girl anime, which might make it sound relatively cute and harmless - but if you've been part of the anime community for any period of time, you know that it's anything but. Not only are the girls at risk of being annihilated by the witches they must fight, there's also a high chance that they could be transformed into witches themselves. The very real dangers that the girls face is driven home by Mami's demise, and things only get worse from there.

Is no character safe here?
see more on Puella Magi Madoka Magica