Anime Underground
12 Anime Where the Main Character Dies

Updated June 14, 2019
20.8k votes
7.2k voters
218.3k views
12 items
Anime is notorious for killing off main characters, much to the dismay of the supporting cast and fans alike. After all, there's hardly a more climatic way to send off a series then to allow the protagonist to go out in a blaze of glory.
While shows typically save the most intense character deaths for the grand finale, a few anime are confident enough to off a hero midway through the series. In Dragon Ball Z, pretty much all the protagonists die more times than one can count, to the point that mortality ceases to be that big a deal. Similarly, Jojo's Bizarre Adventure uses the death of one hero to usher in the start of a new protagonist's story.
If you have ever been wronged by watching an anime where the main character passes, you know how rough it can be to continue watching like nothing happened. Even so, some of these series are so gripping that the subsequent payoff is worth the required emotional labor.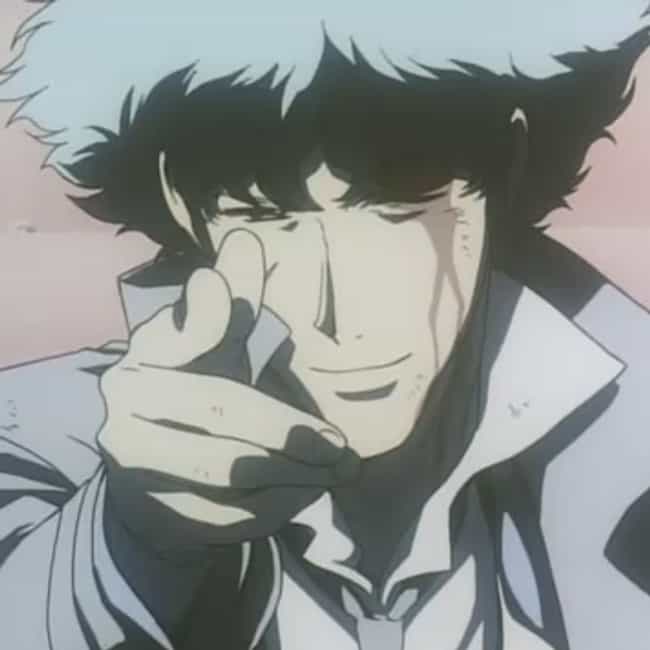 For many people, Cowboy Bebop is an absolutely essential anime. Much of the show's success came from fans' love of Spike Spiegel, the cool-guy protagonist with unnaturally bendy legs. Whether he's eating lit cigarettes or accidentally ingesting psychedelic mushrooms, the moment Spike steps onto the screen, viewers are bound to be in for a treat.
After the episode where Spike meets his untimely end, many fans were left outraged, and some even deny that the character actually died. Regardless of arguments to the contrary, a bloodied Spike is last seen collapsing face-first down a large flight of stairs, so it's safe to assume that he didn't make it out alright.
Did this death leave you crushed?
Code Geass: Lelouch Of The Rebellion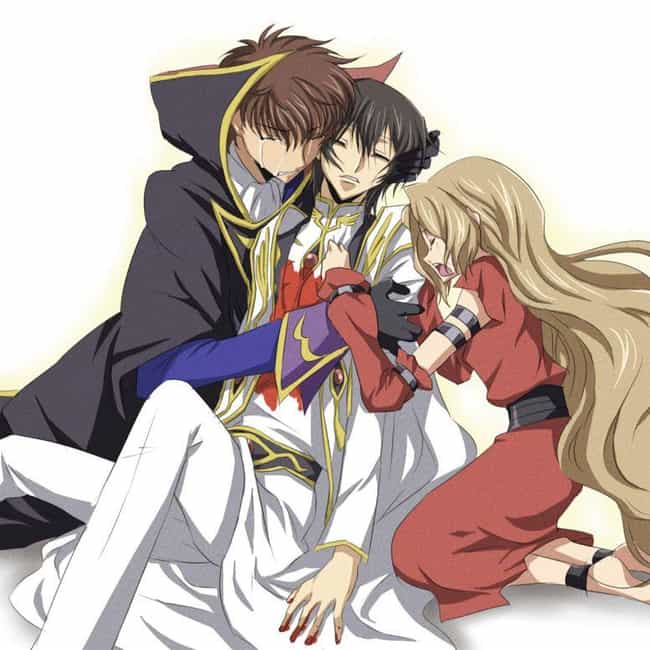 Code Geass: Lelouch of the Rebellion provides a beloved main character with a tragic end. After following Lelouch vi Britannia through several plot lines, viewers have to watch him get killed by a disguised Suzaku. As his end creeps closer, Lelouch smiles at his sister, who, crying, holds his dying body in her arms.
It's a heartbreakingly agonizing moment, but it needs to happen so that the show can reach a satisfying conclusion.
Did this death leave you crushed?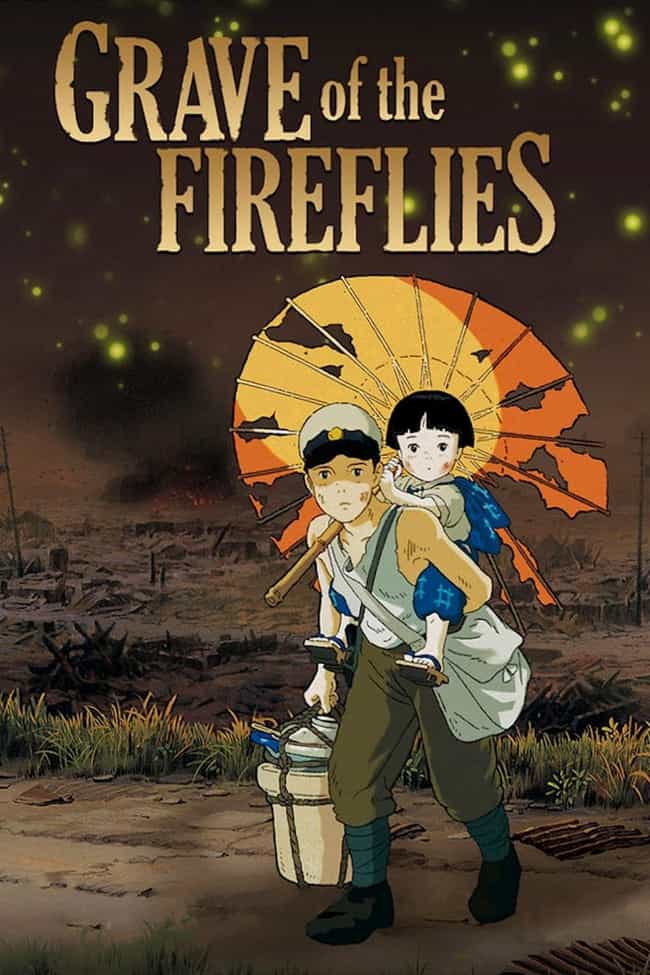 Grave of the Fireflies is a Studio Ghibli film based on a semi-autobiographical short story of the same name. The movie takes place in Japan during World War II, and shows two siblings struggling to live after they are separated from their family.
Unfortunately, neither of them survive, making Grave of the Fireflies the most depressing anime Studio Ghibli has put out to date. Seriously, by the halfway point in this film, you'll be praying for the characters to be given a quick, painless death.
Did this death leave you crushed?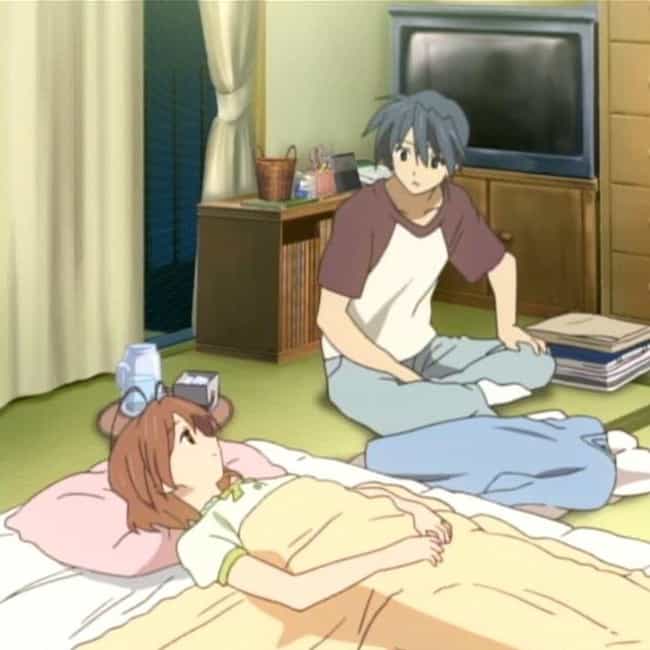 Clannad is a fan-favorite anime wherein the main character meets a very sad end. Nagisa struggles with illness her whole life, and although she fights it off throughout the entirety of the original series, she dies in Clannad: After Story just after giving birth to her baby (who also doesn't make it.) This epilogue left fans of the sweet, slice-of-life series utterly devastated.
Did this death leave you crushed?