Weird History
This Mental Patient Almost Fooled The World Into Believing She Was The Grand Duchess Anastasia

You probably remember the classic film Anastasia; you know, the cartoon musical with a talking bat? While it certainly wasn't a factual retelling of the life of Anastasia Romanov, it did have certain elements that were undoubtedly true, namely that a young woman named Anna came very close to convincing the world she was the long lost Grand Duchess Anastasia.
Grand Duchess Anastasia Nikolaevna of Russia was Czar Nicholas II's youngest daughter and a member of the Russian Imperial Romanov family. The family was placed under house arrest during the Bolshevik Revolution, and Anastasia was brutally murdered alongside her family by the secret police in 1918. But Anastasia lived on after death in a very bizarre way: a few years later, a woman named Anna Anderson convinced many people that she was Anastasia, and had somehow survived the massacre.
Was Anastasia Romanov alive? Some thought it possible because the bodies of the Romanovs vanished without a trace. No one could say for certain what happened to them even though it was believed they had been killed. Still, perhaps it was possible one or more of them had escaped. Anastasia pretenders became common, but one young woman stood out among the rest and captivated society - Anna Anderson. While many thought her story was just a tall tale, to this day there are still supporters who believe Anna Anderson truly was the last remaining member of the Imperial Romanovs.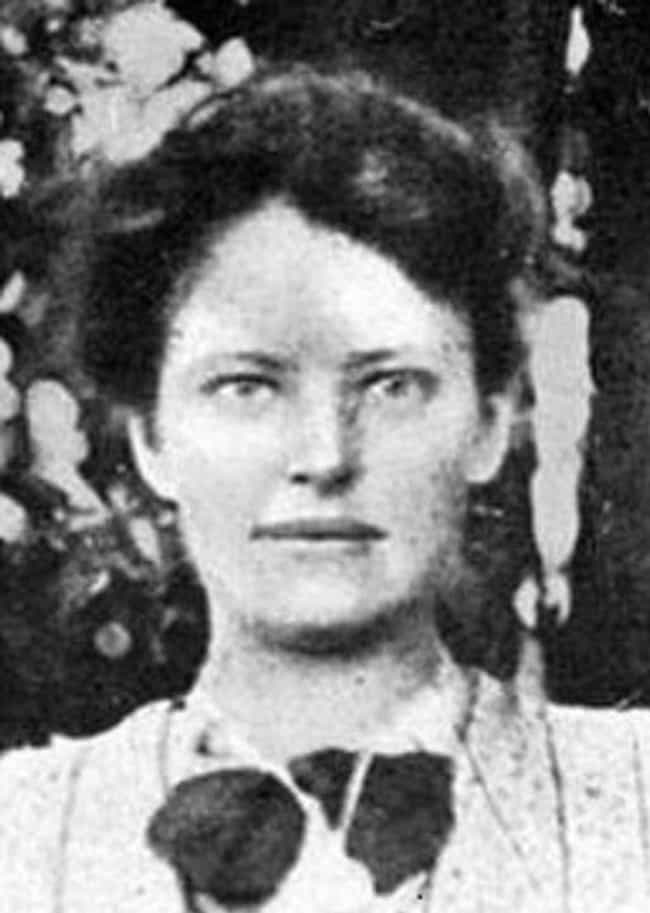 In 1920, A Mysterious Woman Tried To End Her Life
It all started on February 17, 1920. A young woman attempted to take her own life by jumping off a bridge in Berlin, Germany. She somehow survived and was saved by police officers from the Landwehr Canal and transported to a medical facility to receive treatment. Authorities did not know who she was because the woman did not possess any identification. She was promptly admitted to a mental hospital, the Dalldorf Asylum.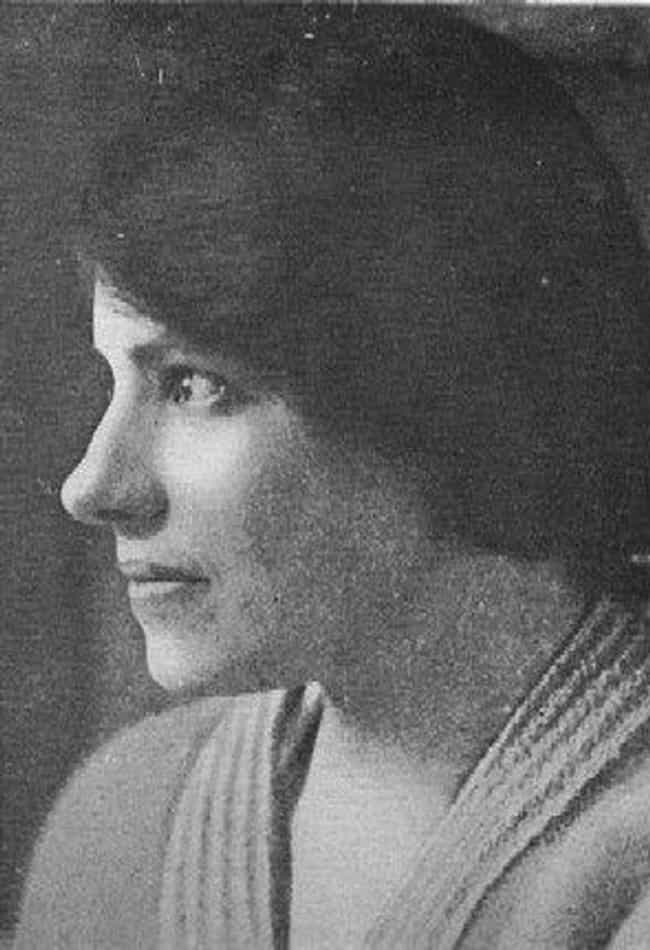 Her Body Was Covered In Scars And She Had An Odd Accent
During the first six months of her stay, the woman would not speak. She was covered in odd-looking scars and preferred isolation to the company of others. She stayed at the institution for a couple of years and was given the name Anna Anderson. When Anna eventually did talk, she had a very noticeable accent, which some believed was Russian.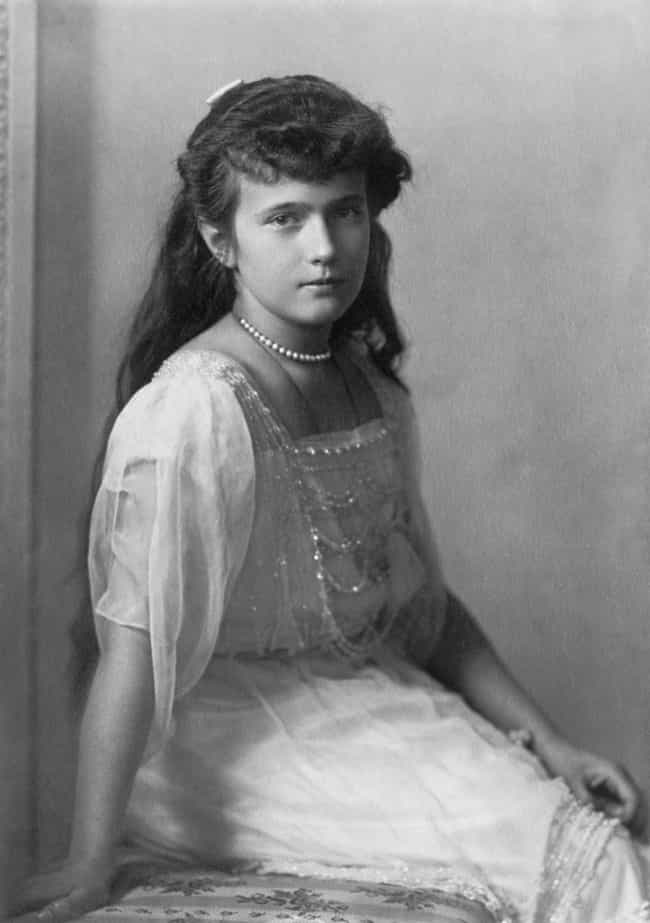 A Fellow Mental Patient Suspected She Was A Surviving Grand Duchess
Anna's strange and detached behavior drew the attention of another patient at the Dalldorf Asylum, Clara Peuthert. She thought it possible Anna was actually one of the surviving Romanovs. When Peuthert was released from the hospital, she followed up on her suspicions by reaching out to former high-ranking officials from Russia. She told them she believed Anna was actually the Grand Duchess Tatiana, one of the older Romanov children. Peuthert further pressed the issue by contacting people and servants who knew the Romanov family and taking them to meet Anna. They looked at Anna and agreed she was the czar's daughter.
Anderson Kept Quiet About Her Heritage But Then Made A Startling Claim
At first, Anna refused to confirm she was a member of the Imperial family. She would hide under her bedding when prodded for answers. She often avoided inquests and refused to satisfy people's curiosity by remaining silent. However, when she was shown photographs of the family, she would later reveal she remembered some of them. Once she was visited by Captain Nicholas von Schwabe, who worked for the Dowager Empress. He showed Anna some photographs, and she became visibly upset. After he left, Anna reportedly told her nurses: "The gentleman has a photo of my grandmother."