VOTE

Everything You've Ever Wanted to Know About Anna Kendrick's Sex Life

14.4k votes
4.6k voters
2.1M views
15 items
Even though she's been performing on stage and in films for most of her life, Anna Kendrick only really exploded onto the scene with her Oscar-nominated performance in Up in the Air, and in her star turn in the ultra popular Pitch Perfect. Since blowing up, she's become a sex symbol for the theater kids. Whether she has a great PR person, or she's just not a dum-dum, Anna Kendrick NSFW hasn't inundated the pop culture landscape in the same way that it has with other stars. But that's not to say that there's no Anna Kendrick sexy information out there, and for the first time anywhere, we've compiled everything you've ever wanted to know about Anna Kendrick's sex life.
Are you wondering if you're Anna Kendrick boyfriend material? Well keep reading because this breakdown of Anna Kendrick's sex life will help you figure that out. On this list she talks about dating, naked selfies, and which Game of Throne character's junk she most wants to check out. And somehow, she manages to be downright charming while talking about being attracted to cartoon characters and cat toys shaped like dildos.
This collection of all the good stuff you wanted to know about Anna Kendrick is engrossing to say the least. Vote up the secrets of Anna Kendrick's sex life that you were most excited about, and then tell us how many times you've watched
Pitch Perfect
and pretended to be Skylar Astin.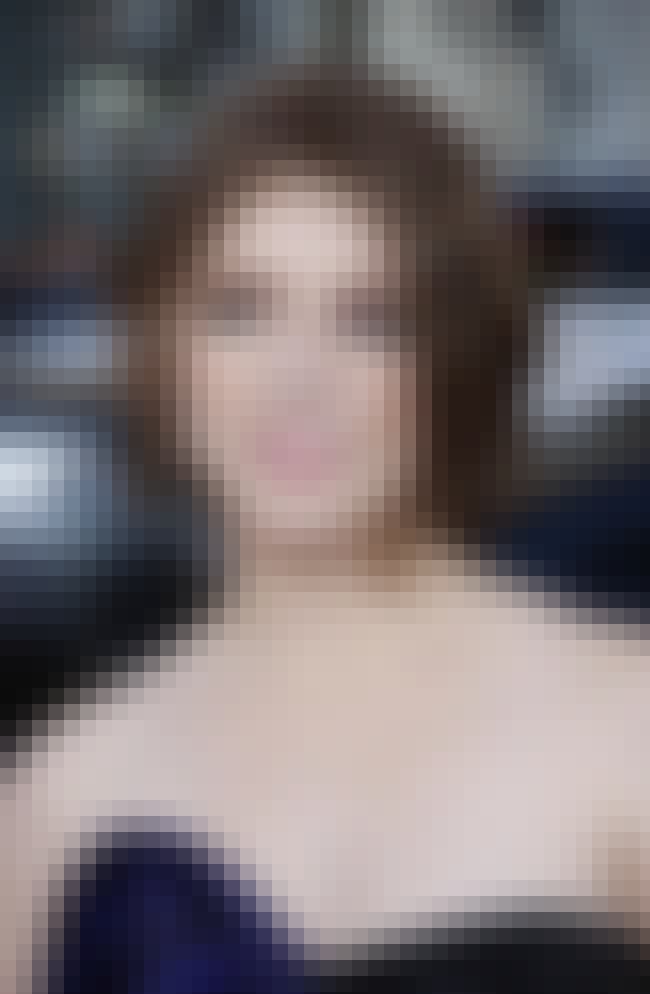 In conversation with MTV, Kendrick finally answered the burning question of whether or not she's a boob (wo)man. When asked to choose between Taylor Swift or Katy Perry, she simply whispered, "boobs."

Agree or disagree?
If She Were Invisible, She Would Be Naked All Day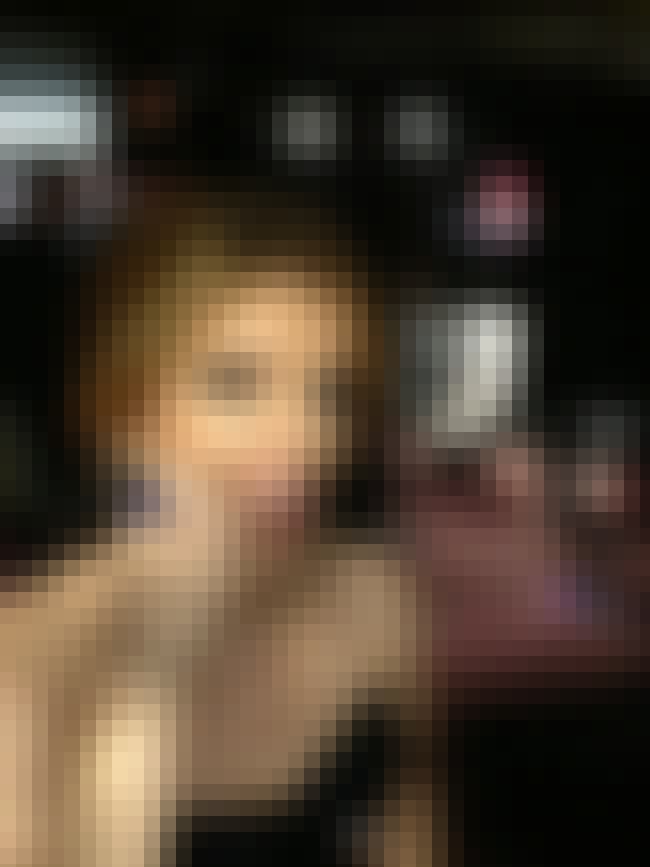 When asked to choose between the powers of flight or invisibility, Anna Kendrick gave the perfect answer.

Agree or disagree?
She Let Katy Perry Finger Bang Her... Sort Of
Get ready to take notes boys: During the 2014 Grammys, Katy Perry was so enamored with Anna Kendrick's cleavage that she "
finger banged
" Kendrick's breasts. You're welcome.
Agree or disagree?
Ever the forward-thinking funny lady, Kendrick razzed
Marie Claire
when she shared the cover of their December 2014 issue with a dumb question about female Viagra

Agree or disagree?