Unspeakable Times
The Details Surrounding Anna Nicole Smith's Death Are Still Murky - And The Theories Haven't Stopped

Conspiracy theories about Anna Nicole Smith began flying immediately after her sudden death on February 8, 2007. She was only 39 years old, and although she had a history of erratic behavior, her death came as a shock to everyone in the world. The former Playboy Playmate was born on November 28, 1967, as Vicki Lynn Hogan. She worked as a stripper, married an octogenarian, and even had a reality show called The Anna Nicole Show. Throughout the course of her life, she was also known as one of the saddest and most depressing celebrity trainwrecks to watch.
The circumstances surrounding her death made her even more famous. She died while staying at the Seminole Hard Rock Hotel and Casino in Hollywood, Florida. She had been surrounded by her bodyguard and several other employees when it was discovered that she was unresponsive in the bed of her hotel room. Despite attempts to revive Smith, she was soon pronounced dead. It was later revealed that she hadn't been feeling well for days, and that she had a lethal combination of medications in her system at the time of her death.
Some Anna Nicole Smith conspiracies claim that she was murdered, while others point to her enabler, Howard K. Stern, as the one who prevented her from getting proper medical care. Rumors about the death of Anna Nicole Smith still circulate years after her passing, due to timeline inconsistencies and odd facts that continue to emerge. Check out the theories and strange facts about her untimely demise below.
She Was Allegedly Sick Right Before She Died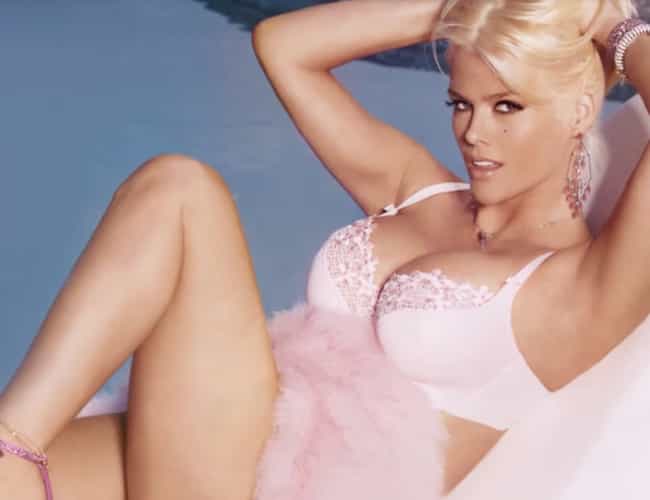 When Anna Nicole Smith landed in Florida on February 5, 2007, she had no idea she would die in the Sunshine State a mere three days later. Her lawyer-turned-lover, Howard K. Stern, was also traveling with her, along with a bodyguard and a personal nurse. Supposedly, Smith had been fighting pnemonia in the days prior to her trip.
Her Bodyguard Claimed That She Had A 105 Degree Fever, But Her Autopsy Showed No Natural Causes of Death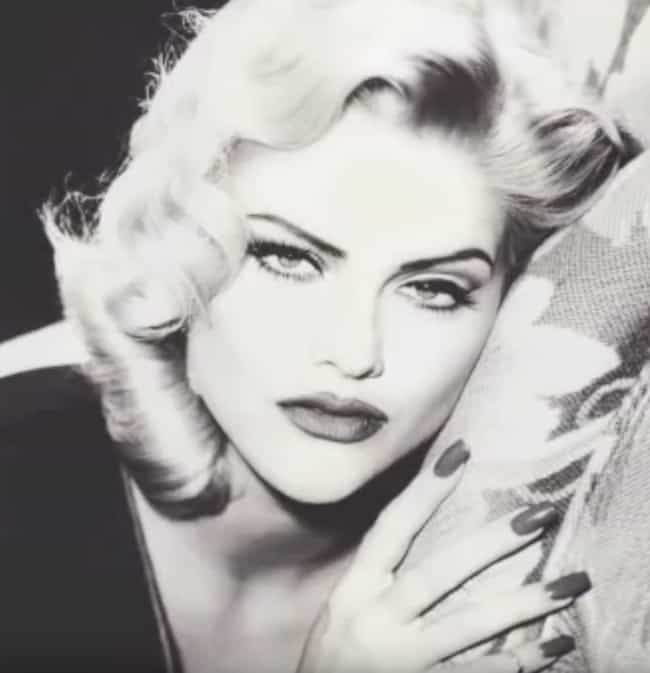 According to Smith's bodyguard, Maurice Brighthaupt, Smith was suffering from a high fever days before her death. At one point, according to Brighthaupt, Anna Nicole had a temperature of 105 degrees and spent time in cold baths in attempts to bring her temperature down. The coroner's report did mention that she a mild case of viral gastroenteritis (though not bad enough to cause a fever of 105 degrees) and some abscesses that contributed to her death. However, the coroner concluded that Smith died of an accidental overdose, not of natural causes.
Eerily, the former bodyguard also revealed how Smith predicted her death the night before. Allegedly, Anna Nicole heard her dead son, Daniel, "calling" her and said she would be with him shortly.
She Behaved A Little Differently Right Before Her Death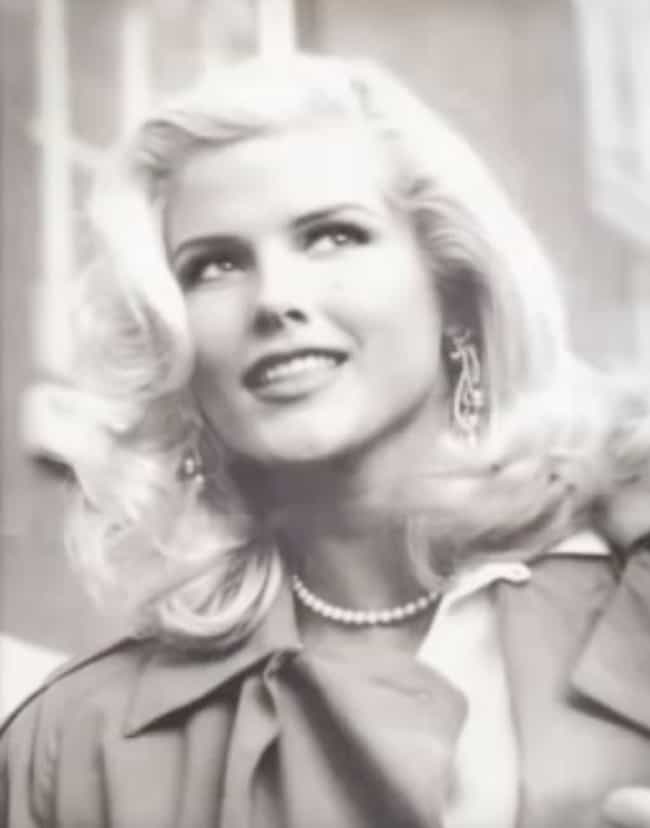 Smith had stayed at the Seminole Hard Rock Hotel and Casino before. Hotel employees told a reporter that during past visits, they knew Smith was a guest because she made her presence known. She would also eat in the resort's Council Oak Steakhouse and order massages.
Things were different during her last visit to the hotel. Few employees saw her wandering the halls and she ordered soup via room service. All of the fancy spending and pizzazz was kept to a minimum. Most of the hotel's workers didn't even know that Smith was staying at the Hard Rock until she passed away in her room and the media showed up.
The Hard Rock's AED Machine Didn't Work When They Attempted To Use It On Anna Nicole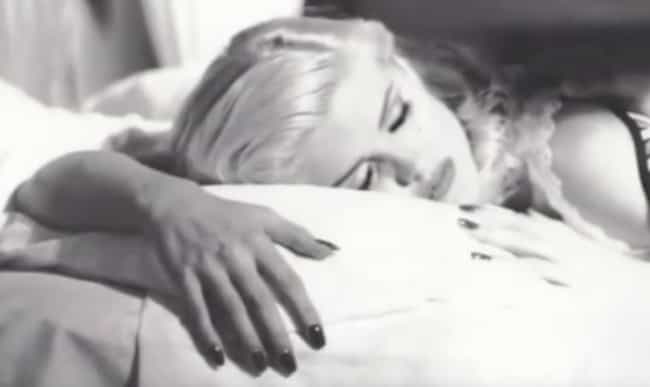 Prior to the arrival of the city's EMT squad, an emergency medical worker kept on staff at the Seminole Hard Rock tried to restart Smith's heart with the hotel's AED (automated external defibrillator) machine. The medical technician, Pierre Bissainthe, charged the machine and placed its pads on Smith's chest, but the machine bizarrely malfunctioned and failed to administer the shock.