Unspeakable Times
The Details Surrounding Anna Nicole Smith's Death Are Still Murky - And The Theories Haven't Stopped

Updated September 5, 2017
102.3k views
13 items
Conspiracy theories about Anna Nicole Smith began flying immediately after her sudden death on February 8, 2007. She was only 39 years old, and although she had a history of erratic behavior, her death came as a shock to everyone in the world. The former Playboy Playmate was born on November 28, 1967, as Vicki Lynn Hogan. She worked as a stripper, married an octogenarian, and even had a reality show called The Anna Nicole Show. Throughout the course of her life, she was also known as one of the saddest and most depressing celebrity trainwrecks to watch.
The circumstances surrounding her death made her even more famous. She died while staying at the Seminole Hard Rock Hotel and Casino in Hollywood, Florida. She had been surrounded by her bodyguard and several other employees when it was discovered that she was unresponsive in the bed of her hotel room. Despite attempts to revive Smith, she was soon pronounced dead. It was later revealed that she hadn't been feeling well for days, and that she had a lethal combination of medications in her system at the time of her death.
Some Anna Nicole Smith conspiracies claim that she was murdered, while others point to her enabler, Howard K. Stern, as the one who prevented her from getting proper medical care. Rumors about the death of Anna Nicole Smith still circulate years after her passing, due to timeline inconsistencies and odd facts that continue to emerge. Check out the theories and strange facts about her untimely demise below.
back to page 1
Both Smith And Her Son, Daniel, Died Of Similar Drug Overdoses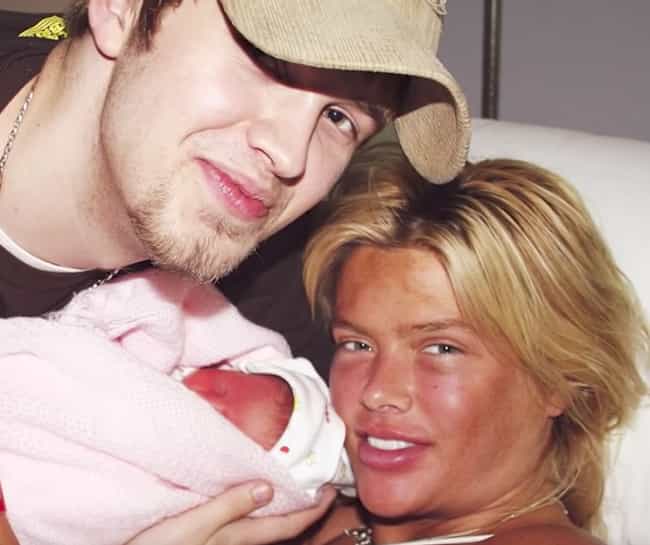 Smith's son, Daniel, died on September 10, 2006, while visiting his mother and new baby sister in the hospital. His life ended when he was 20 years old, just three days after his sister's began. Although there was no record showing Daniel abused drugs, his sudden death was attributed to an overdose of Zoloft, Lexapro, and methadone. Creepily, these three drugs were things his mother had prescriptions for.
None Of Smith's Medications Were Actually Prescribed To Her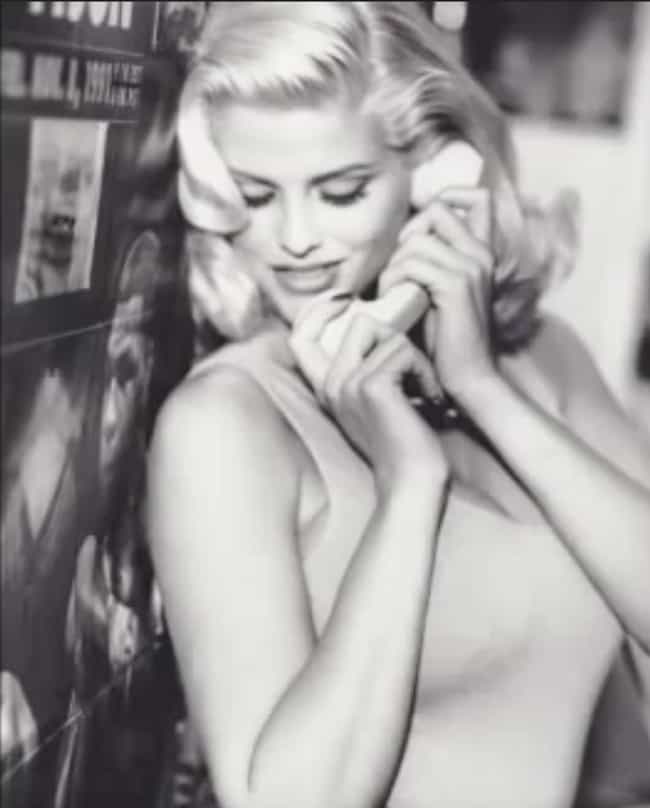 Authorities found numerous bottles of prescription drugs in Smith's hotel room. A leaked photo of the contents of the refrigerator in her Bahamas home also showed bottles of another prescription medication: liquid methadone. None of these drugs were actually prescribed in Smith's name. Many of them were technically prescribed to Howard K. Stern, while others were in the name of Khristine Eroshevich, one of Smith's doctors.
There is little doubt about who was taking these drugs. However, the real question is, did Smith know what they were and how much of them she should've been taking? Or were they just handed to her?
Charges Were Brought Against Smith's Doctors And Stern For Illegally Supplying Her With Medication, But Most Of Them Didn't Stick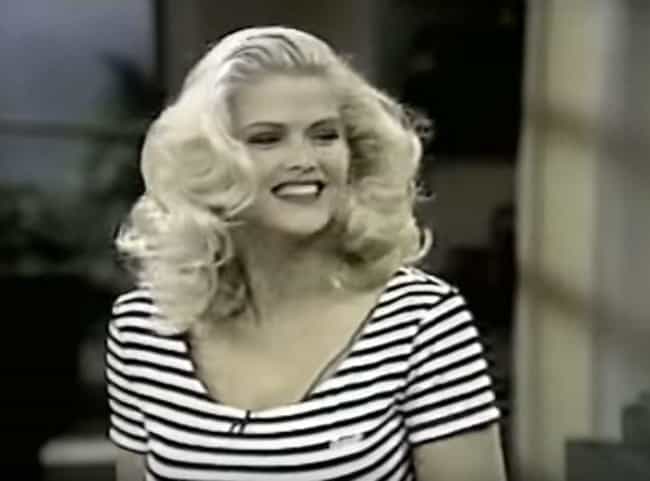 Smith hired two nannies to watch her daughter, Dannielynn, while the family was in the Bahamas. The two women traveled to Florida with Smith, and were present when she died. At first, both nannies, Quethlie and Nadine, stated that they witnessed Stern and a doctor injecting Smith with drugs in her posterior. They spoke of "flame-blackened spoons and bloody syringes in Smith's bathroom." The coroner's report supports these claims to an extent, as there were abscesses in Smith's buttocks that matched drug injections.
In 2010, California Attorney General Jerry Brown brought charges against Smith's two doctors, Sandeep Kapoor and Khristine Eroshevich, and Smith's attorney, Howard K. Stern. Here's how Los Angeles magazine describes the case:
"Anna's personal physician, a psychiatrist, and her boyfriend/lawyer were accused of illegally supplying her with candy jar amounts of the kinds of painkillers and sedatives—1,500 pills in one month alone—that eventually took her life."
In a creepy twist, both nannies suddenly changed their stories during the trial. They suddenly claimed to be illiterate and claimed to not have seen Stern or anyone inject Smith with medication. The prosecution, whose whole case rested on the initial testimony of these two witnesses, fell apart and most of the charges against all three were dropped. Kapoor was acquitted on all charges, Eroshevich was convicted on four counts relating to conspiracy and unlawfully prescribing medications, and Stern was convicted on two counts of conspiracy to obtain prescription medications with a false name or address.
She Had Plans To Purchase A Yacht To Enjoy With Her Daughter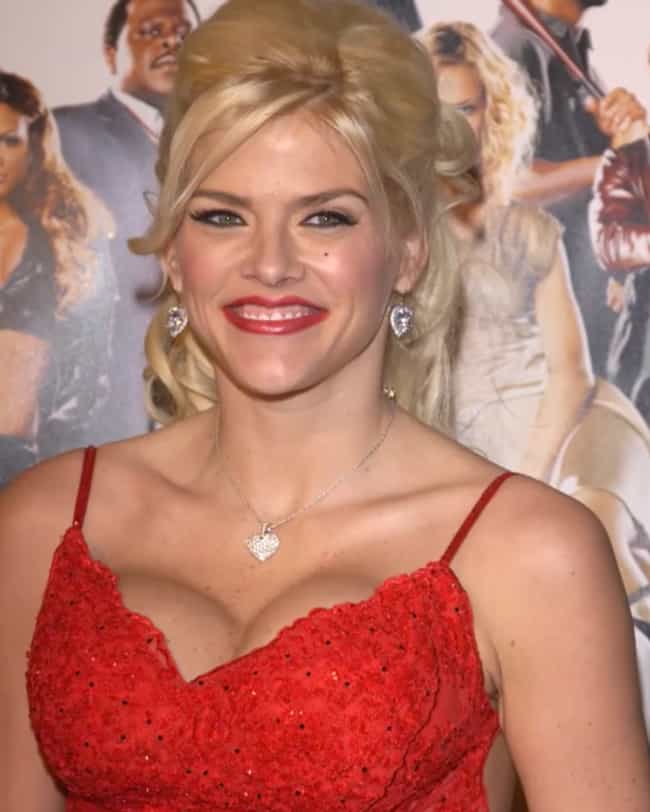 It was clear that Anna Nicole Smith didn't plan to die when she flew to Florida that fateful February. She had interviewed with Entertainment Tonight just a few days prior. During the show, she had said that she was planning on purchasing a yacht in the Sunshine State to "take Dannielynn out on the ocean and enjoy." Ned Bruck, the man who was in the process of selling the sports yacht to the star, said that he dealt mostly with Stern with regards to the sale.