Unspeakable Times
The Multi-Million Dollar Scandal That Drove The Media To Love To Hate Anna Nicole Smith

The tale of Anna Nicole Smith is one of the most tragic celebrity stories of recent times. Growing up in a small town with abusive parents, she went on to become a huge star all over the world as a Playboy model and reality TV star. Things never seemed easy for the mother of two, however, with life constantly throwing obstacles at her. Her untimely passing at the age of 39 in 2007 suggested just how much Smith struggled.
Perhaps the most headline-grabbing event of Smith's life was her marriage in 1994 to billionaire J. Howard Marshall. The extended legal battle over Marshall's estate following his passing in 1995 made Smith a target for scorn in the media, with many accusing her of being an opportunist who was only interested in her late husband's wealth. The truth, as always, is far more complicated than that.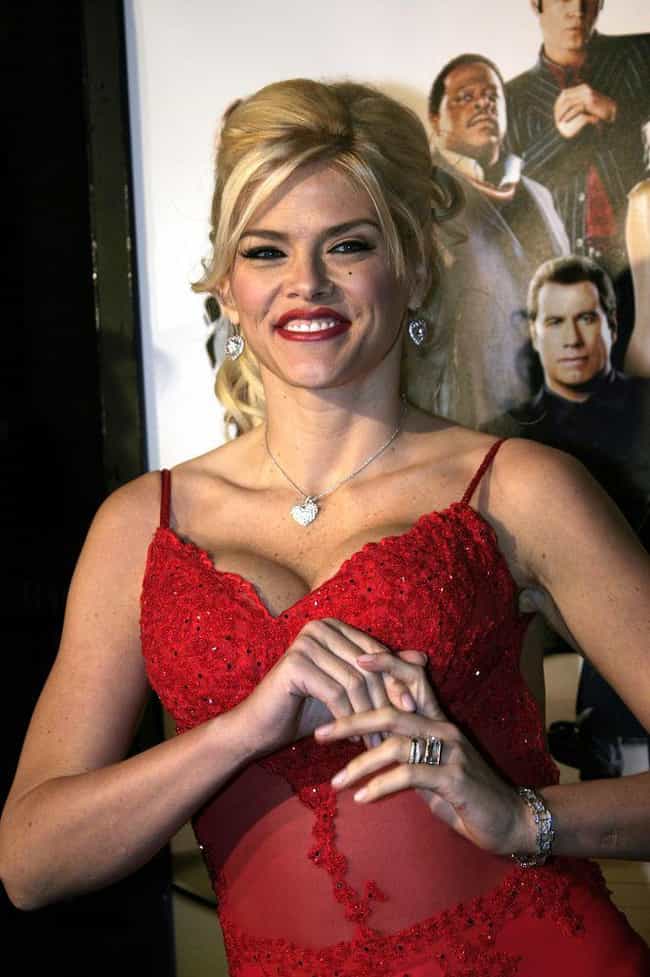 She Met J. Howard Marshall While Working As A Dancer
While working as a dancer in the early '90s, Smith met billionaire J. Howard Marshall. He had made his fortune from the oil and petroleum industry and was previously married twice. The elderly entrepreneur became infatuated with Smith after seeing her perform and repeatedly asked her to marry him.
Marshall showered Smith and her son with gifts, including luxury cars and thousands of dollars worth of jewelry.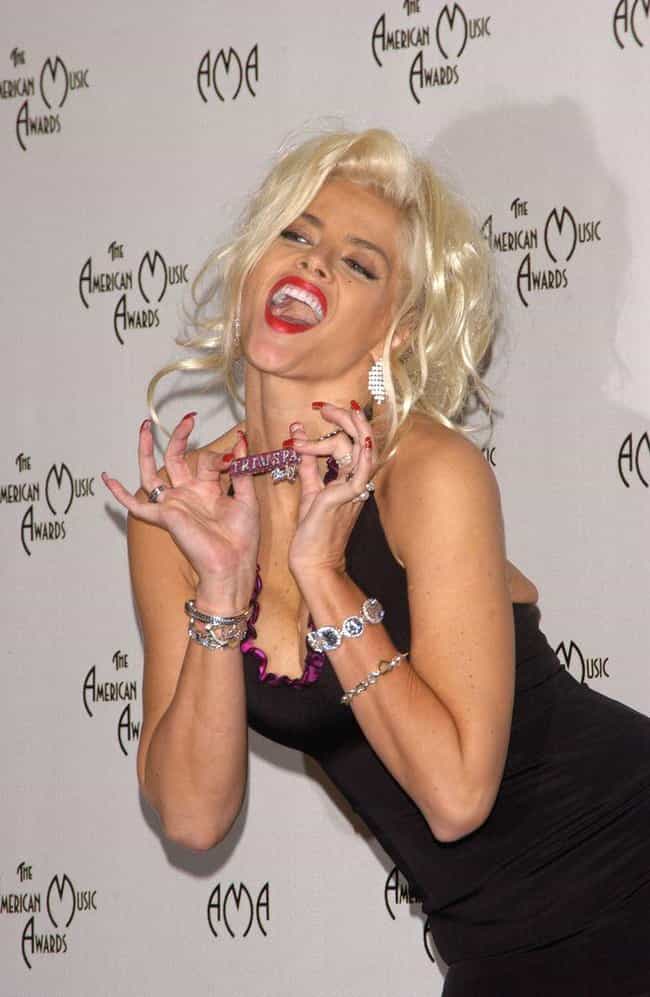 She Claimed She Married J. Howard Marshall Out Of Love
After several years of proposals from J. Howard Marshall, Smith agreed to marry him. By this point, she had already appeared in Playboy and embarked on a career in modeling. Although many people, including Marshall's son E. Pierce Marshall, were skeptical about Smith's intentions, she maintained this was a marriage of love and not just a cash grab.
She claimed the billionaire "took me out of a terrible place, and he cares for me and my son, and in return, I took care of him, and I loved him for that."
The pair reportedly never lived together and were rarely intimate.
J. Howard Marshall Passed After A Year Of Marriage
The pair were married for just 13 months before J. Howard Marshall passed in 1995. He had cancer and was 90 years old at the time. Relations were so strained between Smith and the rest of Marshall's friends and family that she wasn't invited to the official service.
Instead, she organized her own ceremony with her son, inviting friends as well as several media outlets.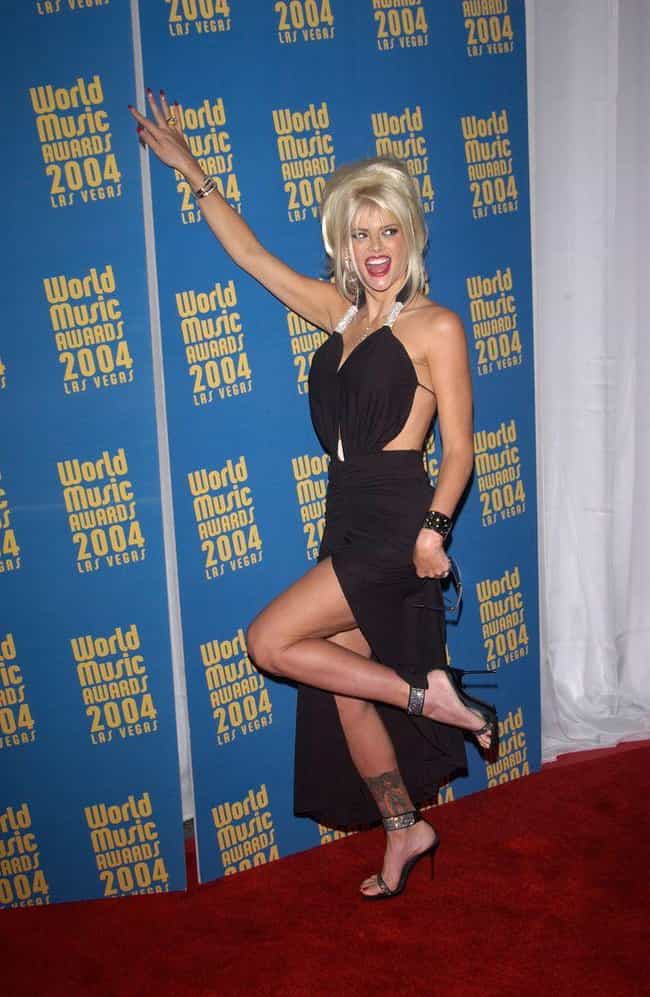 The Legal Battle Over J. Howard Marshall's Estate Caused A Media Sensation
Due in part to the influence of his son E. Pierce Marshall, J. Howard Marshall did not leave anything to Smith in his will. This meant she was not entitled to any of his estimated $1.6 billion estate.
Smith immediately contested the will. One court awarded Smith almost half a billion dollars while another ruled that she was entitled to nothing. The case made its way to the Supreme Court at one point, where the judges said Smith could continue her legal action.
In the end, Smith received none of the money. The prevailing argument was that Marshall had been fit and of sound mind when writing the will, and the lavish gifts given to Smith while he was alive were sufficient.
As the case made its way through the courts, it drew a considerable amount of media attention. Smith was often portrayed as a gold digger, out to grab her late husband's fortune.