Entertainment
Anne Wood Shows and TV Series

All Anne Wood shows list, featuring TV series created by Anne Wood, with pictures from the show when available. Series and programs made by TV creator Anne Wood are listed below alphabetically, with additional information such as when the show first aired and what network it aired on. What are all of the Anne Wood TV creations? This series list includes any shows that Anne Wood co-created and maybe served as an executive producer on.
List contains shows like Teletubbies and Boohbah.
This list of television shows features programs produced, written, and adapted by Anne Wood. This list answers the questions, "What shows did Anne Wood create?" and "How many shows has Anne Wood created?"
These shows may not have all aired in the same country, but they were all created or co-created by Anne Wood. (6 items)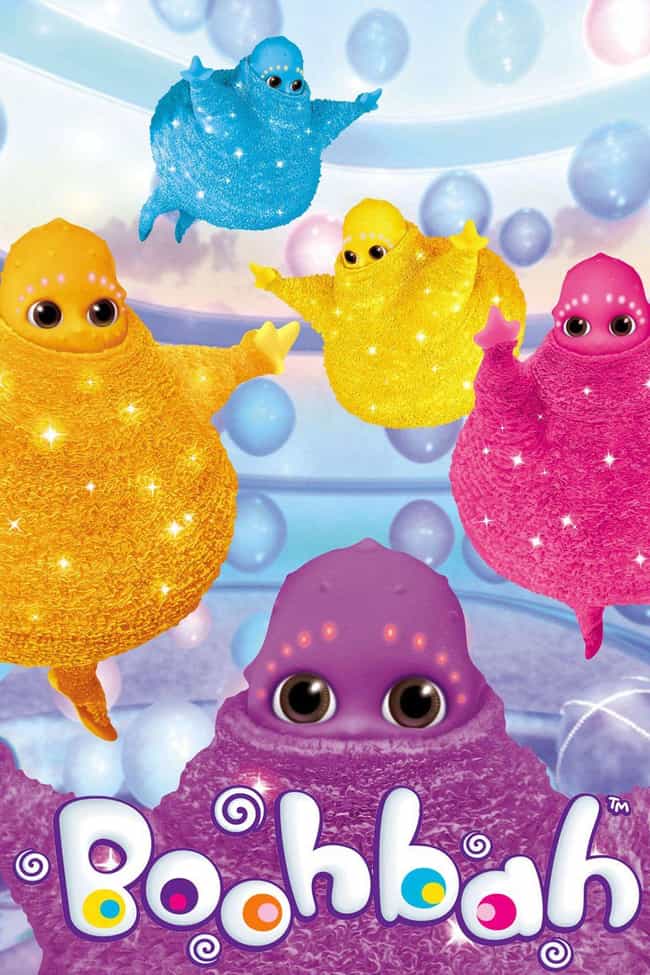 Boohbah is a British children's television show. It premiered in 2003 on ITV in the United Kingdom, and on 19 January 2004 in the United States on PBS, in Canada on Treehouse TV, and in Japan on TV Asahi, airing until 29 December 2006. It was created by Anne Wood with scripts by Alan Dapre and Robin Stevens. Anne Wood also created the children's show Teletubbies, and Boohbah is produced by the UK's Ragdoll Ltd. and the USA's PBS Kids. The similarity between this show and Teletubbies, both of which have a science fiction theme, is notable. One of the show's trademarks is a child's voice pronouncing the show's name in sing-song. ...more on Wikipedia
Actors: Penelope Keith, Rudolph Walker, Phil Hayes
Premiered: 2003
Number of Seasons: 4
see more on Boohbah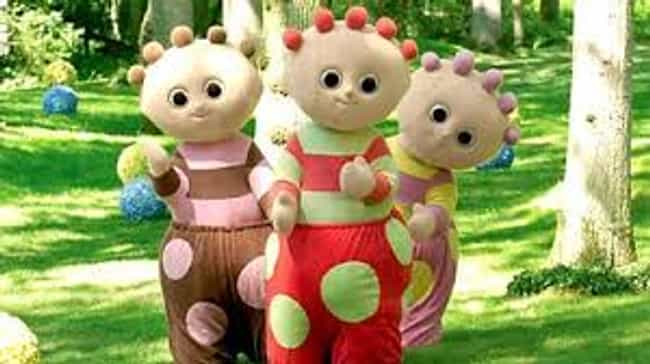 In the Night Garden is a BBC children's television series, aimed at children aged from 1 to 6 years old. It is produced by Ragdoll Productions. Andrew Davenport created, wrote, and composed the title theme and incidental music for all 100 episodes. It was produced by Davenport and Anne Wood, the team that also co-created Teletubbies. The programme is narrated by Derek Jacobi. It is filmed mostly in live action, and features a mix of actors in costume, puppetry and computer animation. The characters include Iggle Piggle, Makka Pakka, Upsy Daisy, the Tombliboos, the Pontipines / the Wottingers, the Haahoos, the Ninky Nonk and the Pinky Ponk. The series was announced in October 2006, and twenty ...more on Wikipedia
Actors: Derek Jacobi, Andy Wareham, Elisa Laghi, Rebecca Hyland, CeCelia Wickham-Anderson, + more
Premiered: 2007
see more on In the Night Garden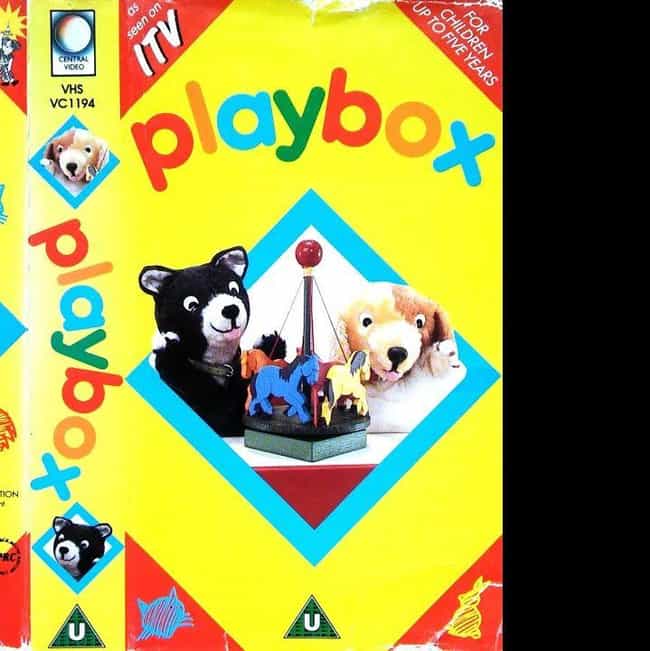 Playbox was a TV programme for pre-school children aged 2–5, which ran during the late 1980s and early 1990s in the United Kingdom on ITV and was produced by Central Independent Television. It was the first ragdoll show to be made by ITV. It was created by Leslie Pitts, and Anne Wood. The show took place inside a red, yellow and blue box, with the main characters, Cat and Dog, being controlled by puppeteers from inside the box. The puppets would draw pictures, tell stories, sing songs, and play jokes on one another. The puppets were voiced by Pat Coombs and Keith Chegwin. Playbox was part of the many other children's shows that would appear on weekday lunchtimes on ITV1 between midday and ...more on Wikipedia
Actors: Keith Chegwin, Pat Coombs
Premiered: 1987
Number of Seasons: 6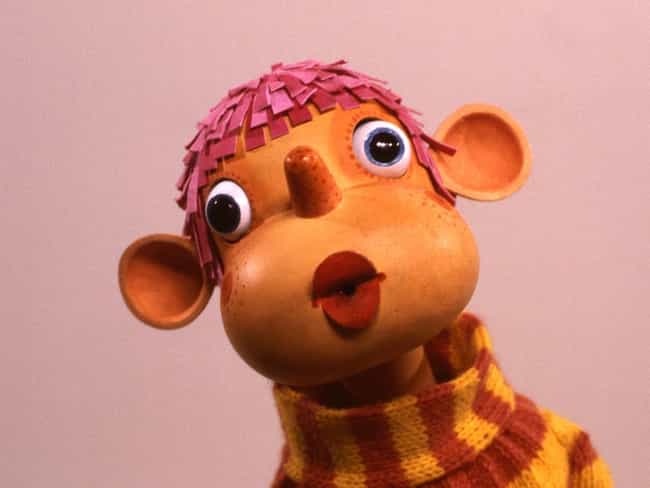 Pob's Programme is a children's television programme which was broadcast in the United Kingdom on Channel 4 between October 1985 and November 1987. The programme is presented by a puppet named Pob, who speaks a primitive version of English and who supposedly lives inside the viewer's TV. Music was composed and performed by Mike Stanley. The opening titles of the show consist of the character breathing on the camera lens, and tracing his name in the condensation. Each week on the programme, a celebrity guest visits Pob's garden, and entertains him — though Pob and the guest never appear on screen together. Pob's Programme was created by Doug Wilcox and Anne Wood of Ragdoll Productions, which ...more on Wikipedia
Premiered: 1984
see more on Pob's Programme