VOTE

The Perfect Anniversary Ideas for Celebrating Your Love

185 votes
82 voters
2.1k views
30 items
List Rules Which anniversary celebration ideas warm your heart the most?
An anniversary is a special celebration regardless if it's your very first one, or your 75th. There are so many ways to celebrate the love you share. Keep your anniversary celebration unique and original, just like your love for each other! Check out this list to find awesome anniversary gift ideas, plus activities that will keep your wedding anniversaries exciting, romantic, and memorable until death do you part.
If you're nearing a "big year" anniversary you might decide it's time to renew your vows in addition to buying anniversary gifts. If it's your first wedding anniversary, you might consider re-living your special day by breaking the wedding dress and tux out of the closet, dusting off the mothballs, and returning to your wedding venue. Maybe this is the year you keep it simple with a really good meal so that next year you can splurge and take your relationship to new heights while jumping out of an airplane!

Our list covers small DIY-gifts, weekend and week-long getaways, new traditions to start, and old traditions to continue. You can go big or you can just stay home. Inviting friends and family to share the special day might appeal to you. Then again, you might decide to just share the occasion with each other. Just make sure the focus is on the both of you, which is exactly where it should be when it comes to your anniversary.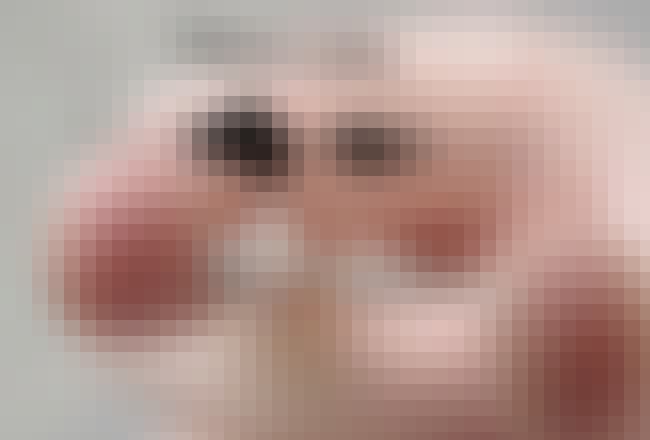 Create Personalized Soundwave Jewelry
You can now make personalized jewelry out of your voice. Simply record yourself saying "I love you," or anything else that's sweet, and then upload it to be turned into a beautiful piece of jewelry based on the soundwave recording of your voice.
(
Source
)

Agree or disagree?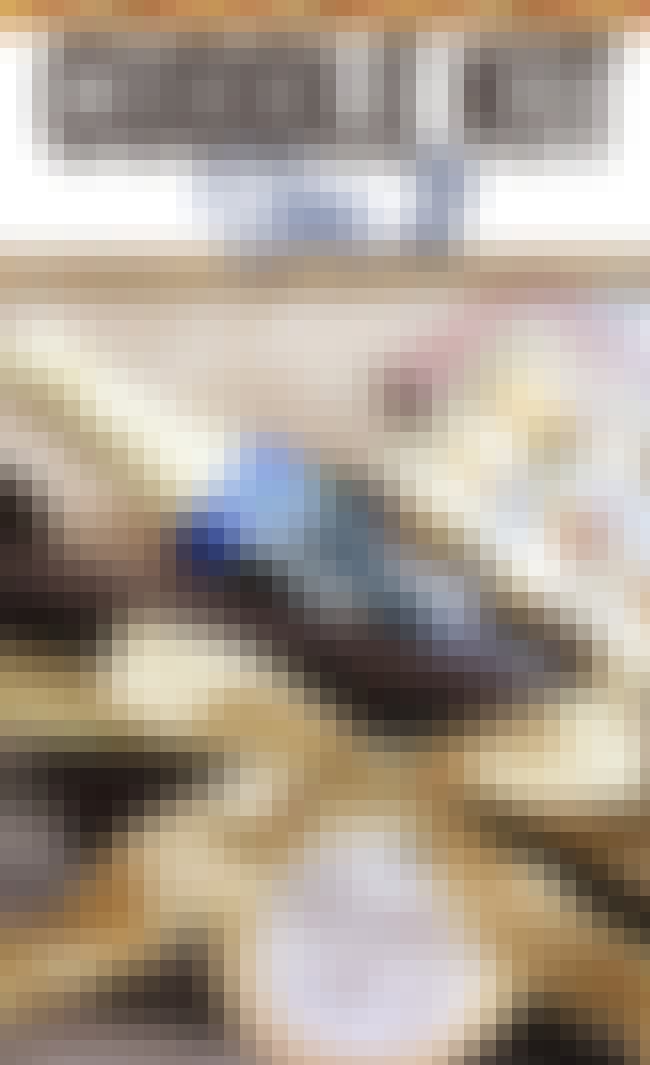 Create a cuddle kit to celebrate your anniversary. Fill a basket with chocolate, scented candles, a couple bottles of champagne, and a romantic movie or music. Then cuddle up and enjoy all the treats!
(
Source
)

Agree or disagree?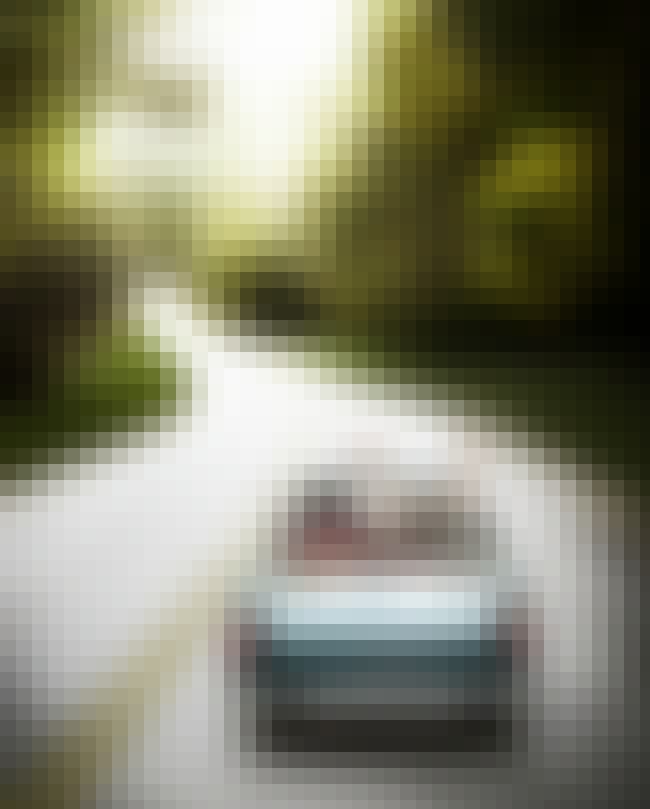 A road-trip is a great way to re-connect with your soul mate. You can go cross-country or just across the state. Pack your favorite snacks and prepare a playlist of your favorites songs. Then hit the open road in celebration of your relationship.
(
Source
)

Agree or disagree?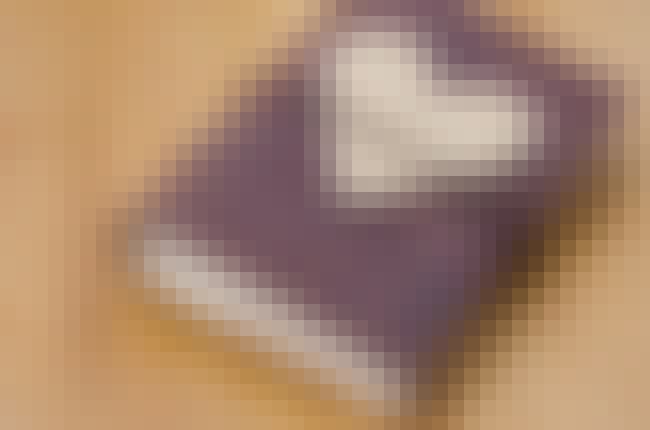 Create an Anniversary Journal
An anniversary journal is an amazing keepsake that gives you and your significant other a way to keep track of your relationship and lives over the years. You can record anything you choose. You might want to simply document what you did to celebrate the anniversary, or record what evolved and changed in your life over the past year.
(
Source
)
Agree or disagree?