film characters

Mumblecore Protagonists Who Are Actually the Worst

86 votes
83 voters
25 items
Follow
Embed
In the last fifteen years, a film genre made up of very personal stories told on tiny budgets has begun to spread throughout the modern film landscape. Mumblecore is a seemingly all encompassing genre that only requires that someone show up with a camera (the junkier the better), maybe a second person to press record, and sort of an idea for a film. Some mumblecore films like Tiny Furniture, and The Puffy Chair have escalated their stars and directors into a stratosphere of fame that no mortal can fully comprehend. While other films have languished at film festivals and bored audiences to tears with their oddball set pieces and wry dialogue. It's hard to tell what sets a good mumblecore film apart from a terrible one. They're all made for a nickel, none of them look good, and all of the characters are the most self-absorbed, worst people you've ever met. To that effect, we've created a list of the most annoying characters in mumblecore.
Thanks to the proliferation of digital cameras, it's easier than ever to make a movie. The democratization of art is a beautiful thing, but the big problem that's come up is that literally everyone is trying to tell their story. Do we really need a thousand movies about a young person's struggle with post-collegiate life? Maybe! But maybe not!
In the last few years, mumblecore has started to cross pollinate other types of film. From horror, to romcoms, and even mockumentaries, the little genre than could has scattered incredibly mopey and superficial characters across theaters in most college towns.
Vote on which mumblecore character you think is the most annoying, but let's be real, they're all number one.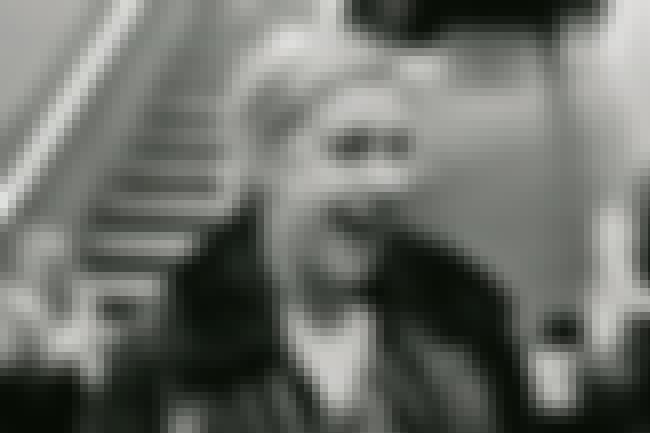 Frances Halladay - "Frances Ha"
"I just want to dance!" might be the most annoying statement known to man, and Frances Halladay is essentially that sentence come to life. Not only does she spend most of the film moping around in black and white, but she maxes out her credit card for a REALLY BORING weekend in Paris.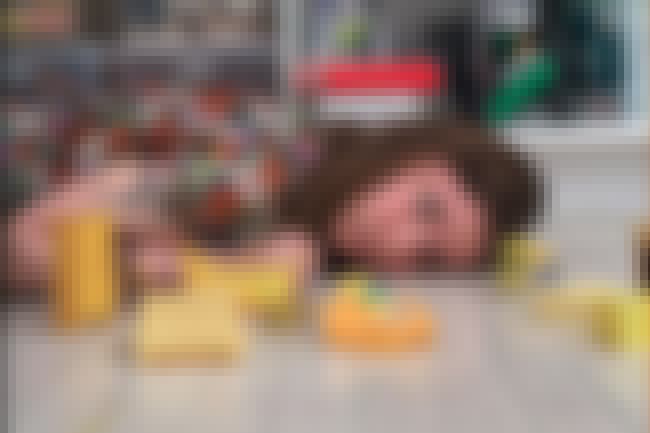 Who's be more annoying than a recent college grad who thinks they have everything figured out? What if we told you that recent college grad was played by Lena Dunham?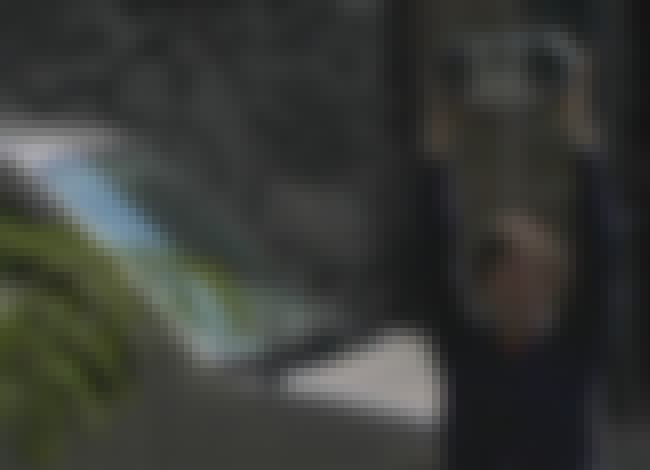 We know he's got a legit dad bod, but that doesn't make him a nice guy. After somehow roping his girlfriend into driving across the country with him in an old van, he manages to beat up an old guy and ruin the gift he was going to deliver to his dad.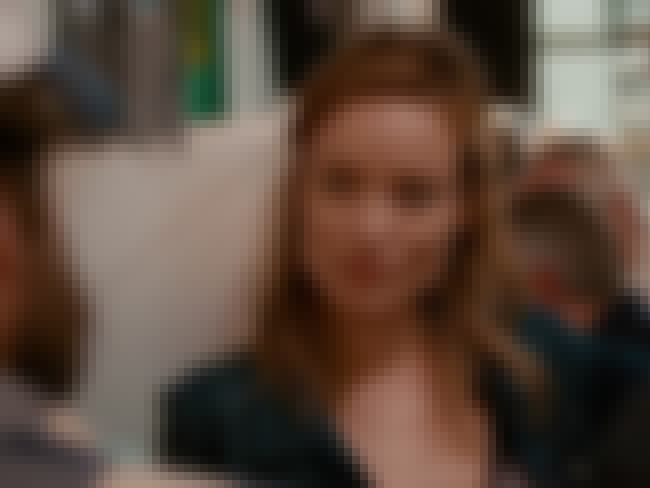 Kate - "Drinking Buddies"
Kate seems like a great friend to have on your side, but when you're trying to get married and all she wants to do is get drunker than an outhouse rat you may need to find some new, um... drinking buddies? Sorry.