Mockery

The Most Super-Annoying Things Bros Do

4.4k votes
426 voters
314.6k views
34 items
List Rules Come at me bro! We all know bros can do some stupid sh*t, so vote up the things you think are the most annoying.
C'mon dude, it's not the worst thing to be a total bro, right? Wrong, you say? Then you'll really enjoy this list of the most annoying things bros do. So who exactly is a bro? Instantly, you probably thought of at least one guy you know. The bro is that guy, often a jock or a fraternity guy, typically in his late teens to early 30s, who loves to drink (too much), party, talk sports, hit on chicks, hear himself talk (a lot), and is likely found hanging with his fellow bros. Many guys will say, "But yeah, that's me, and I'm not a bro." Yes, these things can be pretty common, but there's just a certain way the "bro" does it that makes it extra bro-ish.
Bros are those cocky guys who take it up a notch... they don't just drink, they've gotta do the keg-stand for everyone to see. They don't just talk sports, it's a ritualistic obsession. They don't just hit on girls, the attempted conquest is literally an event to be witnessed by all fellow bros. But most of all, bros are those obnoxious party dudes who love to drink, say stupid stuff, and of course, do ridiculous stuff. The things most drinkers would wake up feeling regretful about, the bro will go on to brag about: "Yo, dude, I totally got wasted last night and passed out in a gutter with some homeless chick, but she was totally hot, bro." Right, bro.
Often the typical bro is a jock or fraternity guy – but by no means are all fraternity guys and jocks bros. Granted, being a bro isn't such a bad thing. Bros know how to have good, shameless fun. Plus, there's a strong camaraderie amongst fellow bros... dedication, loyalty, and friendship. So while this list isn't dissing our favorite bros, it's ranking the most annoying things they do.
Won't Go Out Unless They've Got Their Wingman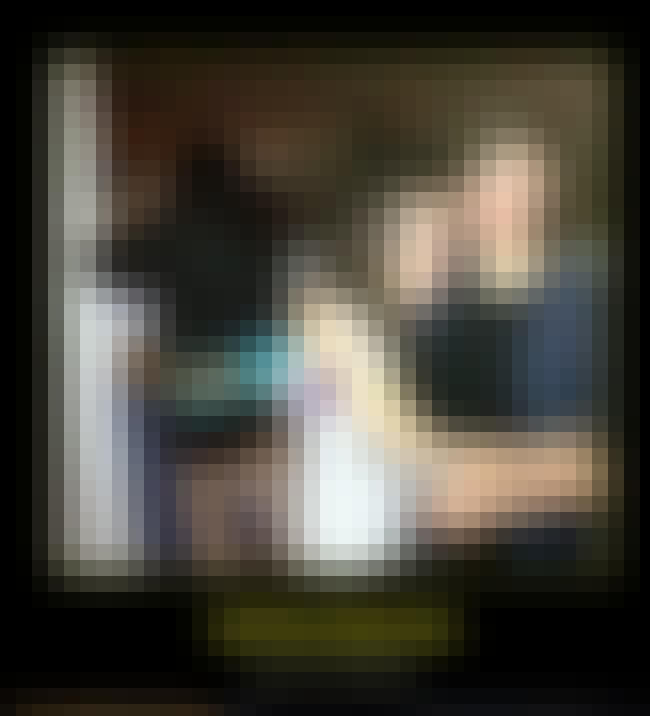 Agree or disagree?
Makes Sure You Know He (Supposedly) Uses Magnum Condoms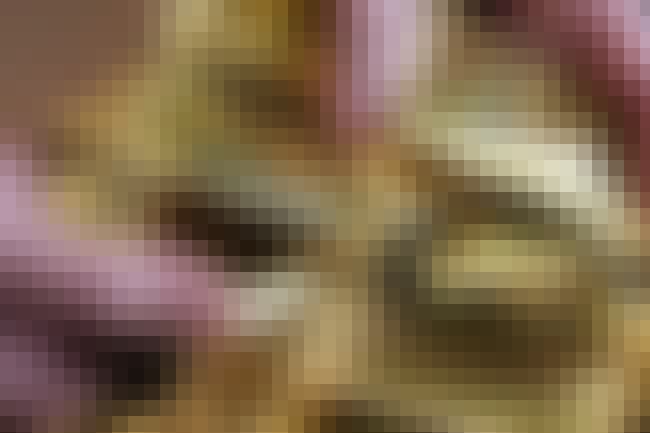 Agree or disagree?
Wears T-Shirts That Are Too Small

Agree or disagree?
Can't Get Enough of Themselves Shirtless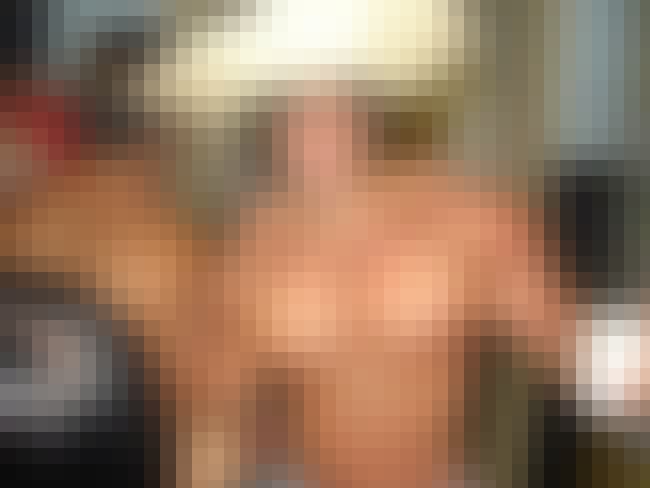 Agree or disagree?