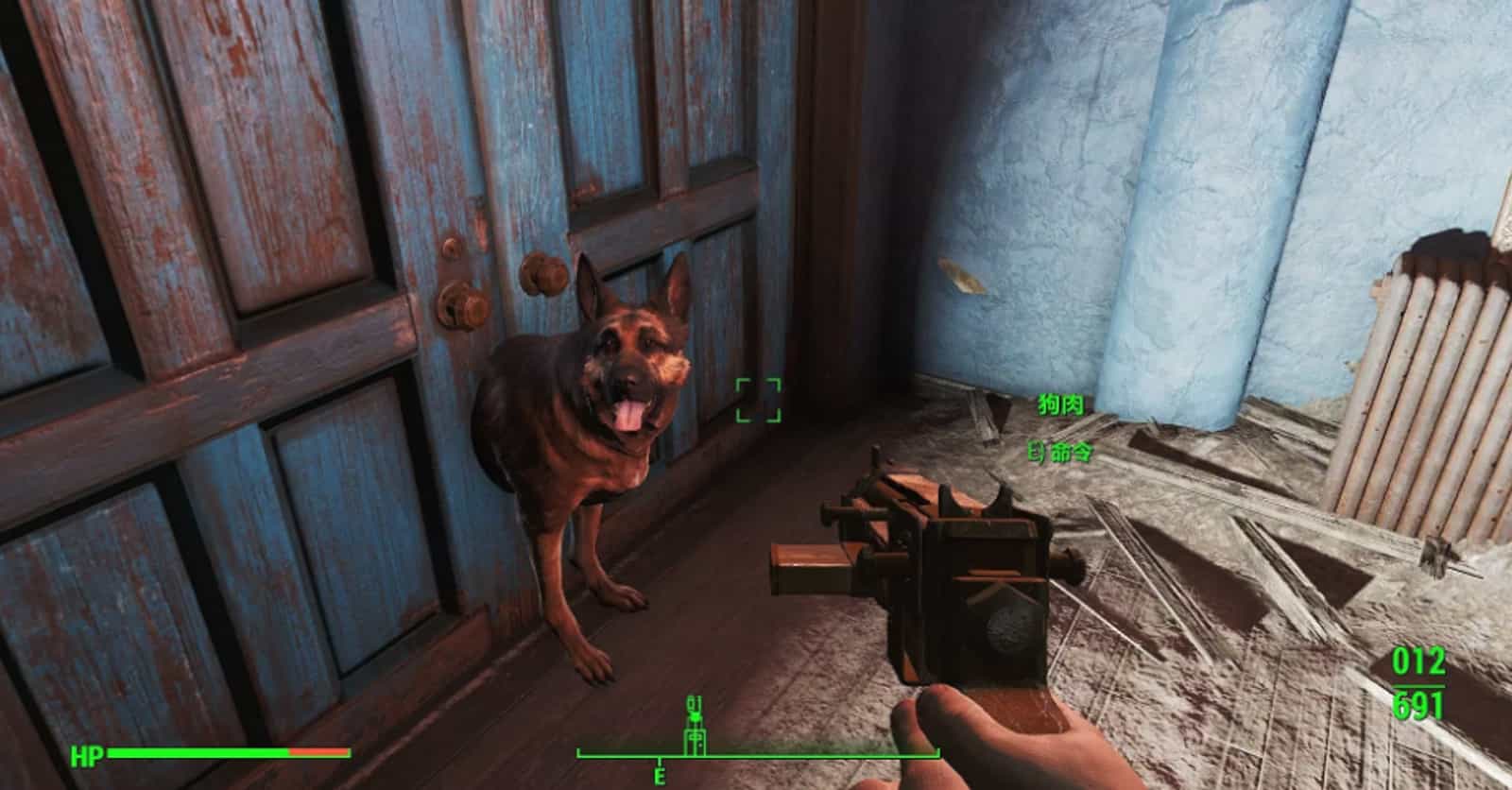 Photo: user uploaded image
Things Modern Games Need To Stop Doing
Voting Rules
Vote up the annoying trends you want to see patched out of existence.
The video games industry - like many others - is still trying to figure itself out. There's no tried and true method to creating a great game, as players' interests change across generations and fun is always subjective. On the plus side, this means the next big game can come out of left field; PlayerUnknown's Battlegrounds started off as a mod for the military simulator ARMA 2 but ended up establishing an entirely new genre of online multiplayer games. Unfortunately, it also means developers often opt to take the safe route by only creating games that are in line with what's currently hot. 
One of the main reasons why developers make bad games is they stops taking risks to theoretically maximize profits. This is a leading cause of stale game franchises and some of the most annoying video game trends every big-budget release seems to glom onto. 
What's most frustrating is many of modern gaming's worst trends simply weren't issues in generations past. Before early access and day one patches, new games had to be finished and playable before they shipped, and there was no chance the best parts of a story would be locked behind paid DLC. Hopefully the good developers will learn from the past before gamers end up with an industry built on hot garbage.
---
Bioware's been locking away their games' endings since Mass Effect 3 in 2012, but more recently Dragon Age: Inquisition put its satisfying conclusion in a bit of paid DLC. Players who didn't purchase the "Trespasser" expansion probably felt pretty confused when one of the main game's party members turns out to be a villain, since the turn is only vaguely hinted at in the primary campaign.

Older games like Fable: The Lost Chapters added more satisfying content to the base products, but they didn't do it at a cost of a satisfying finale for people who didn't invest in every piece of available DLC. Optional missions with new stories are great, but when the overall narrative is dependent on content that's not available day one, many players will undoubtedly feel cheated.