READ

Famous Anorexia Deaths
Here is a list of famous women who died of anorexia. As shocking as it is, these women starved themselves to death. Anorexia is a serious disease affecting millions of people across the globe. Complications from anorexia include fatigue, fever, anemia, abnormal heart rhythm and kidney problems, just to name a few. If you or someone you know is suffering from Anorexia, get help http://www.anad.org/
Who are famous people who died from anorexia? Unfortunately, there are quite a few cases, so this isn't something that
should be taken
lightly.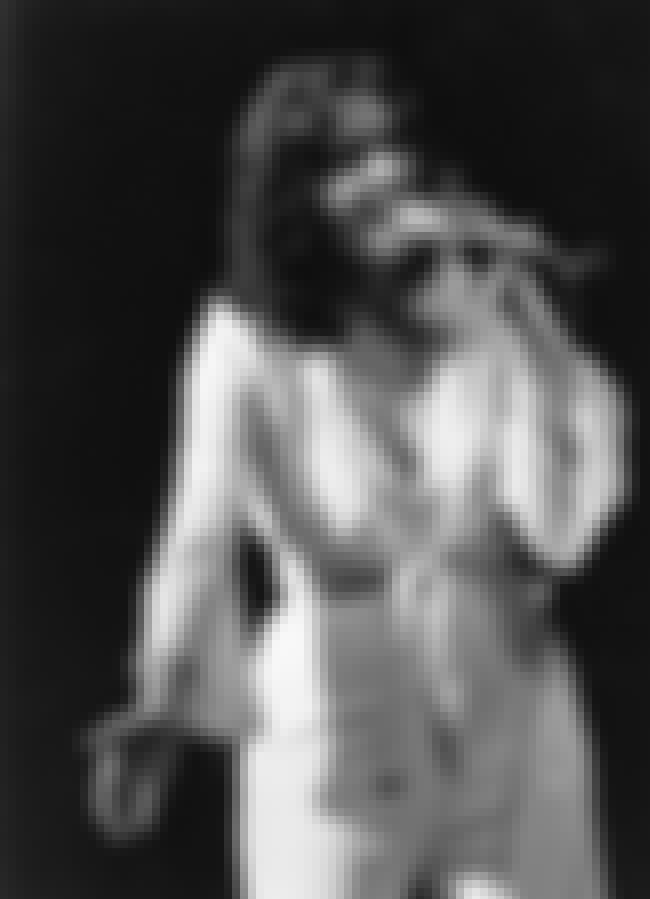 Karen Anne Carpenter was an American singer and drummer. She and her brother, Richard, formed the 1970s duo Carpenters. Although her skills as a drummer earned admiration from drumming luminaries and peers, she is best known to the layman for her vocal performances. She had a contralto vocal range. Carpenter suffered from anorexia nervosa, an eating disorder which was little known at the time. She died at age 32 from heart failure caused by complications related to her illness. Carpenter's death led to increased visibility and awareness of eating disorders. ...more on Wikipedia
Also Ranked
#57 on The Best Rock Vocalists
#9 on The Best Female Vocalists Ever
#25 on The Best Singers of All Time
#43 on Which Artist Would You Bring Back From The Dead To Write One More Song?
see more on Karen Carpenter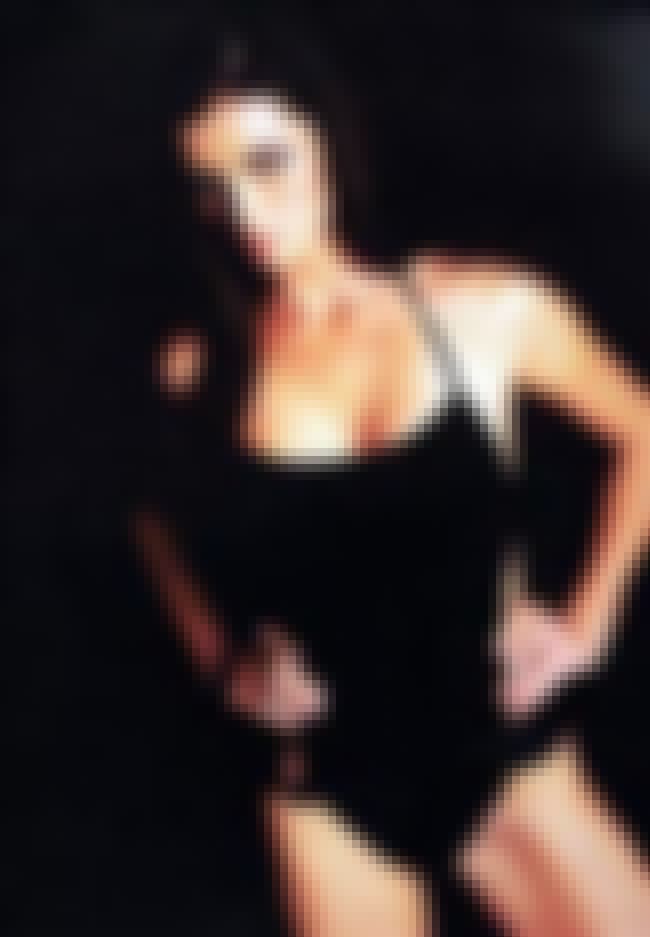 Ana Carolina Reston Macan was a Brazilian fashion model. Reston was born to a middle-class family in Jundiaí, on the outskirts of São Paulo, Brazil. At the age of 13, she began her modeling career after winning a local beauty contest in her hometown. She was represented by renowned modeling agencies such as Ford, Elite and L'Équipe in countries such as China, Turkey, Mexico, and Japan, and appeared in prestigious ad campaigns such as Giorgio Armani. In January 2004 Reston made her first overseas trip to Guangzhou, China. While attending a casting call there, she was reportedly informed that she was 'too fat', a criticism, it has been said, that led to her decline into anorexia nervosa. At ...more on Wikipedia
see more on Ana Carolina Reston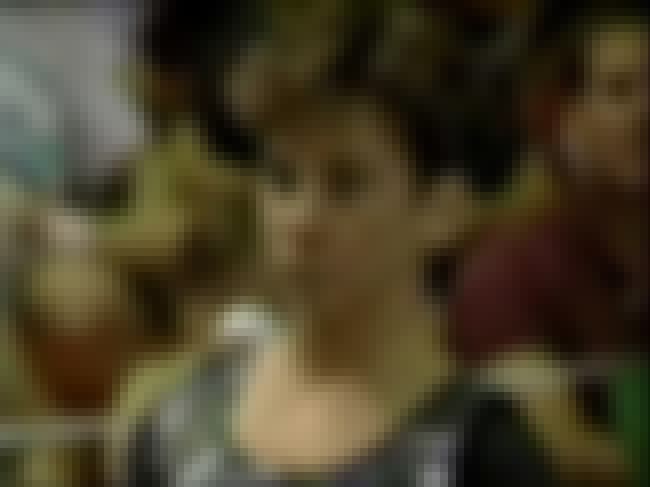 Christina "Christy" Renee Henrich was a world-class American artistic gymnast whose death from anorexia nervosa at 22 led to major reforms in the way women's gymnastics is covered on television and in the news media. ...more on Wikipedia
see more on Christy Henrich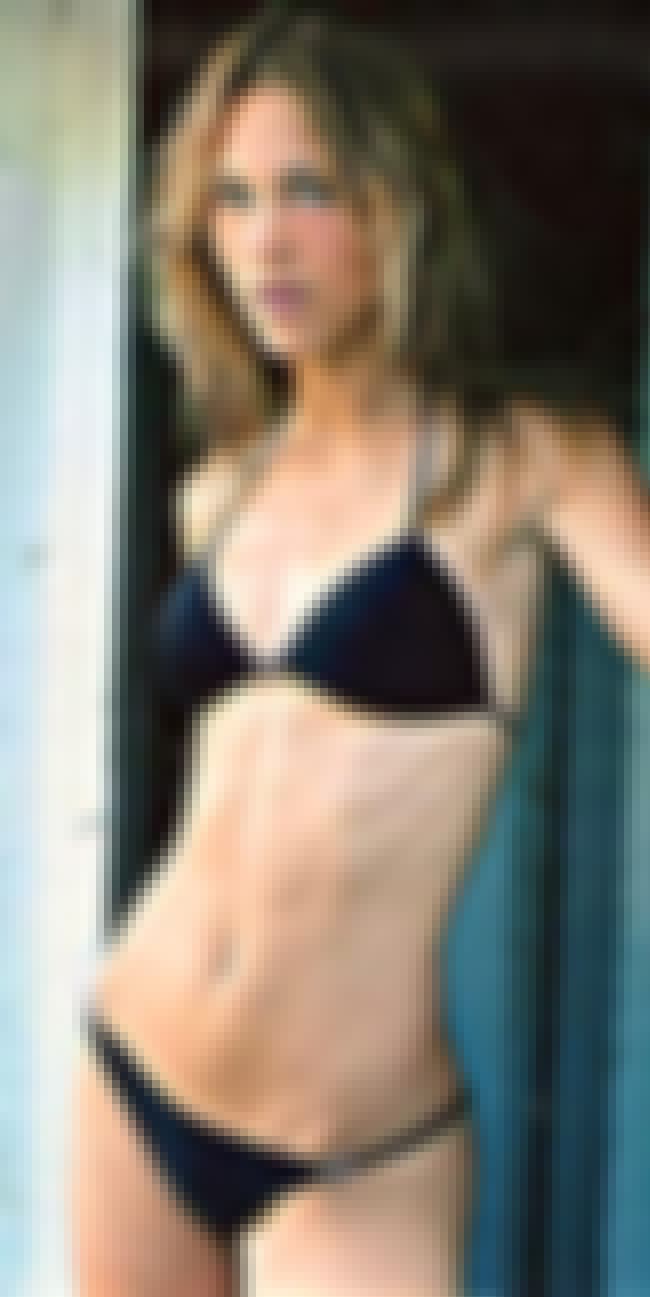 Eliana "Elle" Ramos was a Uruguayan fashion model. ...more on Wikipedia
see more on Eliana Ramos