Unspeakable Times
This Man Believed His Wife Was Cheating On Him, So He Drove 350 Miles To Get "Even"

There are far too many crimes committed because of adultery. Relationships get entangled, emotions become heated, and violence ensues. But few stories of cheaters getting caught turn as horrible as the tale of Anthony Taglianetti. He didn't just confront his wife Mary about her affair – the man murdered his wife's lover.
In September 2012, Taglianetti drove from Virginia to New York and murdered Keith Reed Jr. The school superintendent had met Mary Taglianetti online while she was separated from her husband, and they had become involved. After he discovered racy messages exchanged between Mary and Reed, Taglianetti traveled 350 miles to ambush Reed in his driveway. The man's body was discovered three days later, and after a manhunt, Taglianetti was apprehended as well. The whole lurid story came out after his arrest.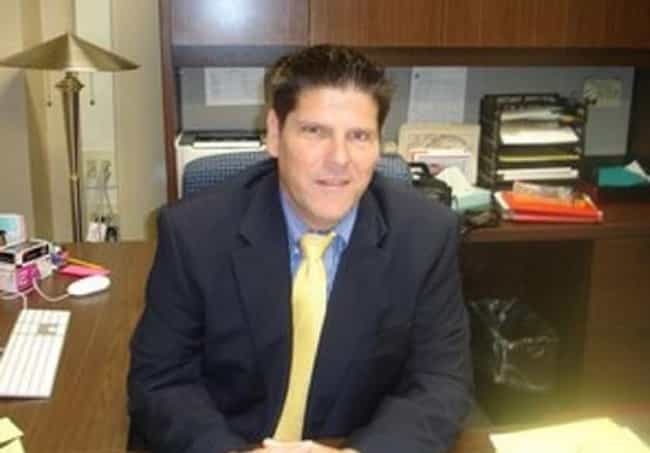 Reed And Mary Taglianetti Met Online
Keith Reed Jr. was a school superintendent and divorced father of three adult daughters living in Clymer, NY, in 2010. That year, he met Mary Taglianetti on Match.com.
The two began a romantic relationship shortly after they started exchanging messages.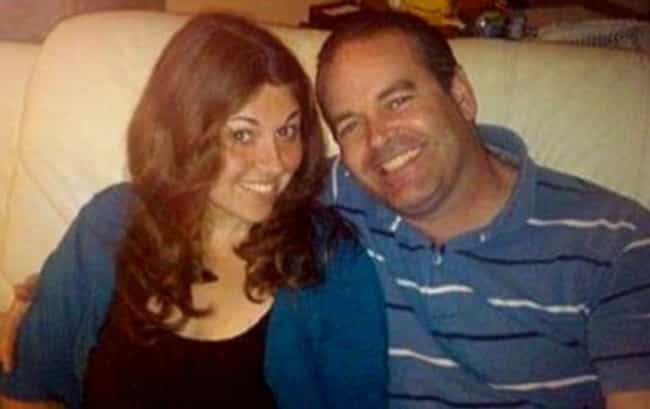 Mary And Anthony Taglianetti Were Separated
Anthony and Mary Taglianetti married in 2001 after meeting in college. The two had four children and lived a quiet life in northern Virginia until their separation in 2010. At that point, Mary moved to her parents' home in western New York with her children.
The couple reconciled in 2011, and Mary returned to the family home. Anthony served in the US Marine Corps and was working at Quantico at the time of the murder.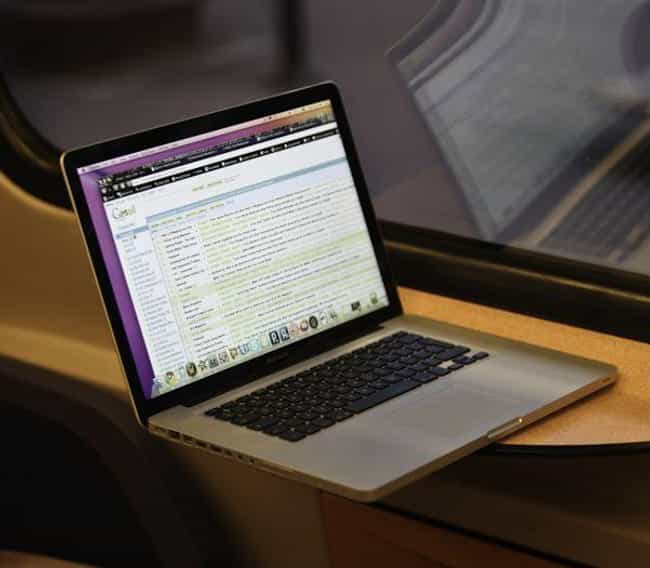 Taglianetti Discovered Suggestive Emails
After Mary and Anthony Taglianetti decided to give their marriage another go, Taglianetti discovered an email from his wife to Keith Reed Jr. The message thanked Reed for phone sex that had taken place the night before.
Taglianetti confronted Mary, asking who Reed was. She explained that they had an online flirtation and a brief physical affair, and agreed to give her password to her husband.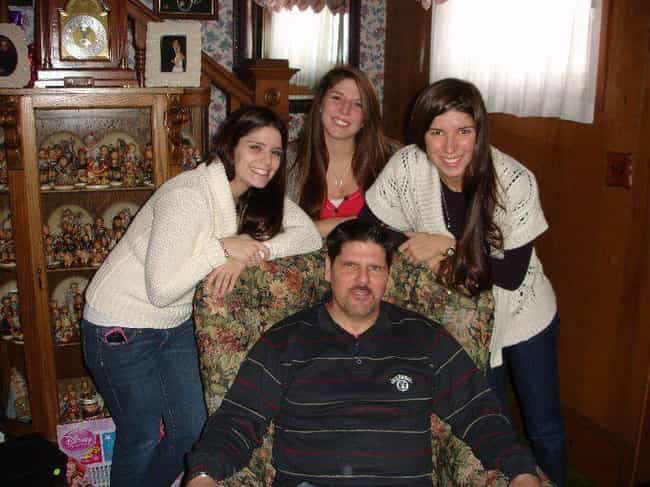 Reed Didn't Know Mary Taglianetti Was Married
Keith Reed Jr. apparently had no idea that Mary Taglianetti was married; her Match.com profile listed her marital status as divorced. The affair had ended two years before the murder, in 2010, but the two had begun sending emails to each other again in 2012.
After Anthony Taglianetti discovered messages between Mary and Reed, he began sending angry emails to the superintendent. Reed informed Taglianetti that he wanted nothing to do with him or his wife. Taglianetti responded by threatening violence against Reed if he was to ever contact his wife again.