Music

Musicians Who Have Taken Anti-LGBT Stances

When you think of musicians, the first thing that comes to mind is probably a free-wheelin' rock and roll bohemian. However there's a surprising number of conservative musicians in mainstream culture, and while they have every right to have an opinion, it still may be shocking to learn that about their homophobic views. Some of the homophobic musicians on this list have changed their tune and completely repented, while others have just stopped talking, and then there's Ted Nugent.
It would be easy if there was one genre of music that homophobes gravitated to, but anti-gay singers don't just exist in country, hip hop, or metal, they're everywhere. No matter whether they're just stupid, they're trying to be edgy, or if they're spreading a true message of hate, homophobic singers and musicians are out there. You may consider boycotting their albums and concerts if you don't agree with their messages of exclusion. Check out these musicians who aren't down with the LGBT cause: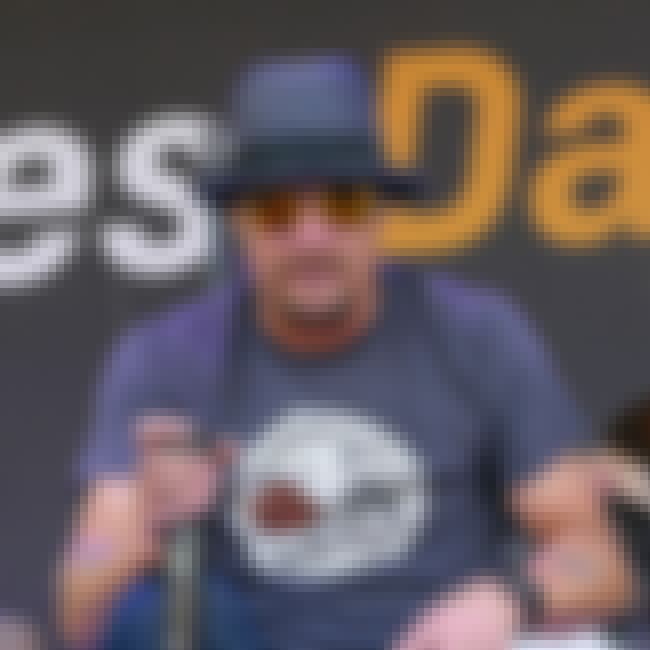 an interview with The Guardian
, Mr. Rock threw around the word "gay" like it had gone out of style, come back in, and then was about to go out again.
"Rap-rock was what people wanted at the time, and they still love those songs at shows. But it turned into a lot of bulls*** and it turned out to be pretty gay... If someone says you can't say 'gay' like that you tell them to go f*** themselves. You're not going to get anything politically correct out of me." Is being politically correct to not use "gay" as a pejorative? Or just not being an a**hole?
Age: 47
Birthplace: Romeo, Michigan, United States of America
Also Ranked
#22 on Rock Stars Who Would Make The Best President
#19 on The Greatest White Rappers of All Time
#39 on The Greatest Artists Who Have Never Won a Grammy
#83 on New American Idol Judge Picks
see more on Kid Rock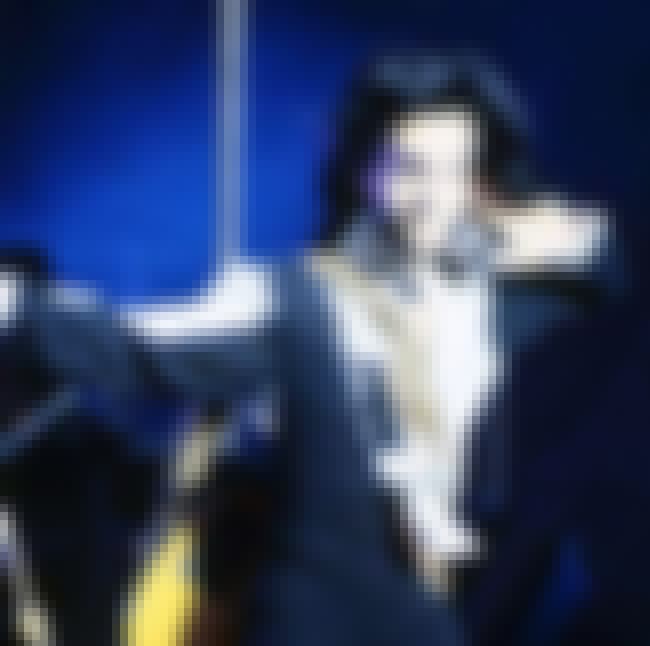 Prince famously said
, "
God came to earth and saw people sticking it wherever and doing it with whatever, and he just cleared it all out. He was, like, 'Enough.'" That being said, his later beliefs don't undo all the good that his freaky deeky vibes put out into the world so don't feel bad about listening to "Let's Go Crazy" every morning for the rest of your life.
Age: Died at 57 (1958-2016)
Birthplace: Minneapolis, Minnesota, United States of America
Also Ranked
#23 on The Best Rock Vocalists
#16 on The Greatest Musical Artists of All Time
#20 on The Best Singers of All Time
#80 on The Best Rock Bands of All Time
see more on Prince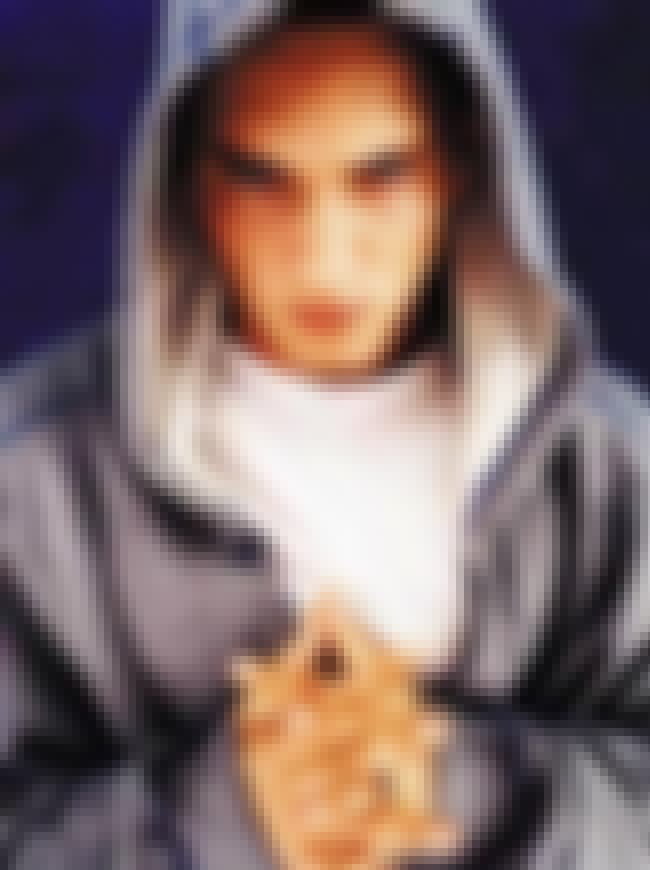 radio program to say
, "
He's a lil' too old to be using gay and f** and s*** as an insult; playground s***." Indeed.
Age: 45
Birthplace: Saint Joseph, Missouri, United States of America
Also Ranked
#40 on The Greatest Musical Artists of All Time
#74 on The Hottest Men Over 40
#13 on The Best Current Pop Groups/Singers
#1 on The Greatest Rappers of All Time
see more on Eminem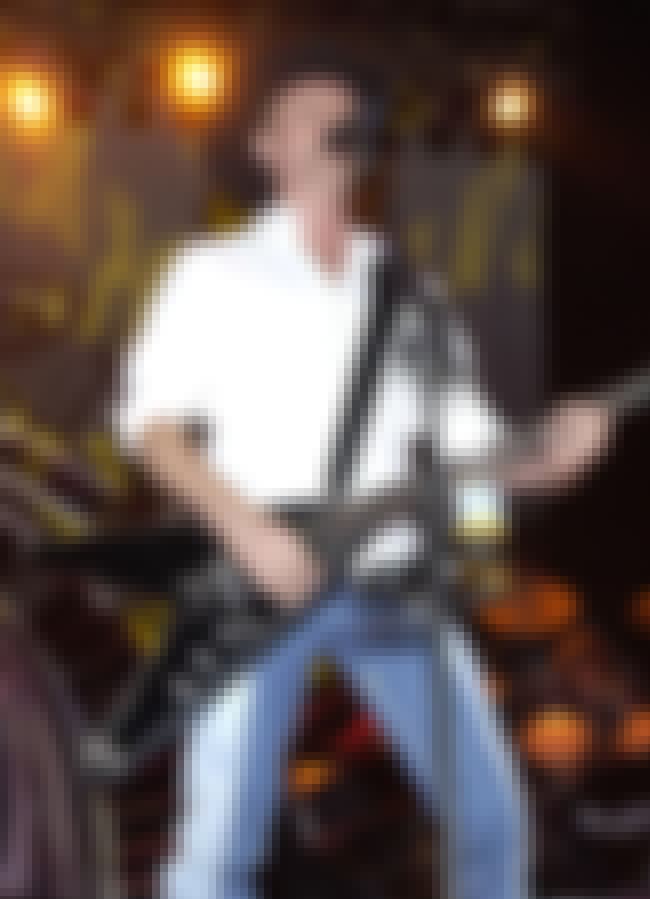 It's almost cliche to say that country musicians are homophobic. After all, to consider someone to be ignorant just because they're from the south or sing about trucks isn't that different from singling someone out based on their sexual preference. But John Rich from the duo Big & Rich was basically formed in a cliche machine, so much so that in 2011 he compared the legalization of gay marriage to incest.
"I think if you legalize [gay marriage], you've got to legalize some other things that are pretty unsavory. You can call me a radical, but how can you tell an aunt that she can't marry her nephew if they are really in love and sharing the bills?" Warner Bros. made him apologize, so you know it was super sincere!
Age: 44
Birthplace: Amarillo, Texas, United States of America
see more on John Rich