Culture
Nazi Germany Led A Campaign To Silence The LGBTQ+ Population, And Its Effects Continued Into 2017

Before Adolf Hitler became chancellor of Germany in 1933, an estimated 1.2 million German men identified as gay. The country had a thriving LGBTQ+ community and boasted a significant number of gay bars, as well as research and community centers. One of those centers, the Institut für Sexualwissenschaft, provided some of the first gender affirmation surgeries in the world and held a large body of LGBTQ+ research. Then, everything changed.
It's impossible to determine how many members of the LGBTQ+ community Hitler's regime silenced during the Third Reich because the records cease to exist. The party embarked on a targeted campaign to wipe the community's existence off the map, and a mass book burning at the Institut für Sexualwissenschaft ensured essential parts of LGBTQ+ history would remain forgotten forever. However, authorities reportedly arrested about 100,000 men between 1933 and 1945 for violating anti-sexuality laws targeting LGBTQ+ individuals, which included some of Hitler's party leaders.
In 2017, Germany finally overturned the convictions of those punished by the Third Reich's anti-LGBTQ+ laws.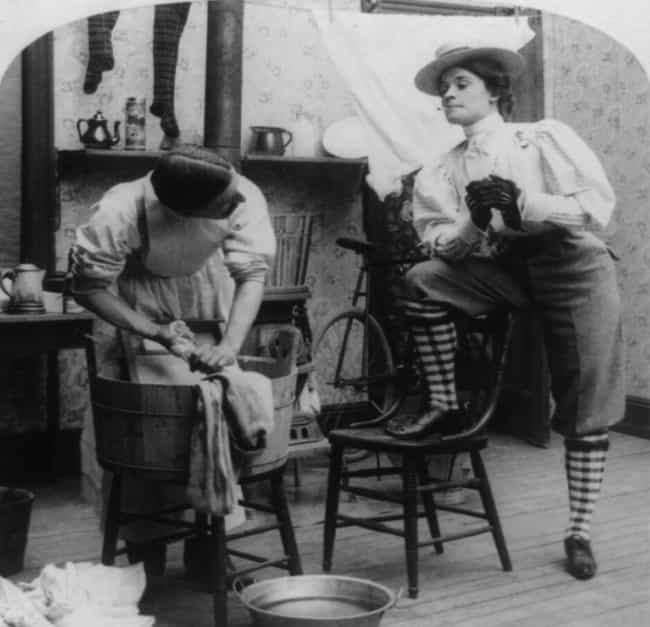 Before WWII, Germany Had A Thriving LGBTQ+ Community
When Institut für Sexualwissenschaft launched in 1919, Germany had a thriving LGBTQ+ community that emerged out of the ashes of World War I. Post-war, the country eradicated many of its censorship laws and elevated scientific discovery and research. Berlin, in particular, was distinguished from other European cities in its embrace of social change.
Different from the Others film star Conrad Veidt, who played the first positively portrayed LGBTQ+ character in a movie, was one of the biggest film stars of the pre-World War II era. Additionally, Berlin had a bustling drag scene and was home to over 100 gay bars.
In neighboring Vienna, Austria, researchers worked to develop the earliest forms of hormone replacement. One surgeon wrote, "The line of demarcation between the sexes is not as sharp as is generally taken for granted."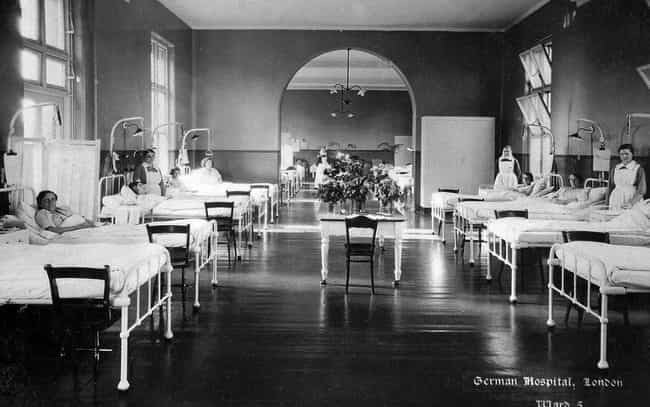 Mainstream Society Widely Believed LGBTQ+ Identity Was A Curable Condition
Before Hitler's rule, medical research focused on "curing" trans identities and homosexuality. According to Timeline, some experiments involved transplanting genitals from a heterosexual person or removing them entirely. This type of research changed because of a Jewish doctor and gay activist, Magnus Hirschfeld, often credited as one of the first people to make gender affirmation surgery available to the general public.
Hirschfeld founded the Scientific-Humanitarian Committee in 1897 and advocated for the decriminalization of homosexuality.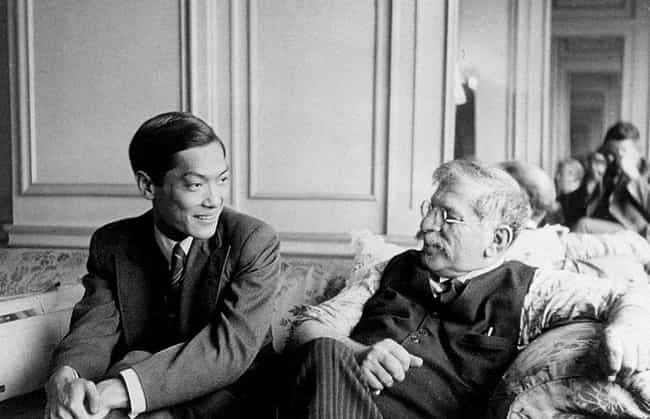 Magnus Hirschfeld Founded One Of The First Medical Facilities To Provide Gender Affirmation Surgery
Following the adage "justice through science," Magnus Hirschfeld led a long career in research and activism. After founding the Scientific-Humanitarian Committee in 1897, he started the World League for Sexual Reform in 1928. The Institut für Sexualwissenschaft, which he founded in Berlin in 1919, was perhaps one of his most famous accomplishments.
The privately owned nonprofit served as research space and a groundbreaking medical facility that offered gender affirmation surgeries to trans people. It was also home to one of Europe's largest libraries of LGBTQ+ research.
Hirschfeld was more than activist - he was a teacher and professor who often served as a mediator between the trans community and the German government. Hirschfeld reportedly discussed LGBTQ+ issues with more than 30,000 individuals at the institute and beyond. Among his more than 40 employees were transgender activists who hosted a variety of conferences.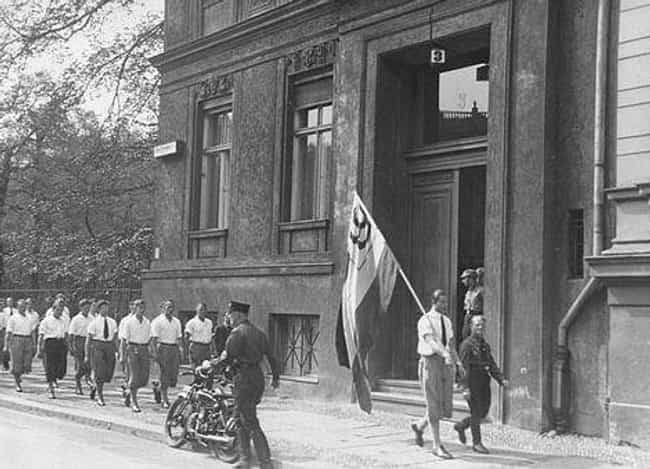 People From All Over The World Visited The Institute
In the late 1920s and early '30s, there weren't many places in the world where one could get gender affirmation surgery. It was far from mainstream, and Magnus Hirschfeld noticed that most of the people who visited his institute for the operation were wealthy. To remedy the income equality, he started purchasing ads in local German papers to advertise gender affirmation surgeries to trans Germans who were socioeconomically disadvantaged.
People took notice and spread the word. They began visiting Institut für Sexualwissenschaft from all over the world. A highly renowned surgery recipient was Lili Elbe. The Danish Girl, starring Eddie Redmayne, captured her story, though producers controversially left Hirschfeld out of the film.