Button Mash
Hotly Anticipated Video Games That Mysteriously Disappeared

Updated November 28, 2017
1.4k votes
389 voters
18.1k views
12 items
List Rules Vote up the cancelled titles you wish had in your gaming library.
The video game industry can be a tumultuous business. Just look at all of the video games that never came out. Many of the most anticipated video games weren't able to deliver on their hype because they never made it to the shelves. Forget the games that flopped after years of build up; these are anticipated video games that disappeared.
From doomed projects with powerful licenses behind them, like Star Wars or Batman, to hyped sequels that were never released, such as Silent Hills and Prey 2, game studios and publishers sometimes let their fans down due to lack of resources or manpower. Sometimes, cancellations are out of the developer's hands, though, as big publishers change strategies or sell studios and licenses all too frequently. In most cases, these scrapped projects are a real bummer, as they seemingly had potential to be some of the greatest games ever made.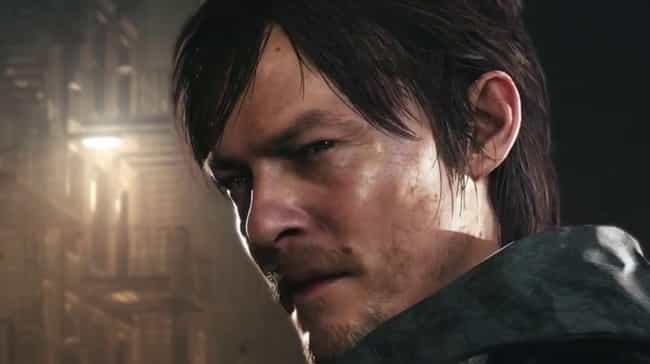 Silent Hills could very well be the greatest horror game never made. Spearheaded by video game auteur Hideo Kojima and film director Guillermo del Toro, this Silent Hill sequel would have starred Norman Reedus in a horror experience so twisted that even its demo is the stuff of legend.
The game was first announced through a mysterious demo called P.T., which tasks players with walking through a creepy house over and over while solving puzzles and facing the supernatural terrors that haunt its corridors. P.T. was so terrifying that it briefly became a word of mouth sensation.
With this demo, Kojima and del Toro promised a truly terrifying horror game unlike any ever developed, which makes the game's eventual cancellation all the more heartbreaking. When Kojima had a falling out with publisher Konami during the development of Metal Gear Solid V: The Phantom Pain, the developer left the company and the game was swiftly canceled.

Agree or disagree?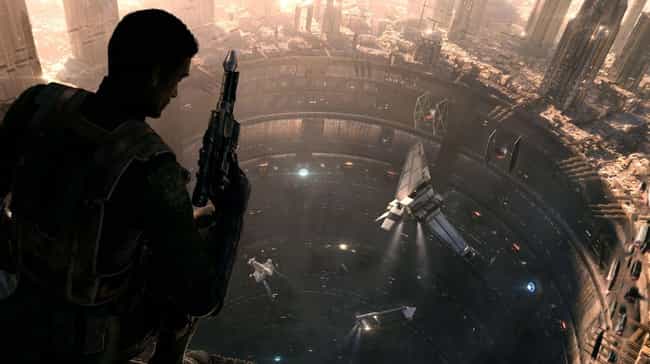 Star Wars 1313, a game that would have featured a young Boba Fett surviving in the criminal underground of Coruscant, died an agonizing death after Disney bought out Lucasfilm and all of its subsidiaries, including developer LucasArts.
An early E3 demo in 2012 showed an impressive action-adventure game with a much grittier tone than past Star Wars titles. Full of third-person shooting, gadgets, and explosions, 1313 promised a cinematic experience unlike anything that had ever been done in a Star Wars game.
Unfortunately, a year after the game was first announced, LucasArts ceased in-house development and 1313 was shelved. There was the possibility that development would continue at a third-party studio, but that's yet to become a reality.

Agree or disagree?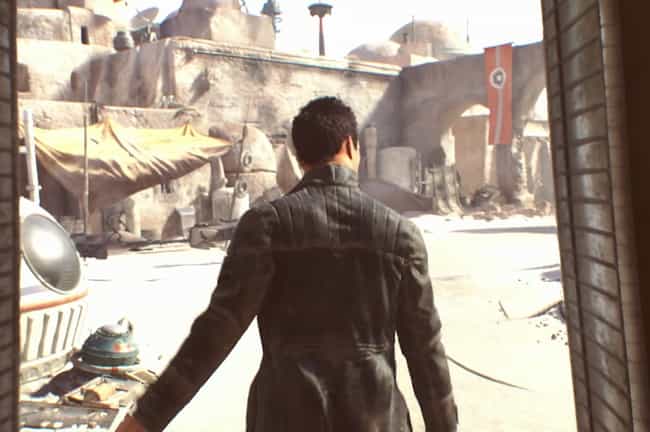 When EA first acquired the license to make Star Wars games, three studios were tasked with creating new adventures in the galaxy far, far away. DICE would make a new version of Star Wars Battlefront and BioWare would continue to work on The Old Republic MMORPG. Then there was Visceral Games, best known for its sci-fi horror series, Dead Space.
Under the leadership of veteran developer and former Uncharted creative director Amy Hennig, Visceral's untitled Star Wars game became a linear action-adventure game set between A New Hope and The Empire Strikes Back. The game starred a crew of scoundrels who were out to make a quick buck by performing heists across the galaxy.
Unfortunately, Visceral was under-staffed and lacked the resources to deliver their grand ambition. After showing EA executives some demos of the game, the publisher decided to cancel the project.

Agree or disagree?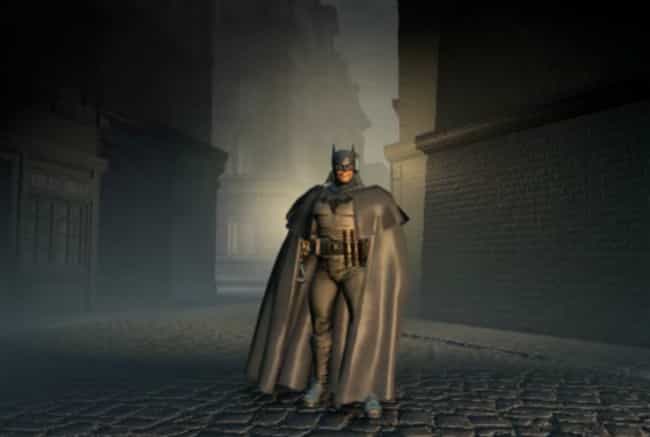 Gotham by Gaslight was a game being developed by Day 1 Studios, makers of the F.E.A.R. series. The game was to be based on the comic book of the same name, which featured Batman hunting down Jack the Ripper in Victorian England.
Based on tech demos and concept art released years after the project's cancellation, Gotham by Gaslight would have had a steampunk feel – a unique take on the Caped Crusader, at least in the video game world. Unfortunately, publisher THQ was unable to acquire the rights to Batman from WB, so Day 1 Studios's project had to be shut down.

Agree or disagree?