Reality TV

All The Winners of America's Next Top Model: Where Are They Now?

For cycle after cycle, the reality TV show America's Next Top Model has entertained viewers while making aspiring models' dreams come true. Women - and eventually men - competed for contracts and their break into the competitive world of modeling. But where are America's Next Top Model winners now? Did they continue advancing their careers, or did they leave the high-pressure fashion industry?
It's fascinating to discover what ANTM winners are up to. They come from a fan-favorite franchise; the series, created and executive produced by Tyra Banks, enjoyed success on UPN, The CW, and VH1. The show led to more than 30 international spin-offs, and launched the careers of many an aspiring catwalk-strutter. But after more than 20 seasons on the air, it's only natural to wonder about what former winners are up to.
ANTM winners: where are they now? From making additional television appearances to opening up restaurants, here's what your favorite aspiring models got up to after leaving the Top Model House.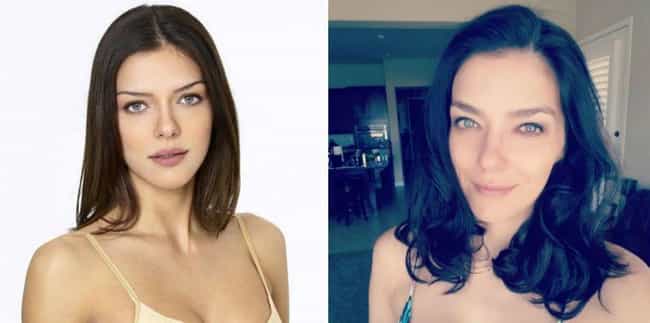 Adrianne Curry won Cycle 1 of ANTM, and she's been busy ever since. She modeled for several years after the show wrapped, and appeared on a number of TV shows (including Ballbreakers, The Surreal Life, Celebrity Family Feud, and My Fair Brady). Curry's marriage to her reality TV co-star Christopher Knight slowly disintegrated in the public eye, and she left Hollywood soon after. She now runs a lifestyle blog, Curry-osity.
Age: 36
Birthplace: Joliet, Illinois, United States of America
see more on Adrianne Curry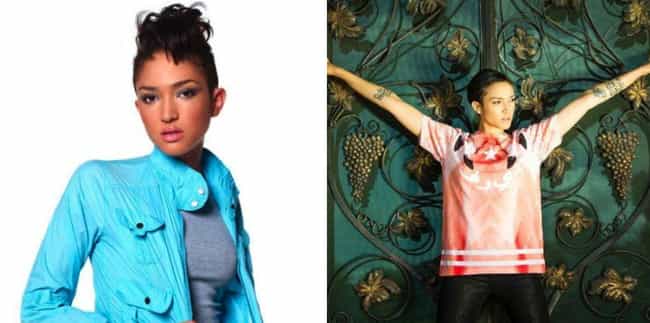 Naima Mora, ANTM Cycle 4 winner, still models, but she's also a singer and a motivational writer and speaker. Mora also has a fashion line called NAIMAxHITOMA.
Age: 34
Birthplace: Detroit, Michigan, United States of America
see more on Naima Mora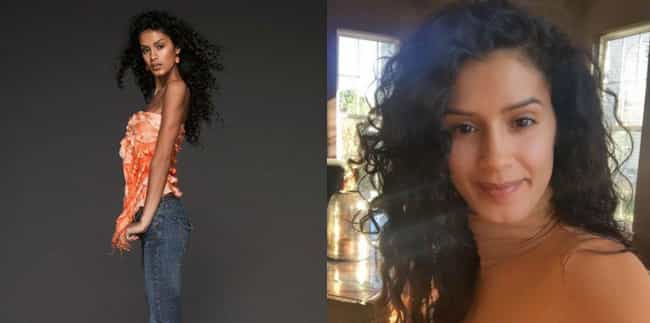 Jaslene Gonzalez auditioned for Cycle 7, but only made it to the semifinals. She went back and made it onto Cycle 8, and was eventually crowned the winner. Gonzalez continues to model, and frequently acts as well.
Age: 32
Birthplace: Puerto Rico
see more on Jaslene Gonzalez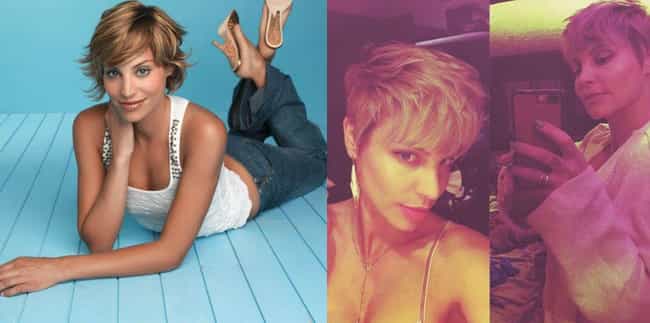 Lisa D'Amato placed sixth on Cycle 5, but returned to the All-Star Cycle 17 and took home the title. She modeled for a while, but eventually moved on from the fashion world, and appeared on Marriage Boot Camp and Celebrity Rehab. Today, D'Amato owns a smoke shop with her husband, hosts a podcast about L.A, and sings.