Artwork

List of Famous Antonio Canova Artwork

A list of Antonio Canova artwork, including all notable Antonio Canova paintings, sculptures and other works of art, with photos when available. These popular Antonio Canova pieces are sorted alphabetically by the title of the work of art. These are some of Antonio Canova's most famous art pieces, so if you're wondering what art was made by Antonio Canova and how many major pieces of art Antonio Canova made then this list is a great resource. If you want to know more about these pieces of renowned Antonio Canova artwork, then click on their names for additional information.
This list has a variety of artwork in it, from The Three Graces to Psyche Revived by Cupid's Kiss.
Antonio Canova is a renowned artist celebrated by people from all around the world, so skip a day at the museum and check out these historic works of art that were created by Antonio Canova. (8 items)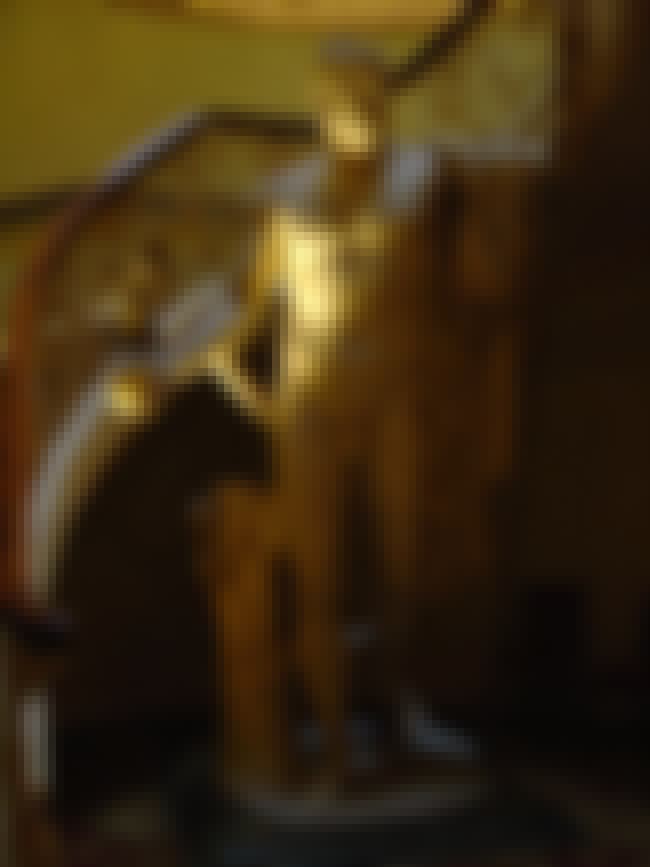 3
Napoleon as Mars the Peacemaker
Napoleon as Mars the Peacemaker is a colossal heroic nude statue by the Italian artist Antonio Canova, of Napoleon I of France in the guise of the Roman god Mars. He holds a gilded Nike or Victory standing on an orb in his right hand and a staff in his left. It was produced between 1802 and 1806 and stands 3.45 metres to the raised left hand. Once on display in the Louvre in Paris, it was purchased from Louis XVIII in 1816 by the British government, which granted it to the Duke of Wellington. It is now on display in Robert Adam's stairwell at the Duke's London residence, Apsley House. ...more on Wikipedia
Artist: Antonio Canova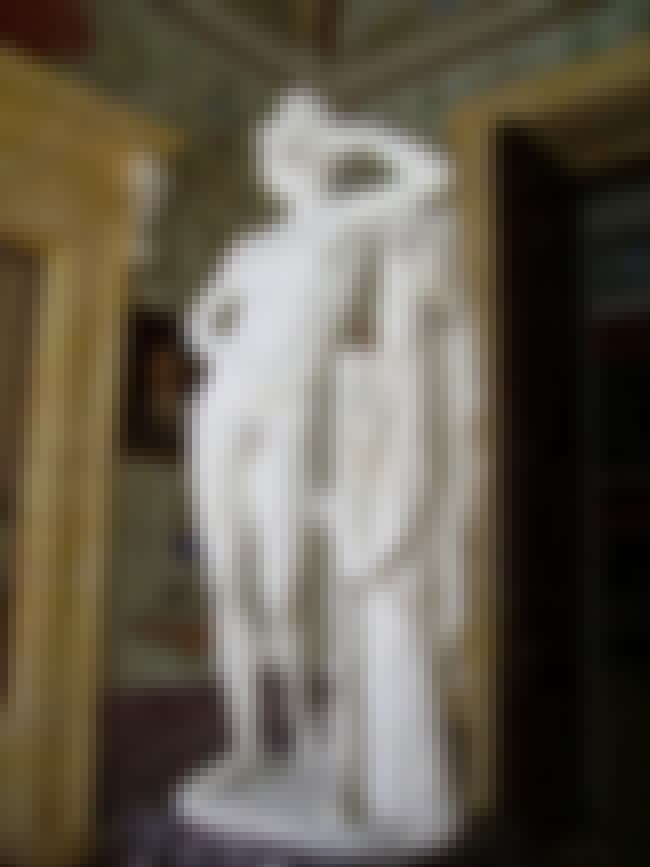 Paris (1822-23) is a sculpture by Antonio Canova. ...more on Wikipedia
Artist: Antonio Canova
Subject: Paris
Art Form: Sculpture
see more on Paris