Weird Nature Fun Facts You Should Know About Apes

243 votes
213 voters
2.4k views
20 items
Follow
The great apes—gorillas, chimpanzees, and orangutans—are humans' closest living relatives. They share about 98 percent of our DNA. Great apes are remarkable creatures that show profound intelligence and capacity for emotion and this list is full of cool ape facts that you've probably never heard before. Get to know your ape pals!

These fun facts about apes will make you realize that these animals are profoundly similar to us. Vote up the ape facts you think are the most interesting, and get inspired to help save the great apes.
Human Birth Control Works On Apes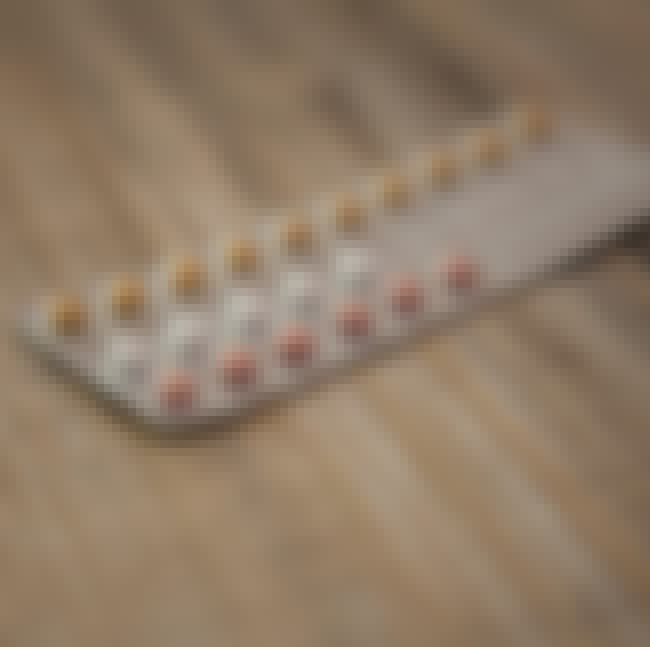 Zoos might give
birth control
to gorillas or chimps to prevent incest, or to prevent breeding in general if they do not have the resources to care for a new baby, but don't want to separate the males and female.
Humans And Apes Have The Same Blood Types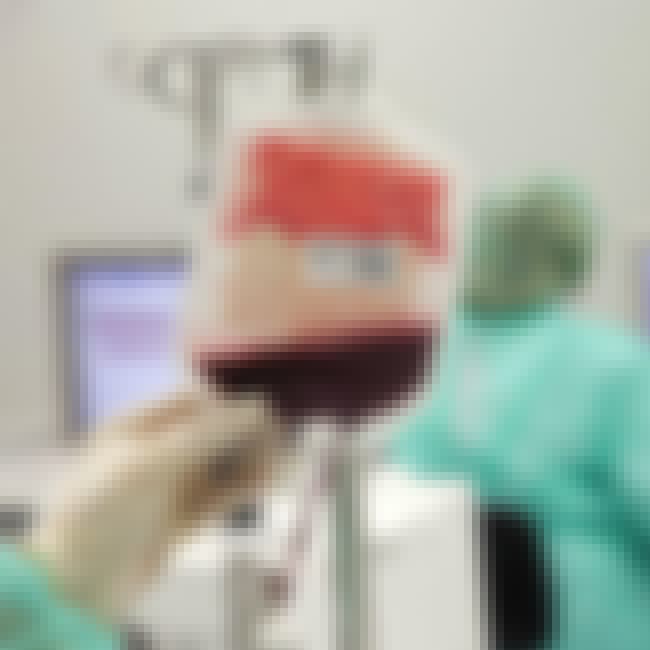 All great apes have one of four
blood types
: A, B, AB, or O, just like humans. This means that in theory, a human could get a blood transfusion from an ape, but more research is needed to determine whether it's medically possible.
Apes Have Sex Face To Face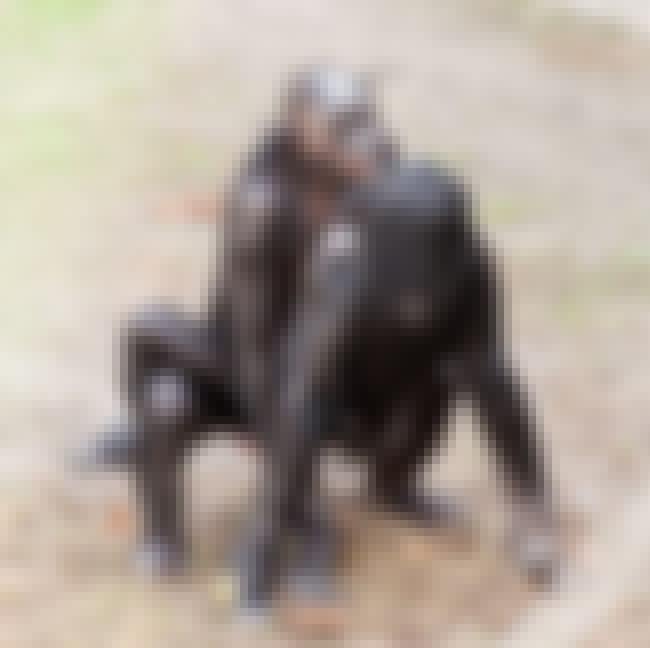 Bonobo chimpanzees frequently have sex in a
face to face
position, and some gorillas and orangutans have been observed using this position as well. Face to face sex isn't commonly observed in any other species in the animal kingdom.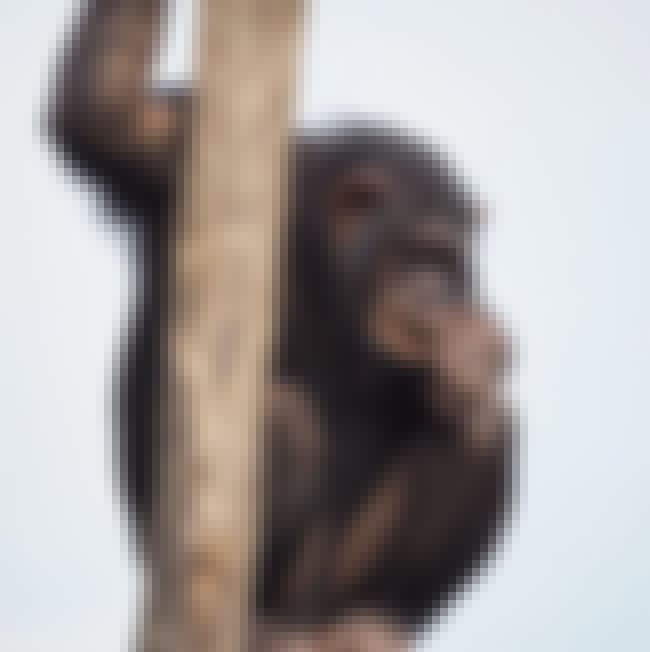 Because their DNA is so similar to that of humans, apes can come down with the same infections we get, like the common cold, the flu, and pneumonia.