Watchworthy
Apocalypse Now Movie Quotes

Updated August 15, 2019
185 votes
86 voters
6.7k views
17 items
List Rules Upvote your favorite Apocalypse Now movie quotes
Here are the best Apocalypse Now quotes, with movie clips, ranked by fans. This list of great movie quotes from Apocalypse Now collects all of the most famous lines from the film in one place, allowing you to pick the top quotes and move them up the list. The most memorable Apocalypse Now quotes help it rank among the most quotable movies of all time.
Consistently named one of the best movies ever, Apocalypse Now tracks a covert mission to take out a highly decorated US Army officer who has inserted himself as a god among men in a Viet Nam tribe. The all-star movie cast includes Marlon Brando, Martin Sheen, Robert Duvall, Lawrence Fishburne, and Harrison Ford. The movie was nominated for eight Academy Awards including Best Picture and best Director for Francis Ford Coppola.
This list includes all the best Apocalypse Now lines and moments, just as they appeared in the actual movie script. Whether they are funny quotes, sad quotes, quotes about love or death, all the most famous Apocalypse Now quotes are here.
Data-driven recommendations based on voting from over 40 million monthly visits to Ranker.
Try the free app
back to page 1
Everyone Gets What He Wants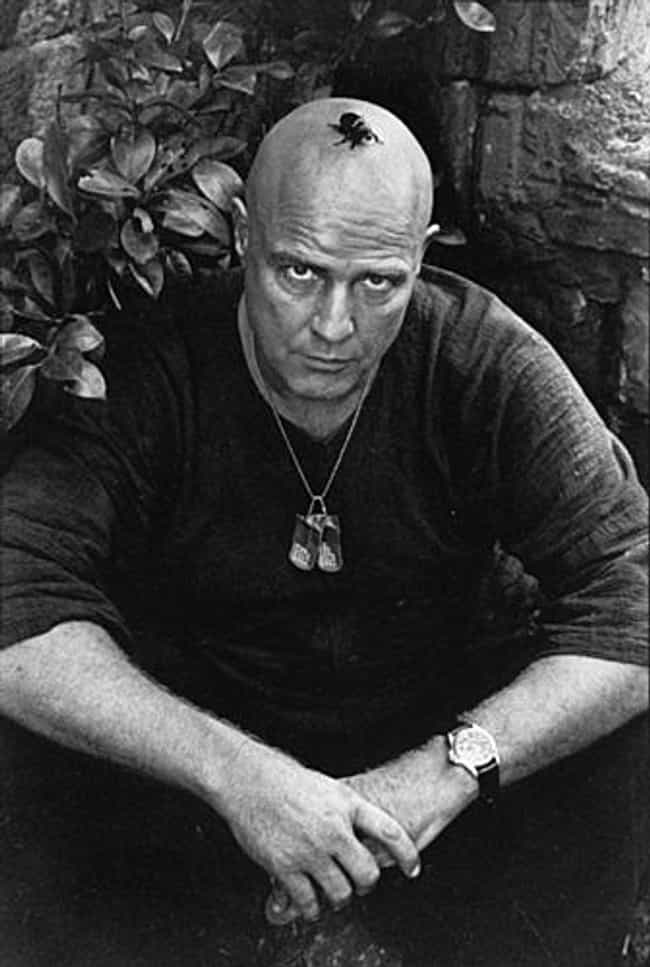 Willard
: Everyone gets everything he wants. I wanted a mission, and for my sins, they gave me one. Brought it up to me like room service. It was a real choice mission, and when it was over, I never wanted another.
Should this be higher or lower?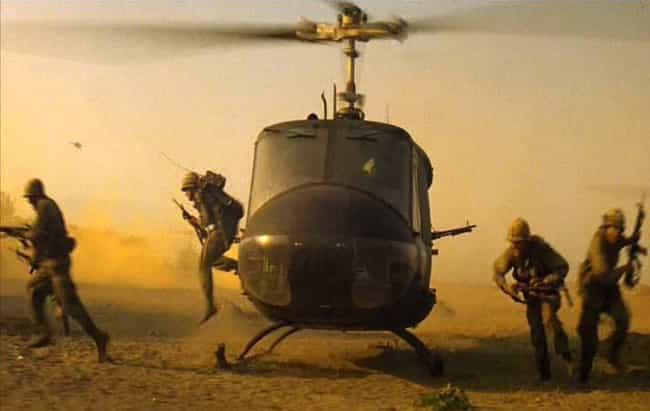 Willard
: In a war there are many moments for compassion and tender action. There are many moments for ruthless action - what is often called ruthless - what may in many circumstances be only clarity, seeing clearly what there is to be done and doing it, directly, quickly, awake, looking at it.
Should this be higher or lower?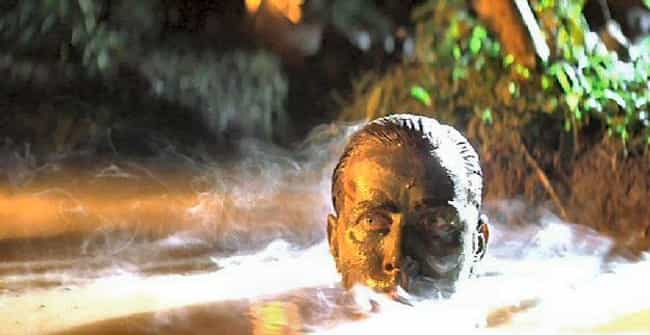 Photojournalist
: What are they gonna say about him? What are they gonna say? That he was a kind man? That he was a wise man? That he had plans, man? That he had wisdom? Bulls**t, man!
Should this be higher or lower?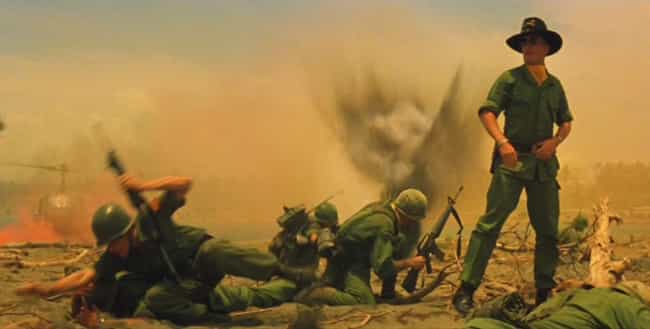 Willard
: If that's how Kilgore fought the war, I began to wonder what they really had against Kurtz. It wasn't just insanity and murder; there was enough of that to go around for everyone.
Should this be higher or lower?