READ
Apple's New Streaming Service Is A Behind-The-Scenes Mess

September 28, 2018
12 items
As cord-cutting has led to success for Netflix, Hulu, and HBOGo, other companies with direct links to their own content want to start streaming services too. After Disney declared its jump into streaming, Tim Cook announced the Apple streaming service, a platform that tech insiders believe will be similar to Amazon Prime. When helmed by Steve Jobs, the company defined cool with the release of each of its products. However, heated stories of Apple streaming behind the scenes tell a different tale.
Producers working with Apple have openly discussed problems working with the company. Not only does Apple want top-tier content to offer their viewers, but it also wants programming to be family-friendly. This mandate is so steadfast that the company scrapped a fully produced six-episode series in September 2018.
Behind-the-scenes stories about Apple's streaming service suggest the company's foray into this new venture is troubled.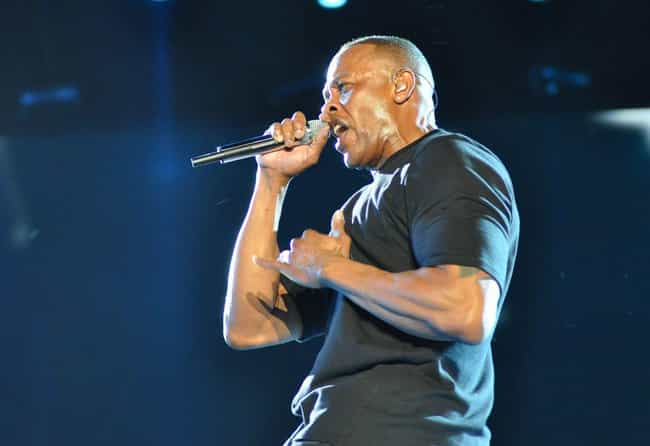 Apple Canceled Dr. Dre's Planned Show
Dr. Dre's autobiographical series Vital Signs has been in production with Apple since 2016, but according to the Wall Street Journal, Apple CEO Tim Cook axed the series in September 2018 because of several scenes of gratuitous sex and violence.
According to producers and agents working with Apple, the company wants the A-list stars who its competition brings in, but doesn't want to put out anything that takes away from Apple's "broad appeal."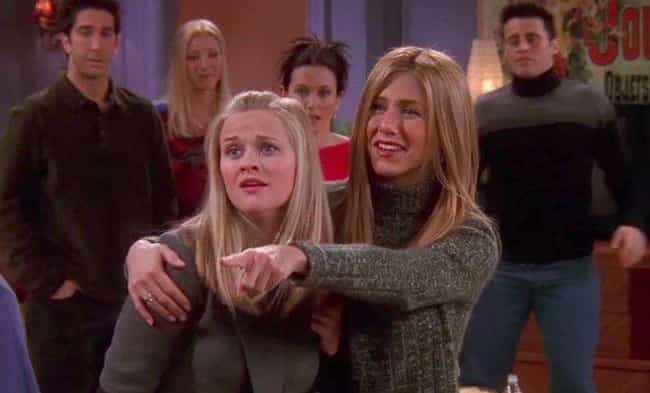 Apple Wants Reese Witherspoon and Jennifer Aniston's Show To Be More Upbeat
In 2017, Apple announced it had picked up a drama series helmed by Jennifer Aniston and Reese Witherspoon about a morning talk show. Initially Apple spent $12 million to pick up the series, but according to the Wall Street Journal, the program is delayed because of a disagreement with the executive producers.
Apparently Apple wants the humor to be toned down, and has asked for "a more upbeat show." This comes from sources close to the project who've been dealing with Apple since the project was given the green light.
Apple Wants To Stay Away From Religion 
In addition to other prohibitions, Apple wants to avoid any mention of religion.
One of the shows Apple picked up is a mysterious series produced by M. Night Shyamalan. People close to the project told the Wall Street Journal that Apple asked for crucifixes to be removed from the home of the main characters, and that the company doesn't want to deal with religious or political subject matter.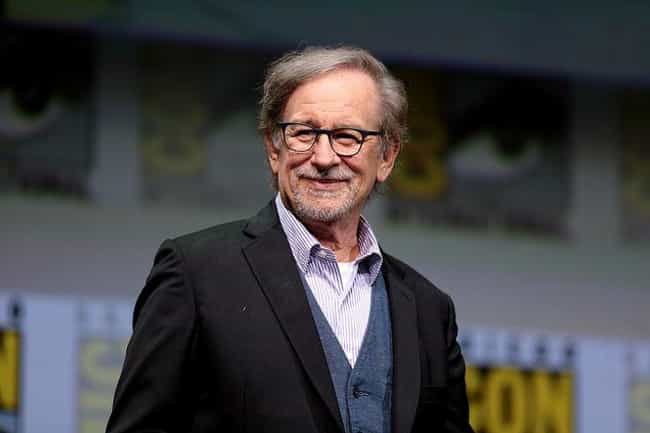 Apple Replaced The Showrunner For Steven Spielberg's 'Amazing Stories'
One of the biggest gets for Apple's streaming service is the reboot of Steven Spielberg's Amazing Stories, an anthology series with horror and fantasy overtones similar to The Twilight Zone, but with the Amblin Entertainment touch. Apple reportedly believes the planned version of the series is "too dark," so the company replaced the showrunner in an effort to revamp the show.
Initially, Bryan Fuller (Hannibal, American Gods) was captaining the series, but in May 2018 Apple brought on Once Upon a Time creators Edward Kitsis and Adam Horowitz to take the series in a more family-friendly direction.