Advice
18 Cool Things You Didn't Know About Your Apple TV

Updated November 6, 2017
8.6k views
18 items
If you fancy yourself a streaming sorcerer, you might already know these Apple TV tricks. But if you're looking to boost your binge-watching powers, this list has you covered. There's a lot more to that little black box than you can imagine and it's time you unlocked its secrets, especially if you just got the 4th generation. If you're still binge watching with an older device, there are plenty of Apple TV hacks for your model as well.

Here are a couple of Apple TV pros and cons examples. Pro: you don't need a dongle and an HDMI cable to watch the East Coast feed of

The Walking Dead

. Simply mirroring your device or laptop using Airplay does the trick! It's just that easy. Con: you will lose the remote daily. Pro: when that happens, you can use any other remote you have lying around!

One the best Apple TV tips involves downloading the Remote app to your iPhone or Android. No more hand cramp as you input

The Assassination of Jesse James by the Coward Robert Ford

in the search box. You can also move around the icons on your screen, even on an older Apple TV remote.

Probably one of the coolest Apple TV hacks is accessing the Advanced Settings only Apple employees usually use. You can customize the master settings and be just as savvy as the Genius Bar dudes. Check out these tips, maneuvers, and shortcuts to amaze your friends and confound your enemies with your awesome Apple TV skills.
Lose Your Teeny Tiny Apple Remote? Use Any Remote!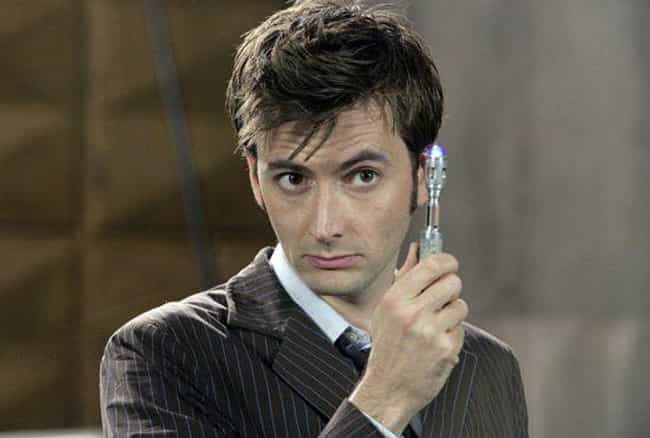 You can use your third party remote to control your device if that sliver of an Apple TV remote gets sucked into another dimension of your couch.
Go to Settings > General > Remotes > Learn Remote. Designate a button on the remote that isn't assigned to anything else and select Start. The Apple Remote buttons will appear on screen. Select and hold each button until you've designed them and the blue progress bar is complete.
The Secret Apple TV Advanced Settings Apple Employees Use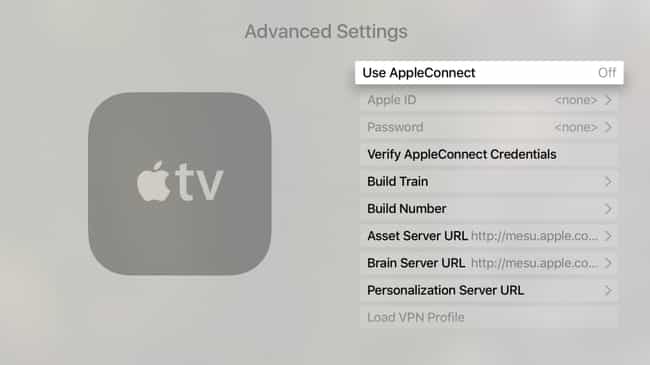 Ready to step behind the magic curtain and know what Geniuses know? Go to Settings > Software Updates. Press the Play/Pause button four times. The hidden menu will pop up. Here you can set sleep settings, load a VPN profile, and do lots of other cool things.
Apple TV 4 Lets You Use Siri to Control Things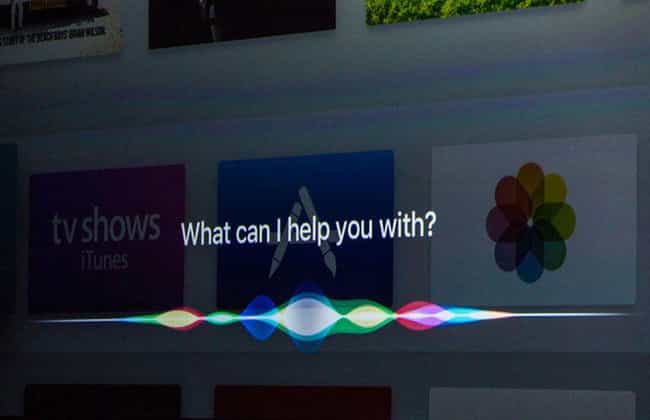 Tell Siri what you want to see or listen to. You can even get specific. "Show me dramatic Robin Williams movies." You can search from all apps, or within a specific app.
If you want to pick up where you left off in your binge-watching, but you want to start this particular episode again, tell Siri "Start from the beginning." If you want to turn on closed captioning, tell Siri, "Turn on closed captioning" or "turn on English subtitles." If you are distracted and missed something in the plot, you can say "What did she say?" and Siri will jump back 15 seconds as well as bring up closed captions for that scene or segment.
You can also control the volume of the music and sound effects so that you can hear the dialogue better by saying, "Reduce loud sounds." You can pull up a movie by quoting it as well, "Smokey, this is not Nam. This is bowling. There are rules." You can also ask Siri who directed the movie, wrote it, who the lead actor is, etc.
Siri also responds to phrases like "Go to Netflix," which simply opens the Netflix app.
Mirror Your iOS Device to Your TV Screen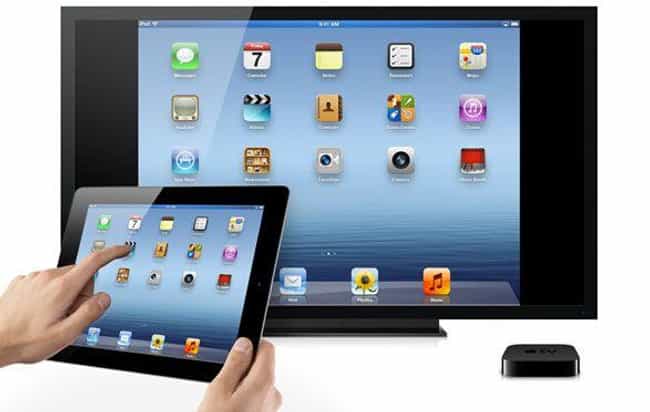 No need for a pesky HDMI cable and dongle to connect your laptop to your TV. Using AirPlay Mirroring, you can project what's on your device to a larger screen.
On your laptop, go to Settings > Displays > Select AirPlay Display as On and you're all set. On your iPad or iPhone, swipe up from the bottom of your iOS to access the Control Center > Select AirPlay > the name of your Apple TV > AirPlay to > Mirroring.
Note: Netflix does not allow mirroring through AirPlay but you've got that on your Apple TV line-up anyway.