Unspeakable Crimes

An Egyptian Goddess Told Him To Kill: Christopher Speight And The Appomattox Murders

The small town of Appomattox, Virginia is a quiet place. It is mostly known as the site of the surrendering of the South in the American Civil War in 1865. Nearly 150 years later it was the site of a very different sort of surrender. In January 2010, a mentally troubled gun enthusiast named Christopher Speight surrendered to police for the mass shooting of members of his family and their friends. The incident became known as the 2010 Appomattox shootings.
The shootings in Appomattox, Virginia, shocked not only the quiet community where they occurred but also drew nationwide attention when the killer hid from police in the nearby woods, firing high-powered rifles at law enforcement on the ground and in the air. More than 100 police officers arrived on the scene of the Appomattox shootings to help as the situation dragged throughout an entire night and into a second day. All of this taking place as Speight's victims lay in pools of blood inside and outside his home. Here's everything that took place that fateful couple of days in the winter of 2010.
A Troubled Man Went Strangely Silent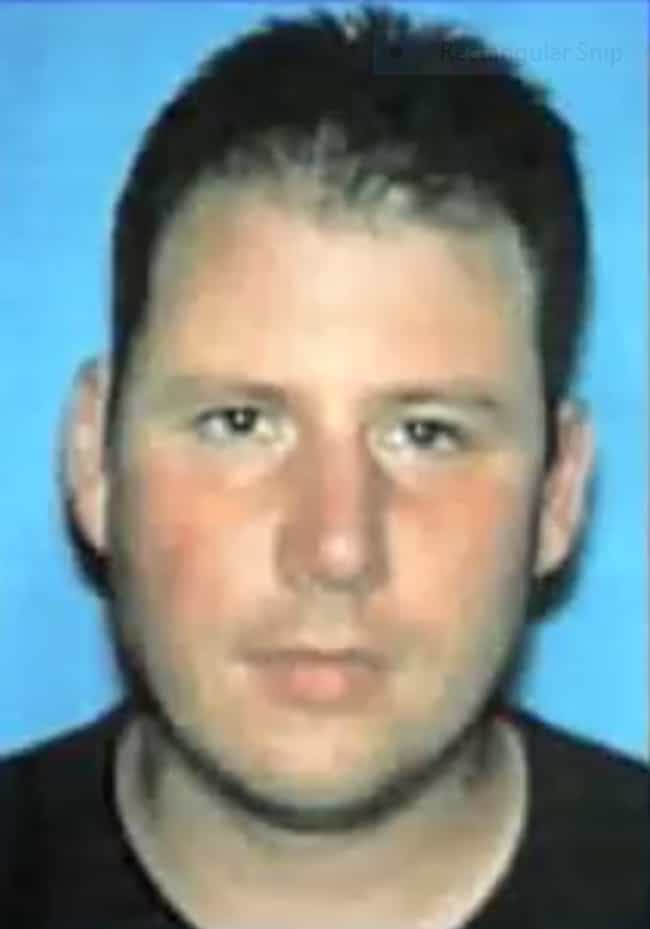 In early 2010, Christopher Speight, then 39, was worried about his future. He'd led a somewhat troubled life, never having adjusted well to adulthood, suffering from mental issues, and still living in his mother's Appomattox County, Virginia, home. His mother, a school teacher, had always been very supportive and encouraging of Speight. One might say she was his protector. He worked off and on as a security guard and was a firearms collector and enthusiast.
When his mother died from cancer in 2006 years earlier, Speight was left without the love and support he depended on. A store manager where he worked as a security guard once stated that Speight expressed concern that he might be kicked out of his house, which his mother had left to him, his sister, and her family in her will. The manager said Speight never really wanted to talk about it, but was clearly worried, and spent his shift pacing up and down the aisles of the store. Others who knew him stated he had become withdrawn and strangely quiet. No one could have known the horror yet to come.
Passersby Found A Bloody Wounded Man In Front Of Speight's Home
On January 19, 2010, Virginia State Police and the Appomattox County Sheriff's Department received a call that two women driving on a county road discovered a wounded man in the street in front of Speight's home. He was Jonathan Quarles, 43, and he was alive but had suffered gunshot wounds. Tammy Lee Randolph, one of the women who found Quarles in the road, said that as she came closer to the man she could see blood and then saw blood on the hood of a car parked near him. "I called 911 immediately," she said. Quarles died from his injuries on the way to the hospital.
Police Were Immediately Fired Upon When They Arrived At The Scene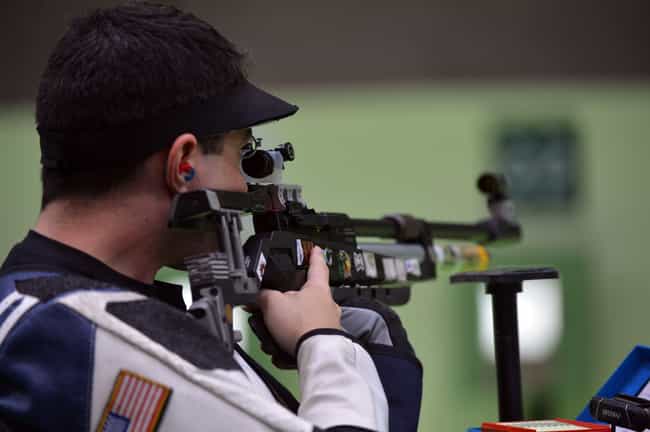 When police arrived at the site where Jonathan Quarles was found, they approached the Speight house. Shots rang out and those present realized they were being fired upon. Backup was summoned and police staked out the house from a distance. Speight was spotted fleeing into the woods near the house, where he continued to fire his weapons, including a semi-automatic rifle.
A Manhunt Ensued, With 100 Police Officers Searching The Woods
When authorities were at last able to approach the Speight home, they discovered bodies inside and outside the house and realized a crazed killer was on the loose. A total of eight people (including Quarles) were found shot to death, including Speight's sister, her husband, and their four-year-old son. Three teenagers were found dead, along with two other adults. Every person killed was known to Speight.
More than 100 law enforcement officials worked the scene that afternoon and overnight. Local residents were advised to stay indoors and schools closed the next day. Speight continued to fire from his forest hideout.