Total Nerd An 'Aqua Teen Hunger Force' Marketing Campaign Made All Of Boston Believe They Were Under Attack

Sensitivity is key in advertising, especially when you're promoting a property as niche and polarizing as Aqua Teen Hunger Force. Unfortunately, one January 2007 stunt ad campaign for the animated series and its accompanying film went horribly awry in Boston. Advertisers didn't account for a citywide lack of pop culture knowledge, and the result was the Boston Mooninite panic. Suddenly, the quirky villains from ATHF became sinister symbols that sent the city into a frenzy.
Pixelated placards of sassy Moon creatures flipping the bird may have seemed like the perfect means of guerilla promotion for Aqua Teen Hunger Force Colon Movie Film for Theaters, but Boston Police and Fire Departments took them as immediate threats to safety. The LED Mooninites familiar to fans of the show also happened to share a passing resemblance to improvised explosives. Fortunately, the confusion was quickly cleared up – but Boston's Cartoon Network bomb scare should be remembered as one of the weirdest pop culture incidents of the early millennium.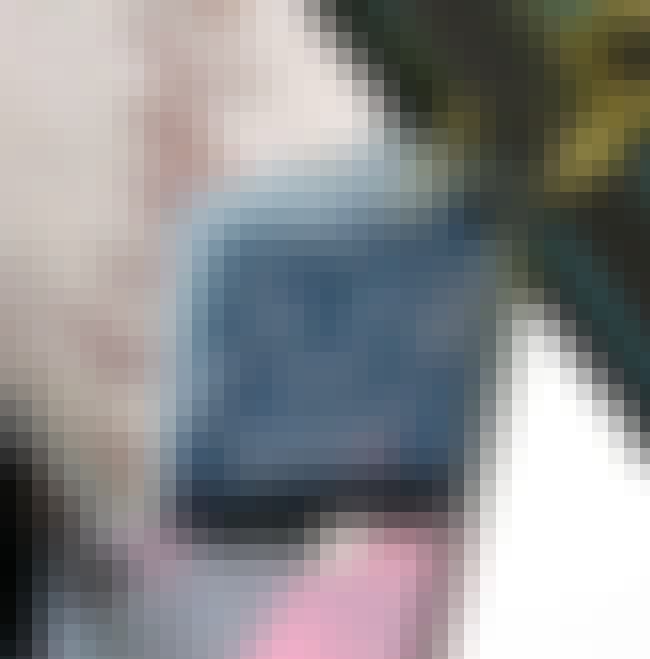 LED Placards Appeared All Over The Boston Area
The guerrilla marketing tactics for the Aqua Teen Hunger Force movie involved making small LED placards and scattering them around major cities, including Boston, Cambridge, and Somerville. Featuring images of Mooninites casually holding up their middle fingers, they were secured in places considered popular, trendy, and high traffic. The goal was to reach as many younger potential viewers as possible.
Police Officers And City Officials Couldn't Identify The Characters
Plenty of Boston officials – including police officers and city personnel – couldn't figure out the mysterious symbols popping up all over town. Older staffers struggled to identify the characters, and it took hours for younger citizens to point them out as mischievous, animated villains.
The media pounced. The New York Times, CNN, Fox News, and numerous other outlets rushed to cover the incident.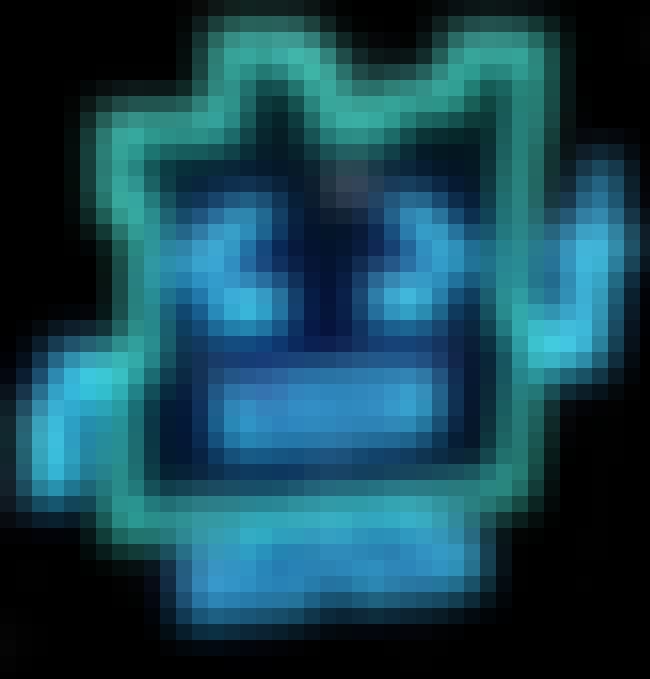 Officials Claimed The Placards Shared Similarities With IEDs
It wasn't just lack of pop culture knowledge that led the Boston Police Department to take down the Mooninite ads. The force argued that the placards' exposed wires, power sources, and electrical tape made them look strikingly similar to improvised explosive devices.
Of course, as many outlets pointed out, those same aspects made the ATHF ads strongly resemble Lite-Brites, too. The Los Angeles Times said Bostonians were worrying over "a toy for artistic grade-schoolers."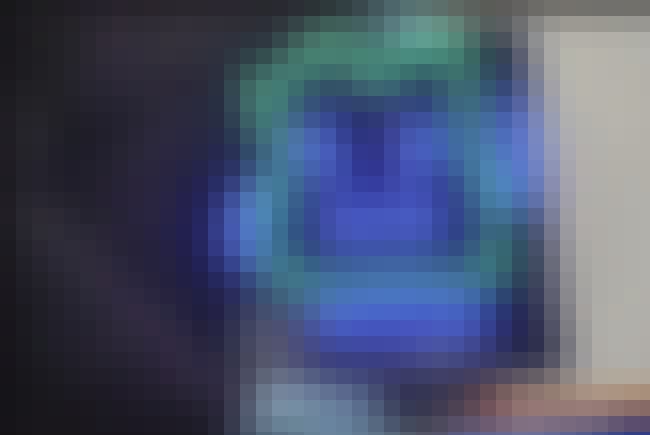 The Scare Started After Someone Spotted A Placard Under A Bridge
One placard hidden under a bridge connected to Interstate 93 was spotted by a civilian on January 31, 2007. They called in the strange device, and the Boston Police Department responded in full force. Worried the supposed bomb would detonate the support beam of the interstate and cause massive destruction, they brought in a fleet of emergency vehicles to attempt to identify the device.
Nobody could figure out what it was, and the placard was destroyed and dismissed as a hoax. Reports of similar devices trickled in from around the city until news of ATHF's advertising campaign became public later in the day.