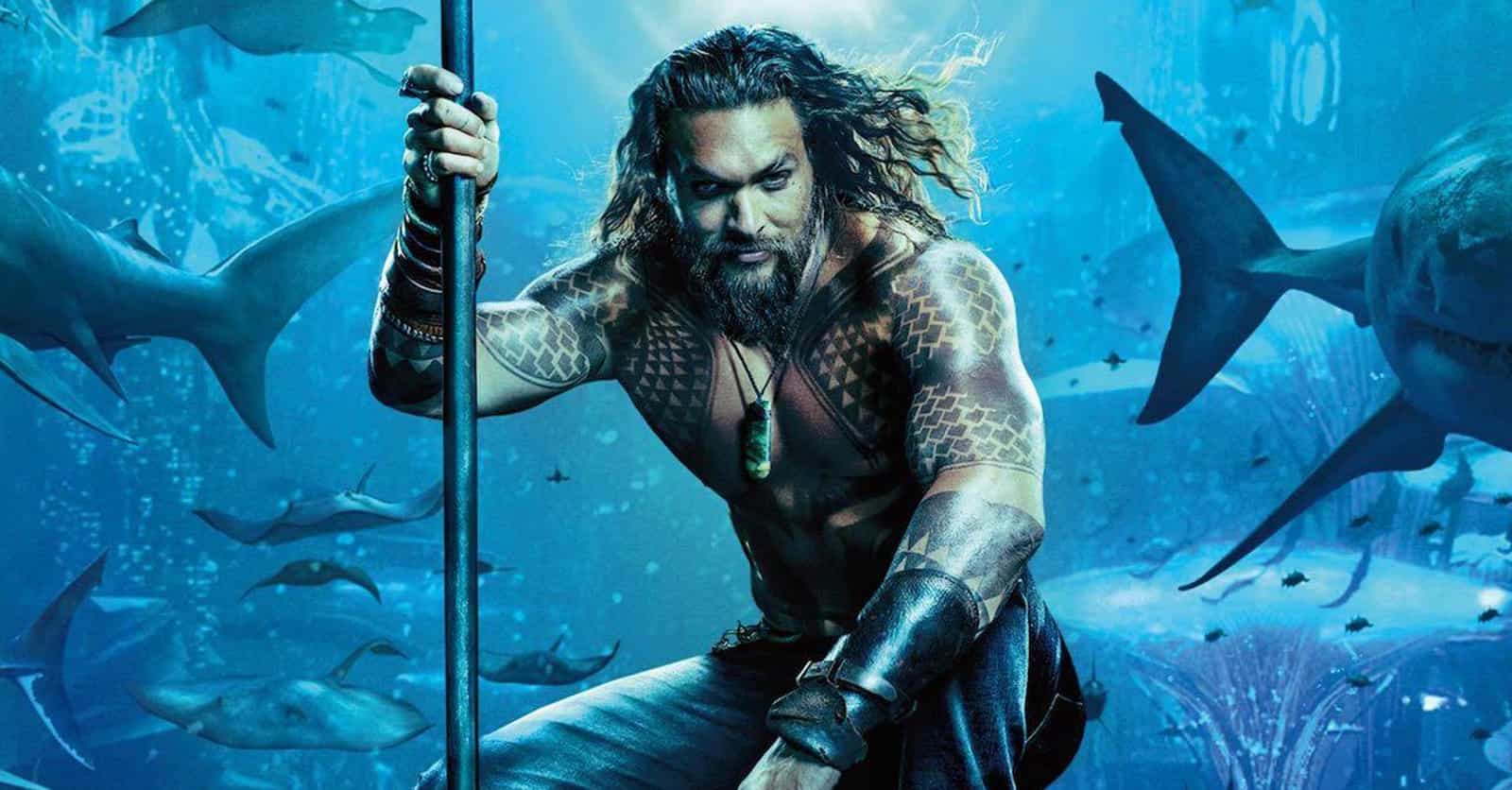 Photo: user uploaded image
Everything We Know About The Seven Kingdoms From DC's 'Aquaman'
The DCEU Aquaman movie promises to be an epic tale of the hero's quest to unite the Seven Kingdoms of Atlantis, but what exactly does that mean? When frequent DCEU director Zack Snyder released a tweet in 2015 showing Jason Momoa as Aquaman for the first time along with the words "Unite the Seven," fans speculated the "Seven" referred to Aquaman's team of DC allies in the upcoming Justice League film. But they later learned it referred to the Seven Kingdoms of Atlantis featured in a standalone Aquaman film directed by Jason Wan.  
Even if you've read every Aquaman book since the character first appeared in More Fun Comics #73 in 1941, odds are you don't know all of the Seven Kingdoms. Only three have been detailed in the comics; others were created solely for the movie. This list dives deep into the mythos and lore of Aquaman and his associated characters, including Mera, to uncover as much as possible about these Seven Kingdoms without spoiling the movie. 
---
Xebel Is An Other-Dimensional World In The Bermuda Triangle

Photo: DC Comics

Xebel, a presence in the comics for years, is located within the famed Bermuda Triangle. The other-dimensional kingdom is the original home of Mera. The Kingdom of Xebel exists within Dimension Aqua, which is separate from the rest of the DC Universe. The otherworldly nature of Xebel explains the strange aspects of the Bermuda Triangle, but there's more to it than meets the eye.

Xebel was once a penal colony, locked behind a sealed portal by a group of ancient separatist Atlanteans. It could only be accessed via a special doorway, but it's not clear if the film version will be accessible in the same way.

Xebel will likely play a large role in the film because several major characters from the Aquaman story are from the kingdom, including V'Lana, Thanatos, and Mera's twin sister Siren. We do know the ruler of Xebel in the film is King Nereus, played by Dolph Lundgren. The film differs from the comics in that Mera was betrothed to Nereus in the books, but the king is her father in the movie.

The Kingdom of Xebel features technology and culture similar to that of Atlantis, although its residents are stern and untrusting of outsiders.