Attractions

List of Arata Isozaki Architecture

List of Arata Isozaki buildings, listed alphabetically with photos when available. Most, if not all prominent Arata Isozaki architecture appears on this list, including houses, churches and other structures where applicable. This list contains information like what city the structure can be found in, and when it was first opened to the public. If you want to find out even more about these famous Arata Isozaki buildings you can click on the building names to get additional information.
The list you're viewing has a variety of buildings, like Brooklyn Museum and Palau Sant Jordi, in it.
This list answers the questions, "What buildings did Arata Isozaki design?" and "What do Arata Isozaki structures look like?"
The Bass Museum of Art is an art museum located in Miami Beach, Florida in the United States. The museum specializes in art from around the world from the Renaissance to modern art. The Bass Museum was founded in 1963 by the City of Miami Beach from a private donation by art collectors John and Johanna Bass, and occupies the 1930s Miami Beach Public Library and Art Center. The Museum creates and presents traveling exhibitions from national and international collections in order to stimulate tourism and provide an important cultural destination for Miami Beach. Collection highlights include Contemporary art, 19th-century paintings, and Asian art. Artists represented at this art museum include ...more on Wikipedia
City/Town: Florida, USA
Opened: Jan 01 1963
Architect: Arata Isozaki, Russell Pancoast
Created By: Arata Isozaki, Russell Pancoast
Style: Art Deco, Postmodern architecture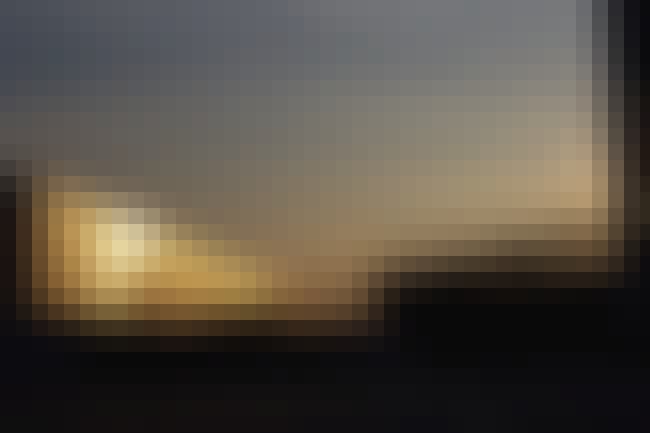 The Palasport Olimpico or Olympic Arena or Palaisozaki is a multipurpose indoor sports/concert arena located at the Santa Rita district in Turin, Italy. It is a few metres east of the Olympic Stadium. With its 12,300 seats is the largest indoor arena in Italy. Built for the 2006 Winter Olympics, it hosted with Torino Esposizioni the ice hockey events. The design of the building has been the subject of an international competition, won by a team led by architect Arata Isozaki of TokyoComposed the study Archa S.P.A. Turin, Italy Arup s.r.l. Milan, Ing. Joseph Amaro, Arch. Mark Brizio. The venue was designed by the Japanese architect Arata Isozaki and Italian architect Pier Paolo Maggiora and ...more on Wikipedia
City/Town: Turin, Italy
Opened: Jan 01 2005
Architect: Arata Isozaki, Pier Paolo Maggiora
Created By: Arata Isozaki, Pier Paolo Maggiora
see more on Torino Palasport Olimpico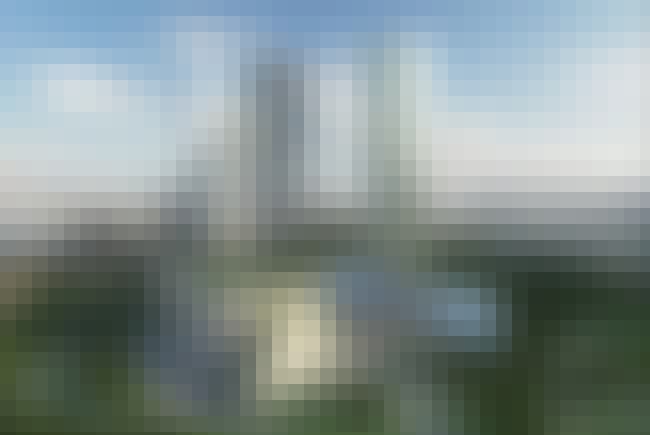 CityLife is a residential and business district under construction in a short distance from the old city centre of Milan, Italy. The development is being carried out by CityLife SpA, a company controlled by Generali Group, that won the international tender for the redevelopment of the historic neighborhood of Fiera Milano with an offer of €523 million. The project is designed by architects Arata Isozaki, Daniel Libeskind and Zaha Hadid. The project involves the construction of three skyscrapers, with dedicated areas for offices, stores, restaurants and services. The luxury residential area will cover about 164,000 m², with around 1,300 apartments. In addition, more than 50% of the available ...more on Wikipedia
City/Town: Italy
Structural Height (m): 220.0
Architect: Daniel Libeskind, Arata Isozaki, Zaha Hadid
Created By: Daniel Libeskind, Arata Isozaki, Zaha Hadid
Doctors clinic features in Architectural Record (US Version) May 1984 ...more on Wikipedia
City/Town: Kitsuki, Japan
Architect: Arata Isozaki
Architecture Firm: Arata Isozaki & Associates, Architects
Created By: Arata Isozaki
see more on Etoh Clinic