TV

The Best Obscure Jokes and References on Archer

4.2k votes
833 voters
345.6k views
23 items
List Rules Vote up the best obscure jokes and references from FX's Archer.
Archer, FX's most popular animated series, follows the foul-mouthed staff of ISIS, a secret international spy agency. Aside from following the antics of international spies, the profanity and the gun fire, Archer is best known for something far more subtle. The writers' use of obscure references in jokes is legendary, keeping viewers on their toes and not too far from a Google search bar.
Obscure jokes and references on Archer run the gamut from pop culture, classic literature, world history, and the world of sports. Do you love Shakespeare jokes? Steinbeck? Walt Whitman? Great! Archer is the show for you! Have you heard of Johnny Bench, Hal Needham or D.B. Cooper? No? Well then you were probably pretty confused during at least three funny episodes of Archer.
But fear not! This list has all the most obscure jokes from
Archer
, explained! Upvote the funniest and most clever obscure jokes and references that the Archer writing staff snuck in during any season of one of the funniest
cartoon TV shows
on the airwaves.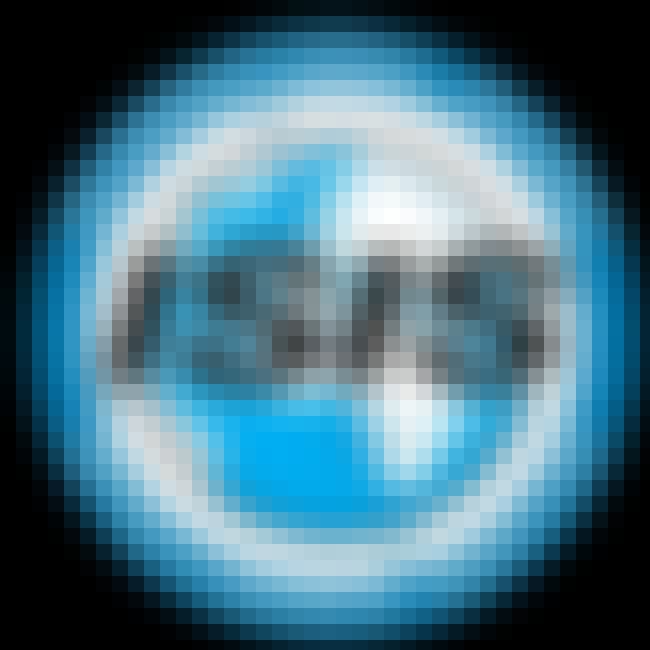 Archer episode: Season 2 "Tragical History"
Reference to: British mathematician and code breaker Alan Turing
After learning that ISIS's database is being encrypted, Cyril demands that Archer does something. Archer replies with a reference to the British mathematician and code breaker, whose work during World War II was portrayed in the 2014 film
The Imitation Game

.

Is this a clever reference?
Archer episode: Various
Reference to: "Danger Zone" by Kenny Loggins
One of the recurring jokes in the series involves Archer using the phrase, "Danger Zone." This is a nod to the
Top Gun
theme song, written by Kenny Loggins.
Is this a clever reference?
"Can we give Lennie the rabbit?"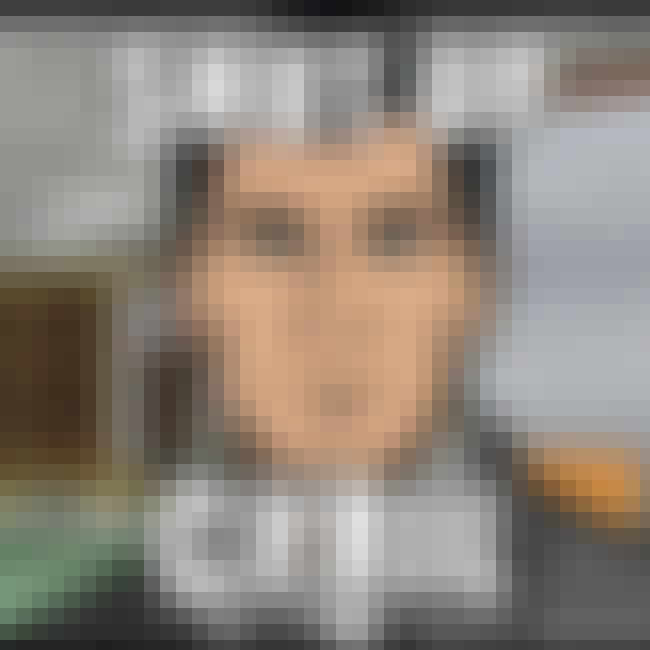 Archer episode: Season 2 "A Going Concern"
Reference to: John Steinbeck's Of Mice and Men
Here Archer is asking Cyril if they can give Len Trexler Rabbert Klein, but it's the phrasing (duh) that's important. This is a reference to Lennie, a character in the novel. Lennie is one of the main protagonists in the book, a mentally challenged man who enjoys petting rabbits.

Is this a clever reference?
"Let's liven things up, Burroughs..."
Archer episode: Season 2 "Blood Test"
Reference to: author William S. Burroughs shooting his common law wife
To be exact,
Woodhouse says,"Let's liven things up, Burroughs. Five grams of junk says I can shoot a piña colada off your wife's head." Burroughs accidentally shot his wife, Joan Vollmer, in 1951 in Mexico City.

Is this a clever reference?