Unspeakable Times
The Untold Story of The Architect Who Became The Greatest Bank Robber In History

Who was the King of Bank Robbers? A man by the name of George Leonidas Leslie was given the nickname back in the mid-1800s thanks to his ability to pull off massive bank heists across New York City. George Leslie was born in Cincinnati, OH, in 1842 to a well-off family that owned a brewery. He originally went to college to study architecture, but turned to a life of crime instead. George Leonidas Leslie successfully hobnobbed with New York City's upper class, using them to inadvertently pull off his heists. Among the most infamous of George Leslie's robberies are the Ocean National Bank heist and the Manhattan Savings Institution robbery. Together, they brought in a total of $2 million in 1800s money - so around $45 million today. Below are just a few of the most scandalous events from Leslie's life.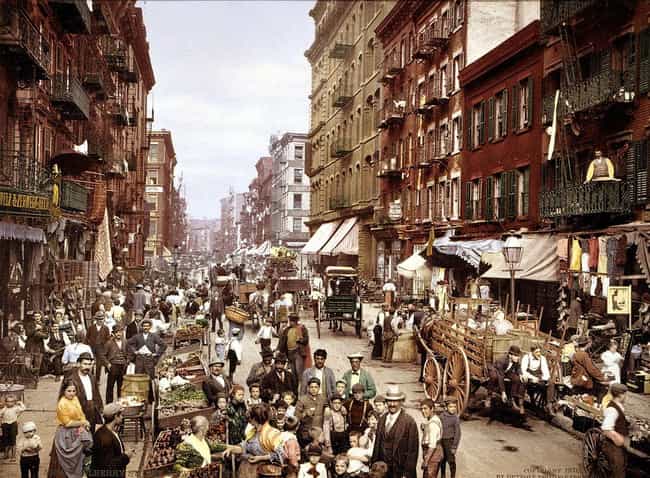 He Originally Wanted To Be An Architect
George Leonidas Leslie was born in Cincinnati, OH. Growing up, he actually wanted to be an architect, and went on to study the profession at the University of Cincinnati where he graduated with honors. However, he moved to New York City with no intention of finding work in his new trade. He told his friends and family that he was moving to the city to get rich - but didn't specify how. Apparently, he already had a plan in mind - to use his architectural skills to rob banks.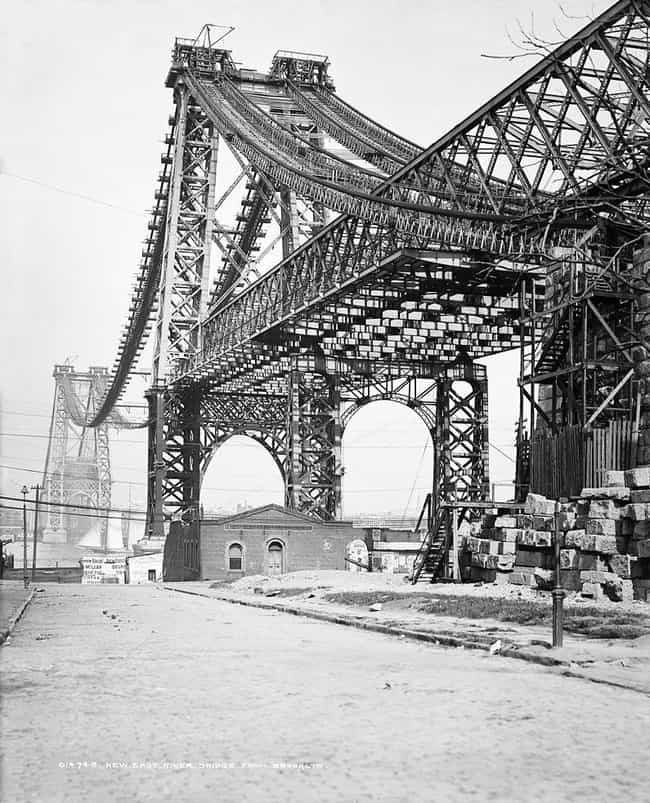 For A Nine Year Period, He Was Responsible For Over 80% Of The Bank Robberies In The U.S.
Between 1869 and 1878, plenty of bank robberies took place throughout the United States. Law enforcement at the time stated that George Leslie and his gang of burglars and criminal masterminds were responsible for 80% of them. But not every heist was wildly successful. In some cases, the take was only in the hundreds or thousands - not the millions. Leslie and his cohorts would steal more than cash as well. They would walk away with jewels and other expensive items that were kept in the bank's safety deposit boxes.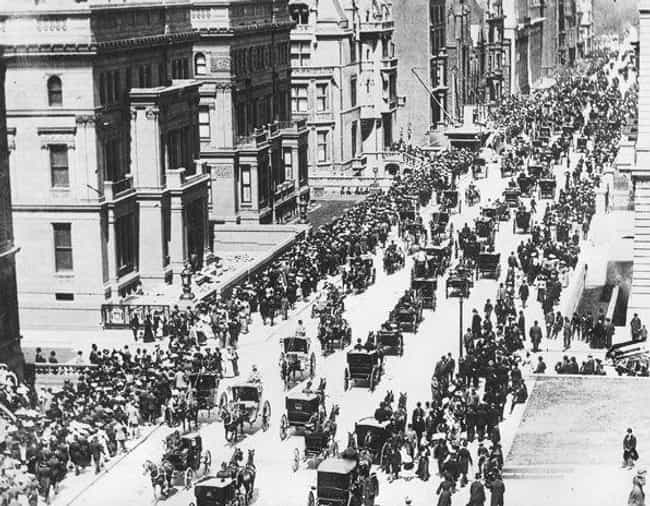 In 1876, He And His Men Stole $1.6 Million From Northampton Bank In Massachusetts
Tuesday, January 25, 1876, went down in history as the date of one of the biggest bank robberies in history. On this day, Leslie and his co-conspirators successfully stole $1.6 million (over $26 million in today's money) from the Northampton Bank in Northampton, MA. They started by breaking into the house of bank employee, John Whittelsey, tying up him and his family, breaking their watches (so they couldn't see how much time was passing), and leaving under the guard of two members of Leslie's gang. Leslie and the others then took the key to the bank from Whittelsey, walked right into the bank while it was closed, opened the safe, and emptied it. They got away clean, and rich.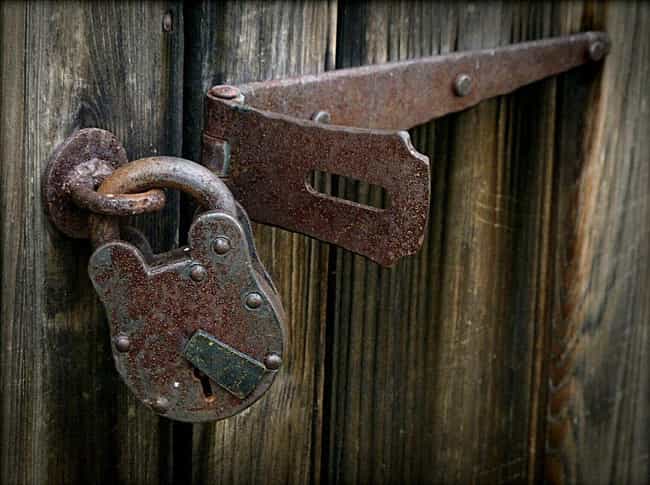 He Created A Tool That Recorded The Combinations To Bank Safes
Throughout the 1800s, most bank robberies took place in a rather dramatic fashion. The burglars would usually show up with a lot of dynamite and some matches, which they used to blow open the safe and, with a little luck, they'd do so without hurting themselves or damaging anything in the safe in the process. Leslie changed all of that with an invention he dubbed the "little joker." The little joker was a tin wheel with some metal wire attached to it. The device could be slipped onto the dial portion of a combination safe and, once the dial wheel (the part with the numbers) was slipped off, the little joker was put on, and the dial placed right over it. None of the bank employees would know it was there, and the next time they turned the dial, the mechanism would slice the tin wheel to indicate which numbers were used. With the little joker, Leslie could get into safes quickly and easily - not to mention quietly.