Unspeakable Times
Twisted Facts About Ariel Castro's Torture House And The Women He Held Captive For Over A Decade

Updated October 19, 2018
73.2k views
13 items
The secrets hidden within the home of Cleveland kidnapper Ariel Castro were revealed on May 6, 2013, when a neighbor kicked open a locked screen door and rescued Michelle Knight, Amanda Berry, and Gina DeJesus from their decade-long imprisonment. Knight, then 21, disappeared on August 23, 2002, after following Castro to his home for a free puppy; 16-year-old Berry vanished on April 21, 2003, while on her way home from her job at Burger King; and DeJesus, 14, was last heard from on April 2, 2004, saying she was on her way to a friend's house. All three were kidnapped by Castro and endured deplorable conditions at his home. The Ariel Castro kidnappings made national headlines, particularly because all three women were found alive after nearly all hope had been lost.
Castro eventually killed himself in prison in September of 2013, after pleading guilty to 937 charges, including kidnapping, rape, and murder. He had been sentenced to life plus 1,000 years in prison.
Castro Impregnated Amanda Berry And Threatened To Kill Michelle Knight If The Baby Died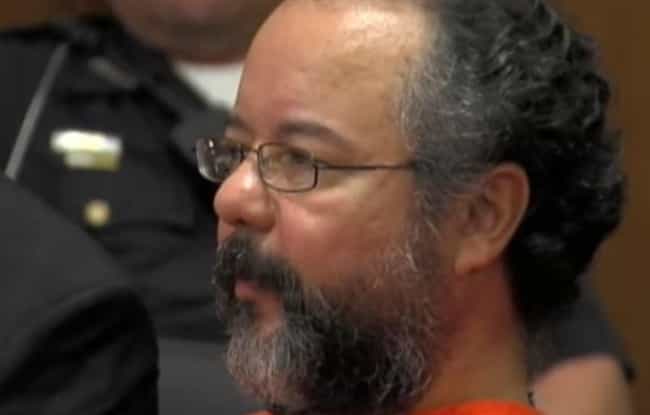 In 2006, Amanda Berry was about to give birth to Castro's child when he issued an ultimate to Berry's fellow captive, Michelle Knight: if the baby died, he would kill Berry. The baby girl was born into a plastic tub in the basement of Castro's home. At first, she wasn't breathing, but Knight managed to resuscitate her, saving the baby's life as well as her own.
The Women Were Kept In A Locked Bedroom And Fed Only Once A Day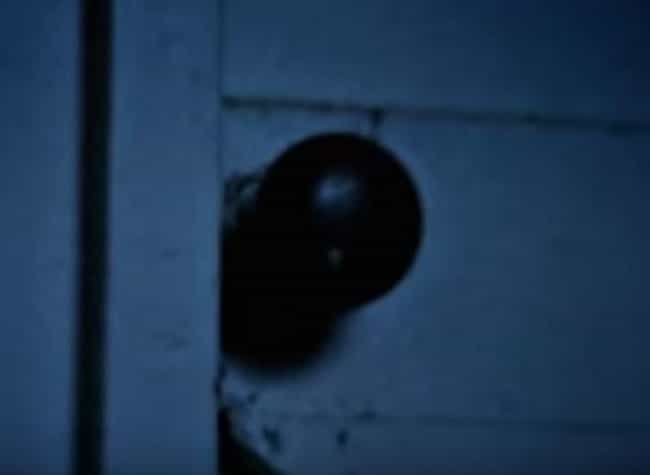 Castro had outfitted numerous rooms in his home as de facto jail cells. He even boarded up and locked some of the windows, which he carved with ventilation holes. The doors were padlocked. The basement had chains attached to the walls and ceiling. Knight, Berry, and Dejesus—and, later, Berry's young daughter—were all confined to these rooms of the house.
Although Castro allowed them to keep diaries, he fed them only once a day, and only allowed them to bathe when he deemed it necessary. The women were allowed to watch some television and listen to music, but only at certain times.
Michelle Knight Was Physically Tortured By Castro On A Daily Basis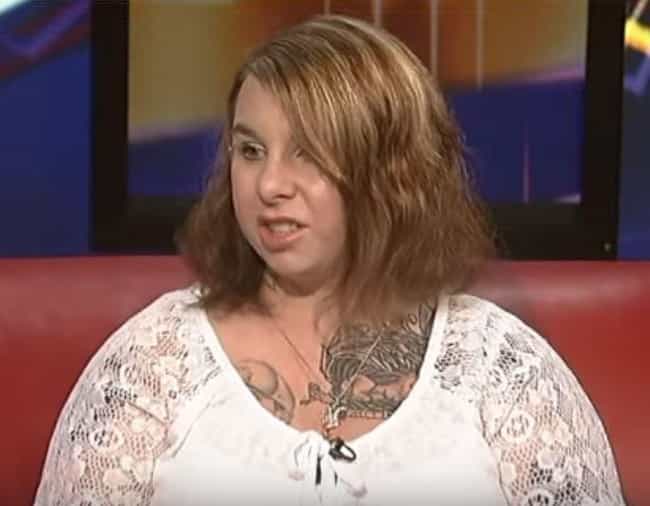 Castro was particularly cruel to Knight, treating her worse than Berry or DeJesus. Knight was beaten so frequently and severely that she had to have her jaw reconstructed after she was freed. Castro had broken her bones so many times that she slurred her words. He also impregnated her at least five times, only to beat her so badly that she had miscarried each pregnancy before reaching three months.
Because she endured so much abuse, after she was freed, Knight legally changed her name to Lily Rose Lee to avoid the traumatic memories that she associated with her previous name.
The Victims Were Played Against Each Other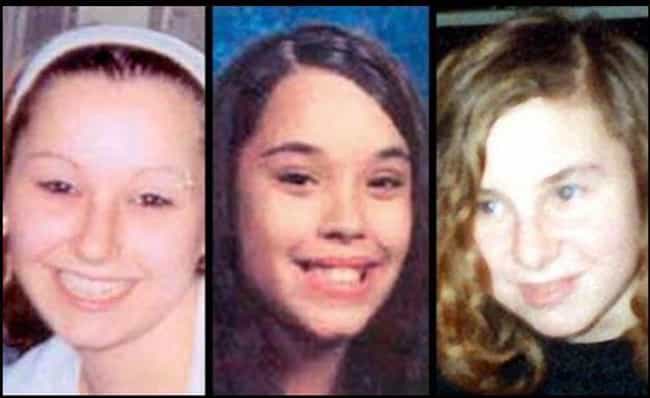 After their escape, Castro's three victims seemed divided. DeJesus and Berry stuck together, even co-writing a book, while Knight went her own way. According to DeJesus, this split was caused by Castro's manipulation during their captivity. He played a series of mind games to make them think that they couldn't trust each other, making an already horrible situation even worse through psychological torment.